In various pieces of legislation you will find the passage: "the marking shall be affixed visibly, legibly and indelibly". It makes perfect sense that markings remain present and usable throughout the entire lifecycle of the product.
But how can you show in a practical way that all three criteria are met?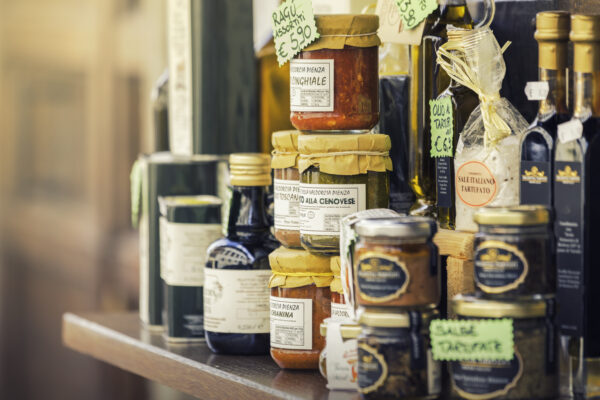 The first criterion is what you expect, namely that you can see it. Markings must be easily accessible for all parties, typically the user. It means 'in sight' or 'visible from the outside' for instance on the back of a product. Markings shall not be hidden behind lids or parts of the product.
The second criterion is a bit more tricky, because legible might not be the same for each person. Marking or inscriptions can be shown in various ways, colours, solid or hollow, fonts. A practical approach is to translate legibility or readability into size. For instance the minimum height of CE marking is 5 mm to ensure legibility. The minimum size of symbols, markings and instruction is very often stated in the applicable legislation or standard.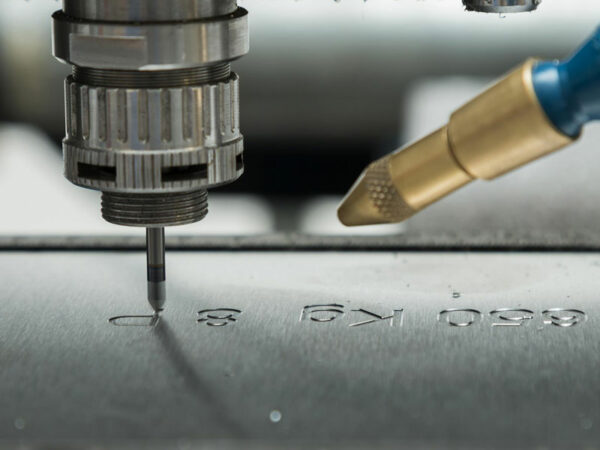 The third criterion is perhaps the most difficult one to check. Indelible means that it shall not be possible to remove markings 'under normal circumstances'.
A practical method to check this is the "rub test" with water and petroleum spirit, for instance according to the procedure as mentioned in standard EN 62368-1:
"The test is conducted by rubbing the marking by hand without appreciable force for 15 seconds with a piece of cloth soaked with water and at a different place or on a different sample for 15 seconds with a piece of cloth soaked with petroleum spirit. After each test, the marking shall remain legible. The marking label shall show no curling and shall not be removable by hand.
Petroleum spirit is a reagent grade hexane with a minimum of 85% n-hexane (CAS 110-54-3)."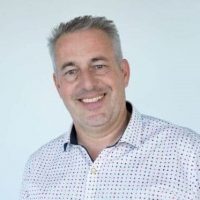 Caspar ter Horst – Managing Director, ProductIP
Casper has 25+ years of experience in product compliance. In 2008, he co-founded ProductIP together with Maarten van der Dussen. Caspar and his team are dedicated to support companies within the supply chain to efficiently demonstrate to customers, authorities, and users that their products meet applicable legislation and buying requirements. As a result, helping companies reduce costs, streamline operations, manage suppliers, and at the same time put compliant, safer, more sustainable products to the market.
hktdc.com Sourcing is an established B2B sourcing platform that reaches over 2 million international buyers and features over 130,000 quality suppliers. Powered by AI technology, the platform has multiple innovative functions which seamlessly match suppliers with buyers and bridge demand and supply gaps. You can learn more about hktdc.com Sourcing here
The Hong Kong Trade Development Council (HKTDC) introduces 'EXHIBITION+', a brand-new exhibition model integrating online-and-offline trade show formats. This platform extends face-to-face interactions from its world-class exhibitions in Hong Kong to an online smart business matching platform to help you connect with business partners proactively. Learn more about EXHIBITION+ here.
Disclaimer
This website may contain material sent to the HKTDC by third parties. Without prejudice to any rights, remedies and interests that HKTDC may have, HKTDC is not responsible for any error, omission or inaccuracy in the material. HKTDC reserves the right to omit, suspend or edit any material submitted. The opinions, findings, conclusions and recommendations expressed in such material are those of the authors thereof, and do not necessarily reflect the views of HKTDC.