Only large corporates can afford Artificial Intelligence (AI)? Not quite true – SMEs need it even more! As AI applications such as ChatGPT grow, its use is more powerful than imagined. From graphic design to AR models, advertising to copywriting, all these can be done within one click! To SMEs with limited resources, AI saves lots of time and money while boosting productivity significantly.
In February's Digital Academy's webinar, top online marketing expert Shek (Shek Ka Wai) talked about the basics and advanced AI knowledge in one class, helping SMEs to better utilize AI technologies including ChatGPT to improve company performance at a low cost within a short time. The discussion covered the following topics:
Content Generation with AI
Thus far AI is most commonly used in generating contents from scratch. Examples include:
Text to Text: Input text to create an article as in ChatGPT
Text to Image: Input text to generate an image (photo or graphic)
Text to Audio/Video: Input text for generating media files
Based on users' instructions, original articles of different tones and writing styles can be created with 30 seconds.
In the webinar, Shek illustrated how to create a product photo with an instruction as simple as "A wet backpack in water":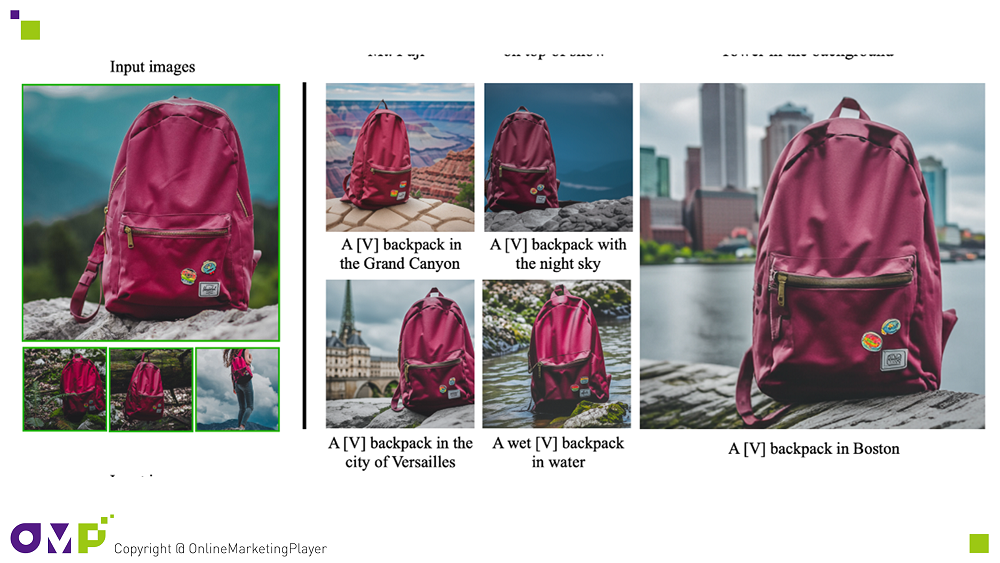 Shek also talked about the many possibilities of combined usage of AI, such as requesting AI to write an article, and then converting it into an audio and video. At nearly no cost, users can auto-post a video on social media with AI's help! He also demonstrated how to convert his photo into a speaking video in the webinar.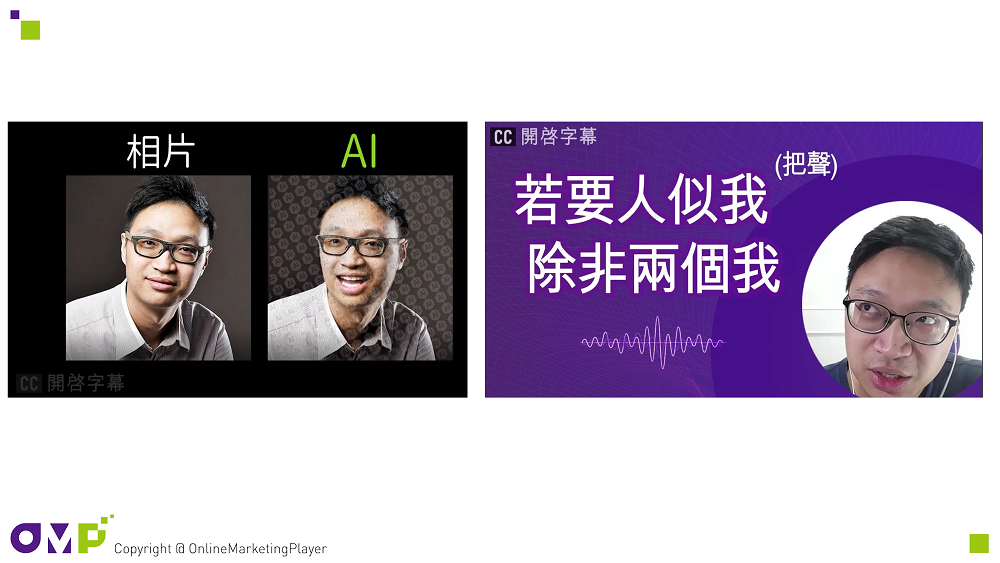 Watch the Webinar Recording Now (In Cantonese):​
Upcoming AI Webinar on March 30!
If you need even more insights on digital transformation, pre-register for HKTDC's InnoEX for a broad range of topics and idea exchange with fellow participants! Click through the following banner to register:
Disclaimer
This website may contain material sent to the HKTDC by third parties. Without prejudice to any rights, remedies and interests that HKTDC may have, HKTDC is not responsible for any error, omission or inaccuracy in the material. HKTDC reserves the right to omit, suspend or edit any material submitted. The opinions, findings, conclusions and recommendations expressed in such material are those of the authors thereof, and do not necessarily reflect the views of HKTDC.