Are you planning your new year sourcing? NewsBites, as always, offers ample ideas for your sourcing needs in the right time, and with the Hong Kong Toys & Games Fair coming in less than a month, it may be a good idea to source some baby products and toys for the new borns and kids (including kidults!), since educational toys and games are everlastingly popular across demographics. Sit back and enjoy!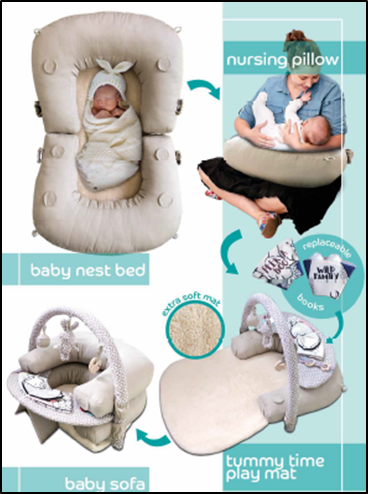 Minimee holds the belief of "small gift big impact" which is especially true for babies who require extra care. Products ranging from nest bed, pillow to play mat will suit their needs at different stage of growth.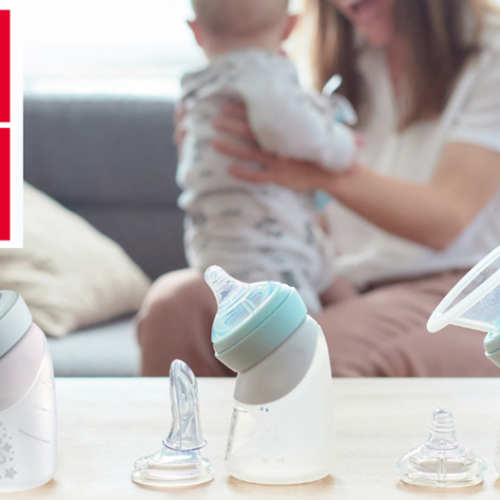 Specially designed to meet toddlers' catering needs during meal time, Marcus & Marcus' award-winning products include training chopsticks and toothbrush, trainer bottle, grasp spoon & fork set etc. For those who are newly born, angled silicone feeding bottle and breast pump set will be the best fit.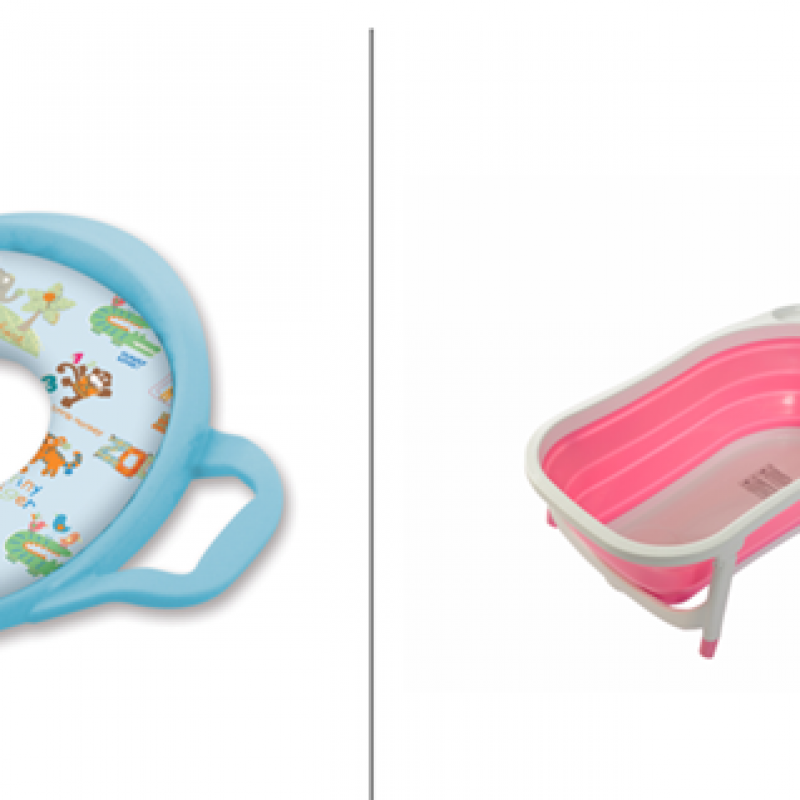 Apart from dining, bathing is also an important part of baby care. In this regard, Plastmetic has all you need – folding bath and toilet seat trainer are some essentials.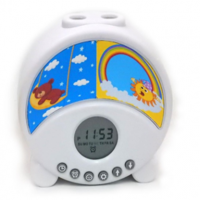 At first sight this is just a toy clock, but in fact it has multi functions integrated in one. This device is a toddler sleep trainer with an image projector and sound-emitting component that produces soothing lullabies. Sounds good? Explore Lee Handerson's collection of other similar ISO9001 accredited products.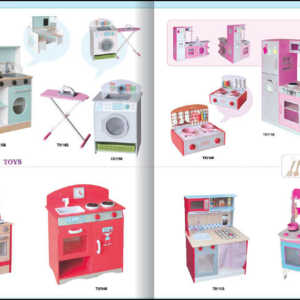 With an array of home appliances from baby cradle, bookshelf to kitchen toys like the stove and washing machine, kids can practise doing housework while playing with these mini-toys! They are safe and adhere to the highest international standards and accreditations.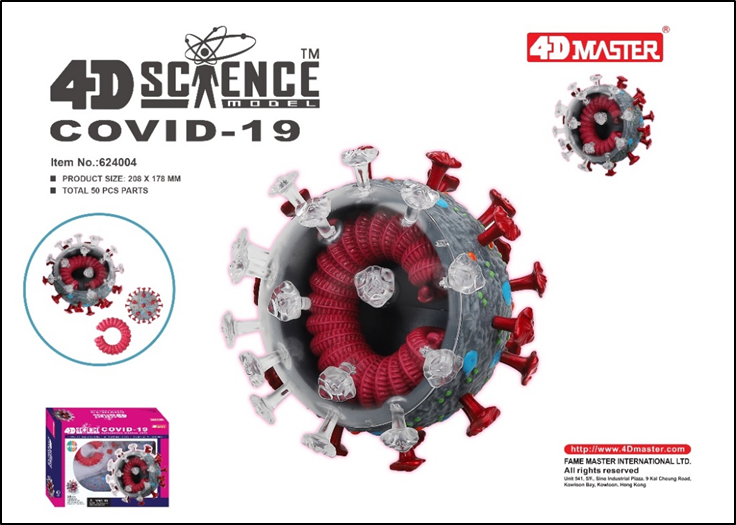 Watch out the COVID-19 virus! But do you know what its composition is exactly? The 4D anatomical models created by Fame Master will reveal the interior of this notorious virus, as well as human organs and common animals such as pet dogs and cats, in its series of 4D educational toys that incorporate STEM concept into playing. Basically kids can learn biology with fun.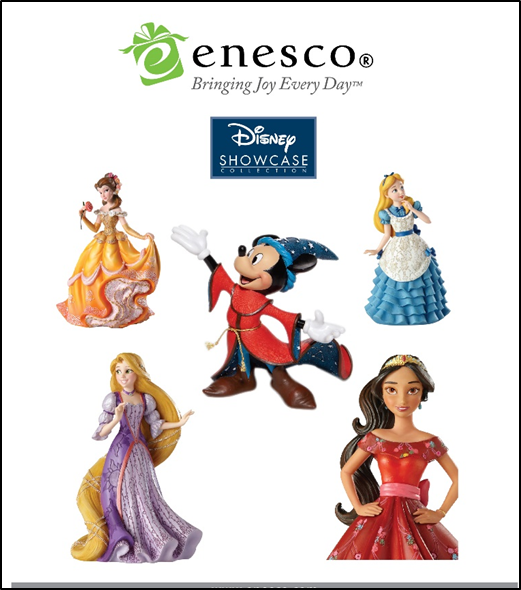 If you are looking for some contemporary home décor or accessories, do not miss the mini figurine collection by Enesco. A variety of Disney-licensed cartoon merchandise are on display which suit fans across generations.
Regardless of gender and age, dolls and action figures are evergreen toys that M & C Toy Centre specialises in. These quality and popular characters will surely amuse the kids.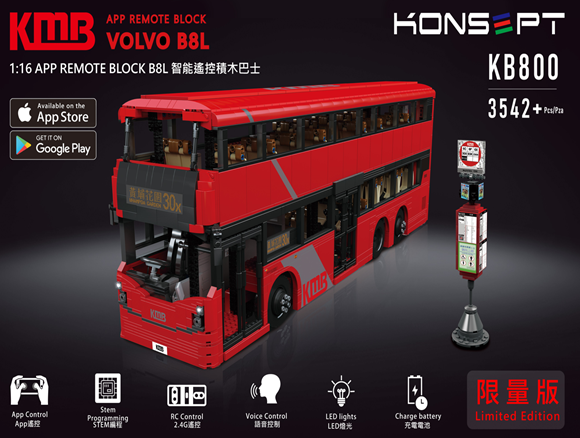 The collectibles by Playable Creation resemble local transportations in Hong Kong such as buses and trams. They feature remote control with its app and low power consumption after charging the battery. A must-have for kidults.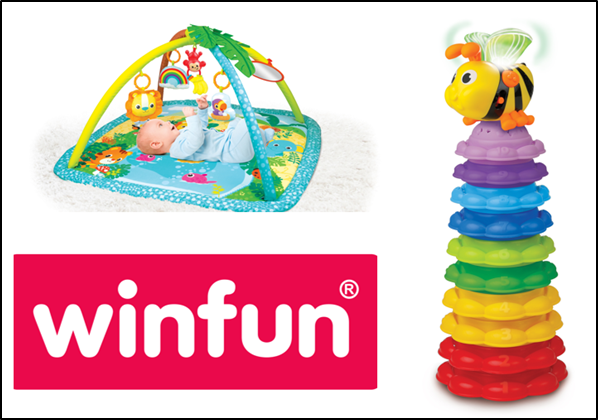 Winfat has a pool of award-winning educational toys that are easy to play, all of which have an attractive, colourful design of animals or insects. For example, the remote-control wriggling toy, Stack 'N Learn Bee and Sunflowers Set, Baby Light 'N Sounds Kit Set, Sing 'N Jam Musical Toys, to name a few.
Interested in exploring more toys and games or even other gifting options? Click through the above banner to visit our e-Marketplace for quality products to be added to your cart! Meanwhile, don't forget to register for the Toys & Games Fair which will showcase the latest smart and tech toys, through below banner:
May we take this chance to wish you all a joyous Christmas and Happy New Year!