For wine lovers and buyers, there's more reason to smile in 2023. After a grueling couple of years in the industry led by a crash in demands due to COVID-19 restrictions, the global wine and spirit market is expected to make a strong comeback in the upcoming years.
According to multiple market research and industry reports, the global wine market is forecasted to reach a market size of US$363.69 billion in 2023 – a 50 billion USD increase compared to the previous year[1][2]. Furthermore, the wine and spirits market is expected to expand at a Compound Annual Growth Rate (CAGR) of over 5% per annum up to 2027[3].
As wine buyers and enthusiasts, keeping updated on market interests can bring business revenues to new heights by capturing unrealized business opportunities. Learn more below.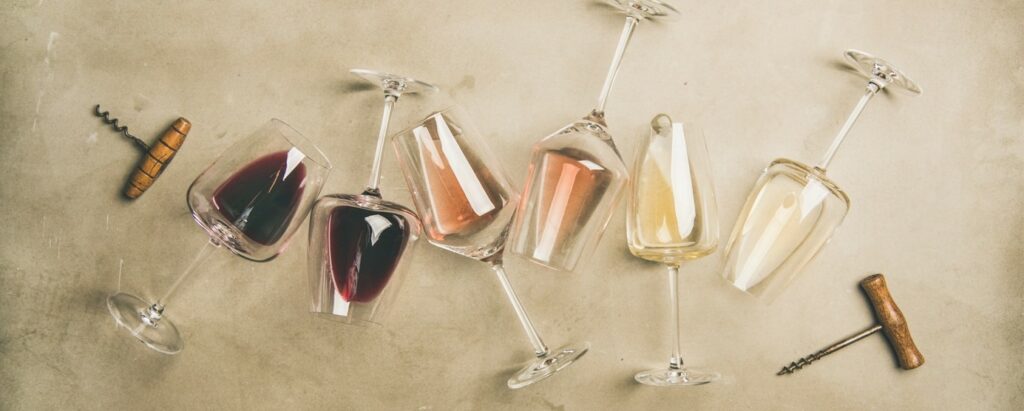 Recognizing Emerging Key Markets
With its borders finally reopening after years of COVID-19 restrictions, it is no surprise that one of the major markets for the wine industry to look out for would be Mainland China. Being the world's top three countries of wine imports, the Mainland Chinese market is expected to grow annually by 6.76% between 2022 and 2025[4].
According to HKTDC Research, consumers in Mainland China are growing increasingly knowledgeable towards wine. 25% of respondents claimed that they have intermediate to advanced knowledge about wine and over 40% of survey respondents drink wine at least once a week – indicating a considerable demand towards wine imports in the country.
Major Wine Trends in 2023
Though the heritage and products of many traditional winemakers have been relatively unchanged throughout the past decades, new generations of winemakers continue to push boundaries and create innovative creations that fit into the lifestyles of current-day consumers.
#1. New World Wines
Referring to wines produced in countries such as the US, Australia, New Zealand, and South Africa, 'New World' wines are usually more user-friendly and suitable for wine novices. These wines are labelled in English with an emphasis on their primary grape variety, which allows new wine drinkers to understand their preferences quickly. New World wines are also usually cheaper, providing further incentives for purchase.
#2. Sustainable and Organic Wines
Along with the global trend of health and sustainability, interest in organic and sustainable wines has soared. According to a survey conducted by International Wines and Spirits Record, almost half of US alcohol drinkers say that their purchase behavior is influenced by a company's sustainability and environmental initiatives. These results suggest considerable potential for wine buyers and winemakers to focus their business strategies on sustainability[5].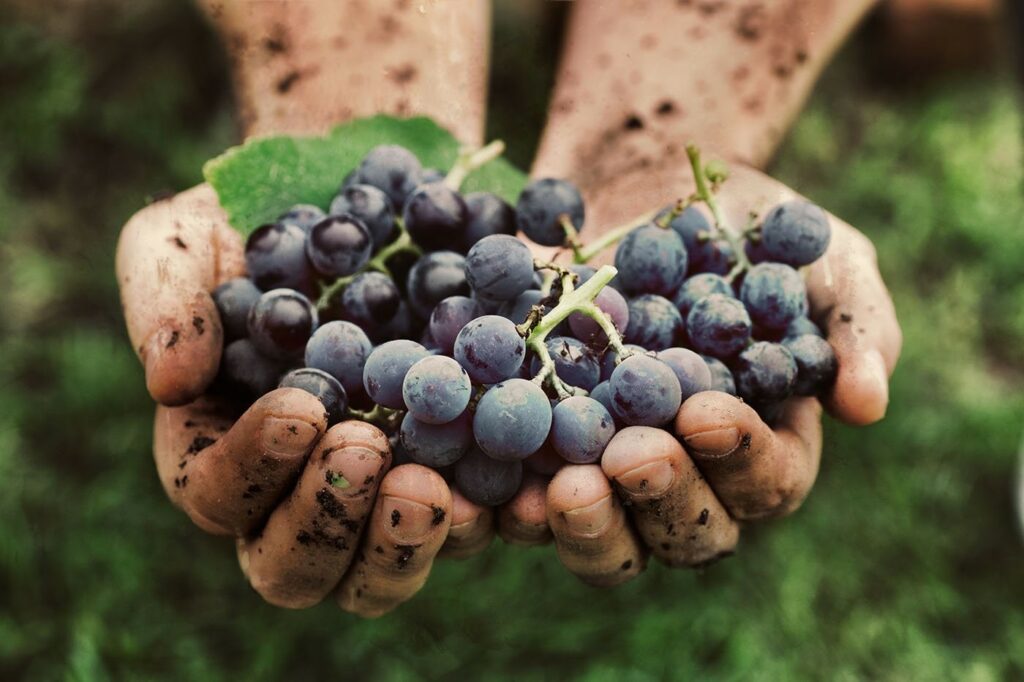 #3. Importance of Ecommerce & Social Media
Traditionally the wine market thrived on offline sales channels, as consumers can interact with the salesperson, attend wine tastings in wine shops, and inspect products. However, with shifting habits towards digitalization – forcefully expedited by the COVID-19 pandemic, wine businesses are quickly turning their sales channel to online platforms. Research from Statista indicate that the US ecommerce share of wine sales jumped from 0.3% in 2018 to 3% in 2022, generating over a billion in net sales in recent years[6].
Businesses in the industry have also seen the importance of online platforms and diverted their budgets to developing online technologies – such as AR (Augmented Reality) apps – and creating an online presence through captivating media content to enhance consumer engagement and brand experience.
#4. Convenient Wine Packaging
As consumer behaviors continue to shift towards convenience and preference in being able to taste a wine before committing to full-sized bottles, winemakers can be seen producing wine in cans, boxes and in smaller bottles to fulfil demands.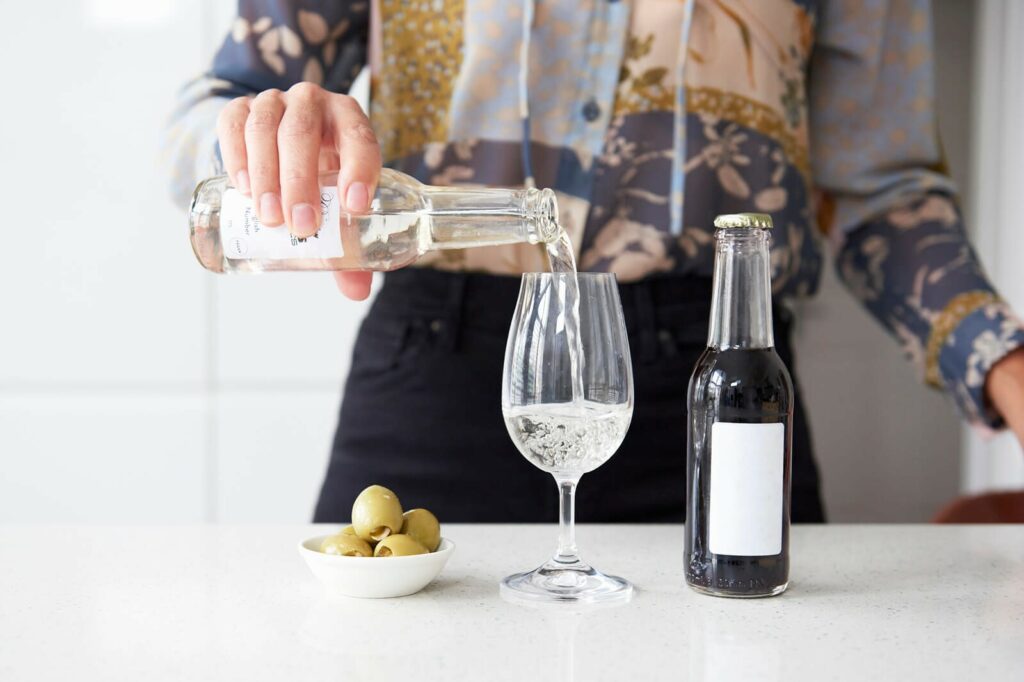 Sparkling Opportunities to Match Your Sourcing Needs
Understanding industry trends and market interests are the first step in recognizing business opportunities. To successfully grow business revenues and expand business market shares, taking the initiative in finding high-quality suppliers is of utmost importance.
Showcasing a multitude of experienced fine wine and spirit vendors, HKTDC's Hong Kong International Wine & Spirits Fair is set to return in January 2023 to provide wine buyers and businesses with diversified possibilities. This Fair also features various eye-opening events and activities such as industry seminars, wine tasting and alcoholic beverage-related spotlights and goods to enrich business knowledge.
Register now and join us in our Wine & Spirits Fair from 10-11 Jan 2023 by clicking the banner below:
Alternatively, browse our e-Marketplace for the full selection of wine and spirits via below banner: