Are you sure about the latest product compliance in the EU and UK markets? It is not the responsibility of your suppliers and manufacturers only, buyers should also keep an eye on the latest standards and requirements in their markets to avoid extra costs and time that may arise due to any compliance issues.
How can we source smart, avoid unnecessary costs, and time delays? Here are 5 tips and skills that are not to be missed:
Prevent trouble with authorities because of marking issue
Stop wasting time and money on unnecessary testing
Ask the right question in the right stage of sourcing
Have the correct data at the right time
Ensure that your declarations are correct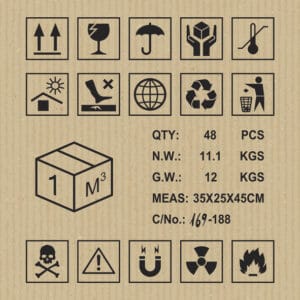 Don't make your products low-hanging fruit for market surveillance authorities? Per their experience, up to 70% of the cases where there are apparent flaws in markings on packaging, manual, product label, the products themselves are showing non-conformities. Focusing on correct markings requires attention to details, problem ownership, an organised supply chain. Working on accurate artwork is a great way to start improving product compliance. Remember that EU Member states have their official languages!
2. Stop wasting time and money on unnecessary testing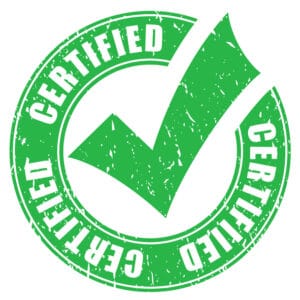 Especially on the chemical side, you can burn your money. REACH, RoHS, POP, Food Contact Materials testing are expensive. The misconception is that you have to test all to demonstrate conformity. Analysing all parts for all substances is not an option. There are many chemicals, each requiring its own extracting and counting methods. What is needed is a supply chain that is in control.
In some cases, this is mandatory. For example, producers of Food Contact Materials must have a Good Manufacturing Practice (GMP) quality system. GMP means that suppliers know what substances they always use for what products. In many cases, they must even choose substances from a positive list. So how can there be surprises? There cannot be. A professional, well-organised supply chain ultimo is your goal.
3. Ask the right question in the right stage of sourcing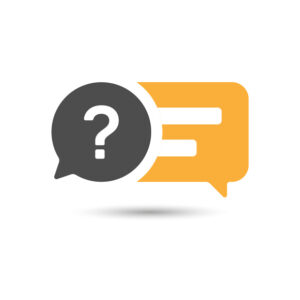 The two pillars of product compliance are design and mass production.
A good product design limits the risks to an acceptable level during regular use. Type testing a product gives you a proof. Mass production follows the approved design and should not introduce new risks.
In the initial sourcing stage, you need to focus on the availability of type testing approval and detailed information about the product and production method. Your supplier proves that they know what they are doing.
4. Have the correct data at the right time
The EU has introduced various registers to force the supply chain to care more about essential aspects. EPREL, for Energy Labelling, is such an example. Previously you could generate artwork for an energy label all by yourself. Now you must enter the relevant data in the EPREL system to create an energy label. Without this, you cannot start making artwork, start production. So, this is changing the workflow. Energy labels are official statements, and when it is incorrect, it will be considered forgery and fraud. Note that the UK also has an energy label generating system!
Another register causing much work is the SCIP database, a register for substances of very high concern (SVHC) over 0.1%.
5. Ensure that your declarations are correct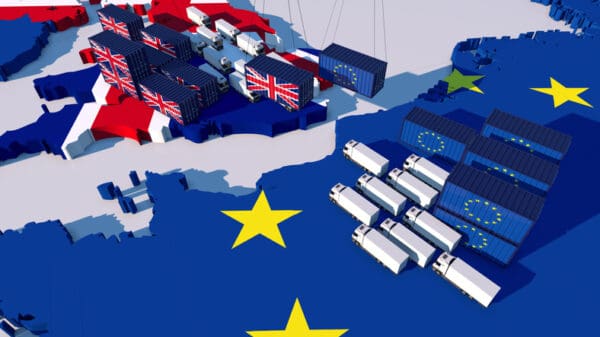 There are more to CE declarations than you think. They have an official format; sometimes, they have to be available the product or online. The most common mistakes are
wrong company signing the declaration
mentioning regulations that should not be on the declaration
These tips and tricks are relevant for the EU and the UK. Post-Brexit, the basic principles remain the same. However, the UK is now an economic zone; therefore, you must reconsider the impact of new supply chain roles. For example, shipping goods from the EU to the UK means making someone in the UK importer! Also, the UK is using UK CA instead of CE. Although the products have not changed, the required paperwork has. Therefore, it is even more critical to have an efficient supply chain.
Content contributor: Caspar has 25+ years of experience in product compliance. In 2008, he co-founded ProductIP together with Maarten van der Dussen. Caspar and his team are dedicated to support companies within the supply chain to efficiently demonstrate to customers, authorities, and users that their products meet applicable legislation and buying requirements. As a result, helping companies reduce costs, streamline operations, manage suppliers, and at the same time put compliant, safer, more sustainable products to the market.