According to a survey on the impact of COVID-19 on global start-up ecosystems by Startup Genome, a research and policy advisory organisation, 74 per cent of surveyed start-ups have seen their revenues decline since the beginning of the crisis, while 65 per cent do not have the capital to survive past September. Financial data and software company PitchBook also estimates that many start-ups are facing a real threat of running out of capital.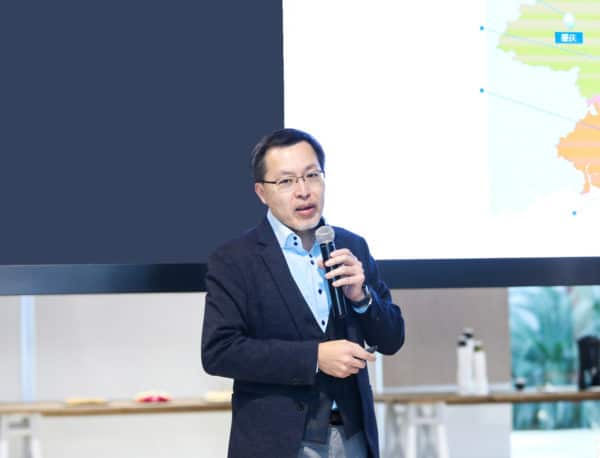 As a result, fundraising is more important than ever. However, fundraising has become a challenge during the pandemic: Startup Genome reported that Chinese venture capital deals have contracted more than 50 per cent since the onset of the crisis in the first two months of the year. Mingles Tsoi, CXO of ParticleX, an angel investor and accelerator focusing on tech start-ups, notices that even before COVID-19, the Sino–US trade war and political instability had already led to many start-up investment funds running dry. "The disruptions in the capital supply chain have led to a shortage of funding for start-ups."
Nevertheless, investment in some start-ups has continued under the current circumstances. Rising start-ups, including MADGaze (AR glasses), Xandar Kardian (advanced radar signal processing), Aniwear (platform for quick ECG and pet-health big data) and RaSpect (AI-powered predictive building inspection technology) were able to close funding rounds between February and April. MADGaze even raised a hefty US$18m. ParticleX recently invested in Spaceship, the first data-based platform in Hong Kong that allows users to compare and book global courier services.
Jason Chiu, chairman of the Hong Kong Startup Council, admits that start-ups must do more to raise funds. "For example, e-learning has become paramount over the past few months. If you are an e-learning start-up, push your team to work harder and faster so that you can launch your products earlier to meet pressing market needs or improve them to solve current pain points," he says.
Tsoi also says that in the face of the crisis, start-ups should make strategic changes, such as transforming their businesses from offline to online or switching to a different target audience. In addition, start-ups can provide free services to customers for trial use, before launching paid services with additional features.
"All this helps in attracting funding, as your actions show that you have not been beaten by a crisis," says Chiu. "More importantly, you can prove to potential investors that you have grasped a business opportunity and have found a future for your company. Any investor would invest in a start-up that can overcome difficulties and come out stronger."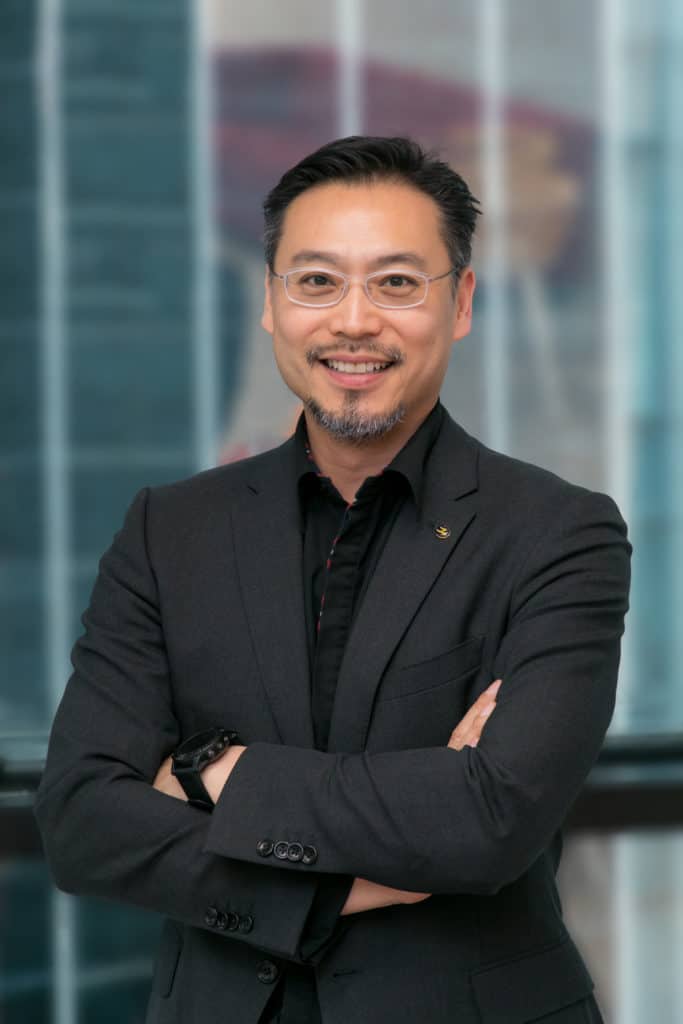 Check out other key pieces of advice here:
For all the latest information on SME and start-up support, click to learn more about the T-box programme

Get ready to the post-pandemic world, check out the new products and services in sourcing.hktdc.com