As the number of global COVID-19 cases continues to grow worldwide, we can expect global demand for personal protective equipment (PPE) remains high. Although several countries also produce and export PPE, China remains the largest contributor to the PPE market. If you want to source PPE from China, you will need to get familiar with the recent Chinese regulations and export PPE from a an approved manufacturer. In this article, we have come up with these 5 steps and some tips to help companies to source PPE from China more easily.
So, what is PPE?  It stands for personal protective equipment and it includes any equipment that protects an individual from health or safety risks, examples like surgical masks, Medical Protective Masks, face shields, medical protective clothing, non-contact infrared thermometers, gloves, air-purifying respirators and all sorts.
Step 1. Which type of PPE you need
To start with, you need to identify which type of PPE you need to source. Since different countries will have different regulatory requirements for PPE. In China, personal protective equipment is categorized into the following 7 categories:
1.Coronavirus Testing Kits
2.Medical Protective Clothing (e.g., surgical gowns, isolation gowns, and coveralls)
3.Ventilators
4.Respirators
5.Surgical Masks
6.Disposable Face Masks
7.Non-Contact Infrared Thermometers
One must figure out whether the PPE you need to source can imported into your home country.
Step 2. Look for qualified PPE Manufacturers
After deciding which product to source, you must need to inquire on pricing from several vendors and only go for manufacturers. Always try to avoid middleman or trading companies pretending to be factories, since the price will be a lot higher and increases your chances of being ripped off. You will also need to check the manufacturing capacity and lead time of the supplier at the very beginning to avoid wasting time on discussions with manufacturers that might not be able to fulfill your order in your desired time frame.
Next step, make sure that the shortlisted manufacturing companies are able to provide  all the necessary permits and licenses, these permits and licenses include:
1.Medical Device Manufacturing Enterprise License ("MD License") issued by the State Food and Drug Administration ("SFDA")
2.Medical Device Products Registration Certificate from the SFDA or every product to be sourced
3.Food and Drug Administration ("FDA") Verification of the Exportation Destination Country
4.Export License
5.Export Health and Quarantine Permit ("EHQP") issued by the SFDA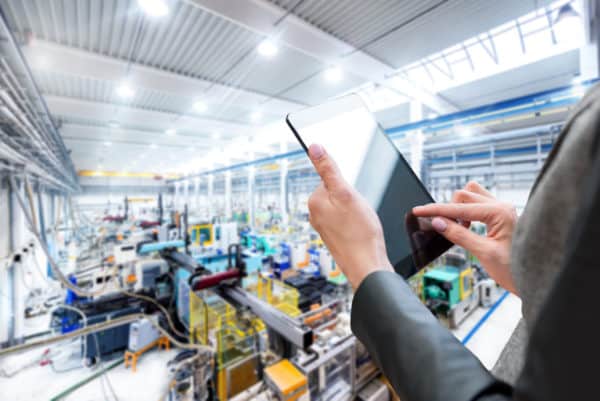 Step 3. Conducting research on your potential sellers
You may need a third party to perform a factory audit to ensure the facilities and plants where the PPE is manufactured comply with the quality standards. And if you are sourcing for your customers, make sure you have got the detailed requirements/standards required. There are specific standards required for different types  of users in different locations. An example of the requirement for a state government in the US is explained here. 
According to MSI, a leading international association of independent legal and accounting firms, ''There have been reports in local Chinese media of manufacturers using fraudulent methods to obtain their export licenses, or using "borrowed" export licenses to export product made in substandard facilities, and while the Chinese government tries its best to minimize this, it does not always succeed so it is highly recommended to engage a third party to conduct a factory audit to ensure that the facilities where the PPE is manufactured meets quality standards. If the manufacturer offers a report from a recent factory audit, it is recommended to verify the authenticity of the report.''
This investigation typically consists of reviewing various Chinese government databases to confirm that the Chinese company from which you are seeking to buy PPE products actually exists and is licensed to sell what it is proposing to sell to you. These investigations also seek to determine whether the Chinese company is well capitalized, is in good standing with the Chinese government regarding fines and taxes and is not involved in lawsuits that would make you doubt its reliability.
As physical business meeting may not be possible in the new normal, you may take additional measures to verify the shortlisted suppliers. For example, get to know suppliers from trusted platform and arrange more direct communication in addition to the Emails communication. A video call would be good to know who you are dealing with and establish a more long term relationship with your suppliers.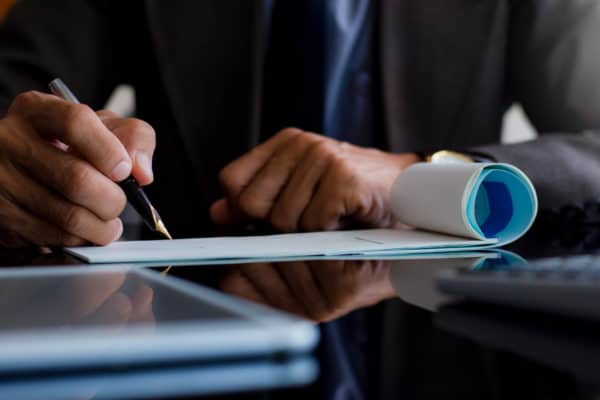 Step 4. Sign contract and place your order
Ask for payment terms as early as possible during discussions and make sure they are acceptable to you and the supplier before engaging in further negotiations. Most manufacturers require Telegraphic Transfer (TT) of a deposit (ranging between 30% and 50%) before the order is prepared, with the balance due either when the order is completed, or upon shipment. Using letters of credit issued by either a Chinese bank or a foreign bank with a presence in China will make everything faster.
Step 5. Sample Inspection Before Shipment
Using a third party independent quality control company to ensure the quality of the product during manufacturing and before shipment. They will help managing all shipping documents and customs declarations. As well as communicating with logistics companies on the actual shipping time and transportation information.