Industry Highlights in Hong Kong
In 2020, Hong Kong was recorded as the world's largest electronics integrated circuits exporter, the second largest mobile phone, computer parts/accessories, and video cameras exporter, and the third largest exporter of video apparatus in value terms. Leveraging the city's geographical advantage, and as a key destination for electronics product trade, it was also recorded as the territory's largest merchandise export earner in 2021. Being one of the global trading hubs for electronics, finished consumer goods contribute to approximately one-quarter of the city's electronics exports, as parts and components account for the remaining three-quarters of the total electronics export volume.
With close ties between Hong Kong and Mainland China, many companies have shifted manufacturing operations to north of the city. For offices in the city, operations mainly focus on R&D, product design, marketing, and management activities. Despite the dynamic changes in the market and technological advancements, Hong Kong companies remain agile and efficient when working with partners globally.
Figures and Performance of Electronics Export
According to the Census and Statistics department, Hong Kong's electronics exports recorded a significant increase of 27.7% in 2021. From the data recorded for total exports in 2021, major export markets included Mainland China (65.1%), Europe (6.8%), ASEAN (6.1%), and the US (4.5%). The high increase of exports to Mainland China hiked by 28.6% year-over-year upon the sustained revival of the global economy since the outbreak of the COVID-19 pandemic.
Electronics Distribution and Trends
As a notable hub for electronic parts and components in Asia-Pacific, Hong Kong companies have proven success in providing comprehensive business solutions to established brand names across Europe, Japan, and the US. With direct sales and exports of standard components to many distributors and manufacturers overseas, local and global businesses have also chosen to establish sales representative offices in Hong Kong and Mainland China to enhance the efficiency of business activities with clients. For finished items, Hong Kong businesses are known for their ODM (original design manufacturing) products for global brands. International buyers and multinational corporations have also established operations in the city to increase direct sourcing activities. In addition to parts, components, and finished products, Hong Kong companies also offer private-label electronic products through self-owned global distribution networks, providing alternate sourcing options for buyers abroad.
On the back of technological advancements, increased competition has driven falling price trends of conventional IT products. The industry now focuses on technological enhancements to sustain business performance, notably mobile devices with enhanced smart features are in growing demand globally. Although mobile communication devices may already be saturated in most consumer markets, sales of high-end smartphones are still rapidly growing. With increasing features and compatibility with other smart devices, this has continued to attract demand from high-income consumers and a younger demographic.
Consumer electronics today are ever-changing. Products such as ultra-high-definition smart televisions, 3D printers, action cameras, and drones are only a handful of products that are growing in popular demand. As the Internet of Things (IoT) emerges, more businesses are creating products that elicit surging growth for related IT systems, hardware, and devices.
With shifting consumer habits since the outbreak of the COVID-19 pandemic, the rising awareness of health and personal hygiene has driven strong demand for related electronic products. From a business perspective, the pandemic has also accelerated the adoption of digital technologies and smart devices for many corporations, ensuring remote business activities continue to be engaging and productive for their employees.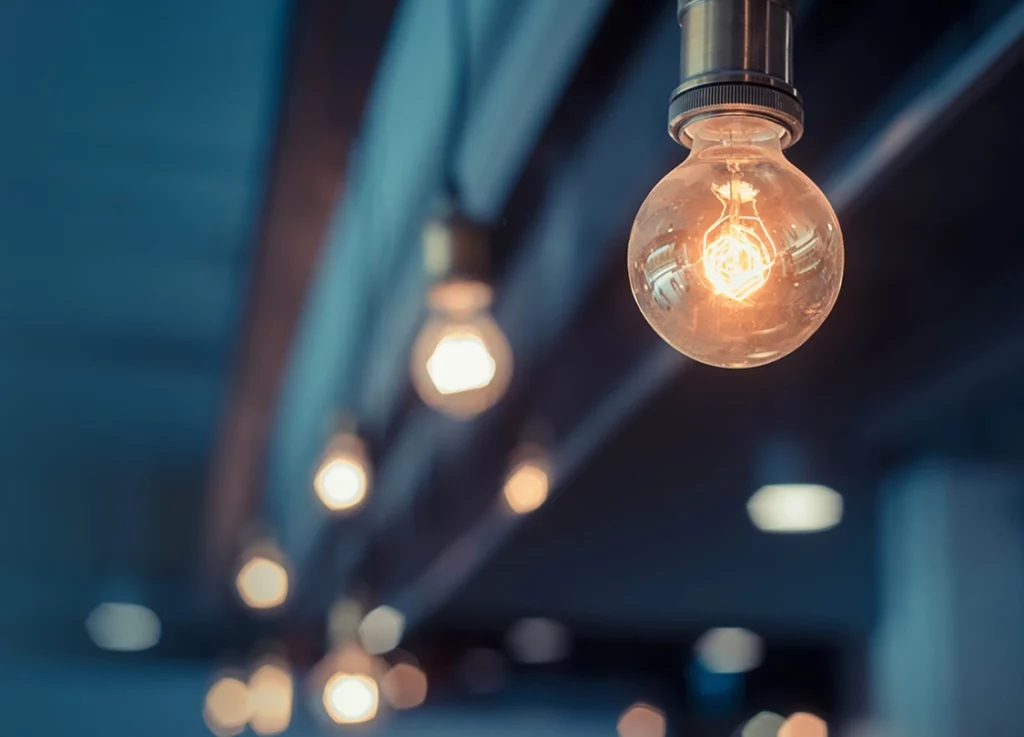 Facilitating Electronics Export with Enhanced Trade Agreements - CEPA Provisions
To further encourage trade beyond Hong Kong, the establishment of the third phase Mainland and Hong Kong Closer Economic Partnership Arrangement (CEPA III) in 2006 permitted all products of Hong Kong origin to be imported into the mainland at zero tariffs. Through further revisions between the two governments, an enhanced general rule was introduced in 2019 to expand the scope of eligibility for import products, irrespective of product-specific rules of origin.
More information about the Product Specific Rules of Origin for electronic products, and other detailed information can be obtained from the Information Note of the Agreement on Trade in Goods.
Sustainability and Compliance of Electronic Products
Sustainability and environmental consumerism have been emerging trends for the younger generation with avid support in Europe. With the shifting focus on sustainability and environmental protection, the Mainland China government introduced measures in May 2019 to further protect and address electronic waste pollution issues from discarded materials. Through new policies and regulations and technical requirements globally, Hong Kong businesses are aware and actively comply to ensure that quality products are produced, adhering to the FCC standards in the US, CE-mark for Europe, and 3C for Mainland China.
5 Tech Fairs under 1 Roof
If you want to experience the latest electronics and lighting products right from Hong Kong, you get the chance now! Themed "Innovation for Better Living", The HKTDC Electronics Fair (Autumn Edition) will take place from 13 – 16 October 2022 at the Hong Kong Convention and Exhibition Centre. The electronics fair will showcase the latest innovative electronic products and game-changing technologies, providing industry professionals the opportunity to exchange the latest industry trends, insights, and knowledge with participants locally and abroad. Join us through this registration link.
During the same period from 13 – 16 October 2022, the HKTDC International Lighting Fair (Autumn Edition) will also be hosted at the Hong Kong Convention and Exhibition Centre. Featuring commercial and residential lightings, participants can explore cutting-edge designs in the Hall of Aurora and engage in meaningful conversations with industry professionals. Register your interest at this link.
In extension to the fair hosted in Hong Kong, hktdc.com Sourcing and Click2Match bring the HKTDC Electronics Fair (Autumn Edition) online from 13 October – 16 October 2022. Through hktdc.com Sourcing, potential buyers globally can easily obtain product specifications, pricing, and company contacts on a centralized platform. Coupled with Click2Match, the tool provides global buyers AI-recommended leads, video conference capabilities, file sharing, and translation services when sourcing products from Hong Kong. Click here to learn more about EXHIBITION+.