Following the opening of the Hong Kong International Medical and Healthcare Fair 2022 on 9 November, more than 300 exhibitors have started their showcase of the latest products and healthcare solutions to our visitors. Under the theme of "Decoding MedTech Trends", the event features various zones, such as Biotechnology, Hospital Equipment, Rehabilitation and Elderly Care Product and World of Health and Wellness, alongside the Startup Zone. A number of seminars and workshops have also been held on top of the keynote HKMHDIA MedTech Forum 2022 and Asia Summit on Global Health (ASGH) that discussed medical opportunities in the Greater Bay Area (GBA).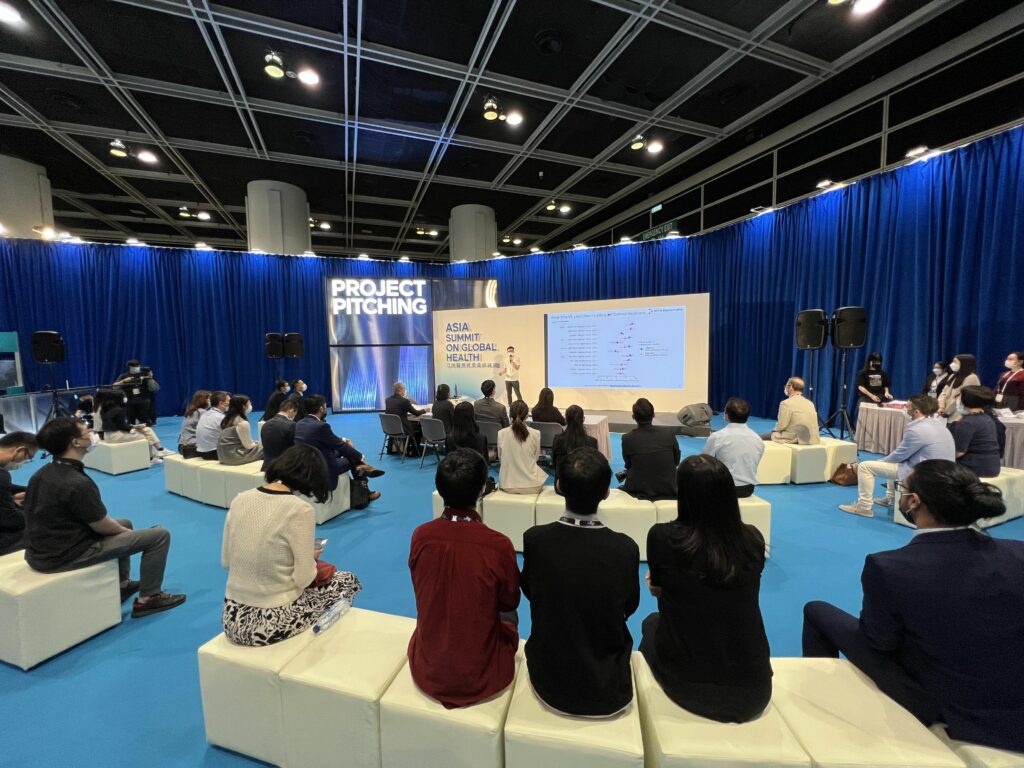 During the Fair, NewsBites talked to several exhibitors who have been already using our Sourcing platform and very keen to promote their technologies, one of which is POD Technology Ltd. that features an integrated telemedicine equipment called POD Cubic. According to their Operation Director Oscar, the Fair did help their networking with local buyers, especially the fair tour where healthcare practitioners participated. He already joined our fairs in over 10 consecutive years.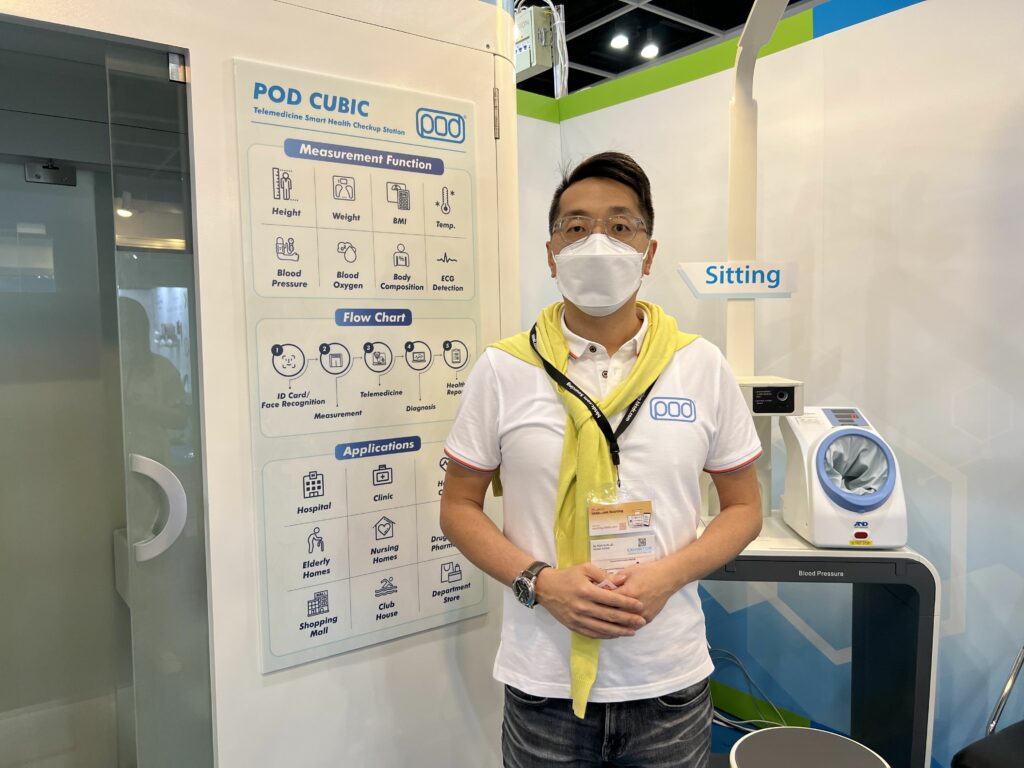 Another exhibitor that we spoke with was Ziglite Smart Health Care Products Co. Ltd that has undergone digital transformation in recent years, transiting from selling electronic products to eco-lighting and then healthcare solutions, and moving their business online. Their Project Director Joseph believed customers value face-to-face interaction and physical presence was very important. Their experience in fairs was rewarding so they would continue to participate in up and coming fairs too.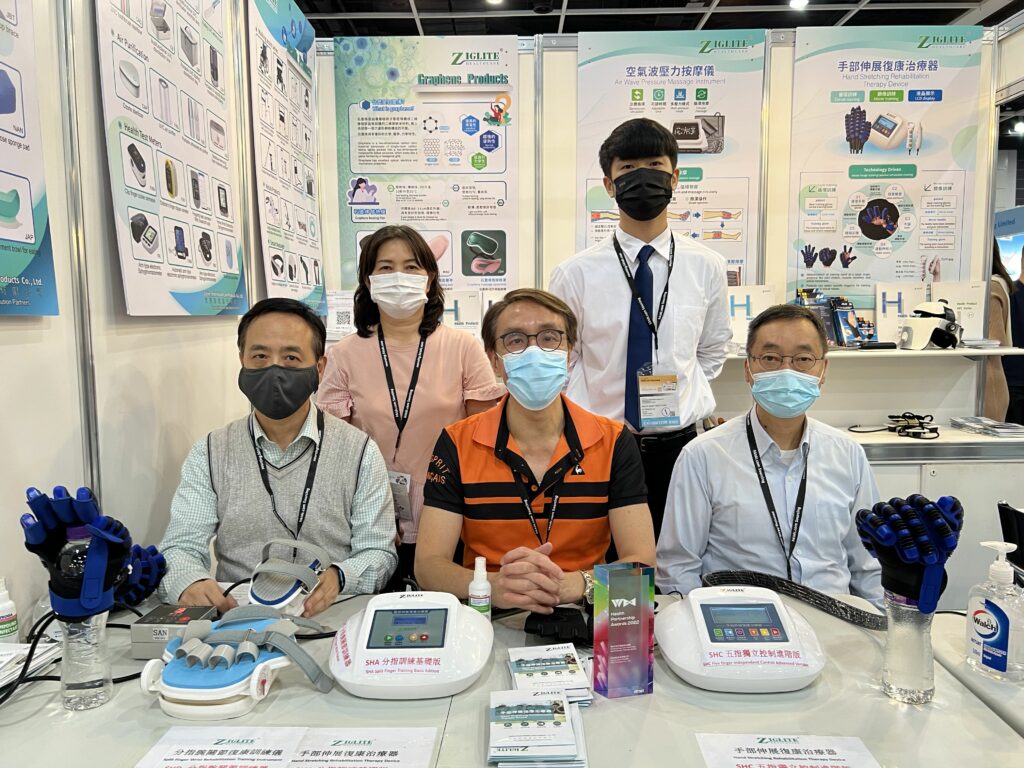 Healthcare can also start with body intake. This year was the first time FGS Healthcare Ltd exhibiting in our Fair, and their Business Development Director Samuel found it beneficial in B2B networking and promoting their organic tea. He looked forward to meeting more overseas and Mainland China buyers in future fairs.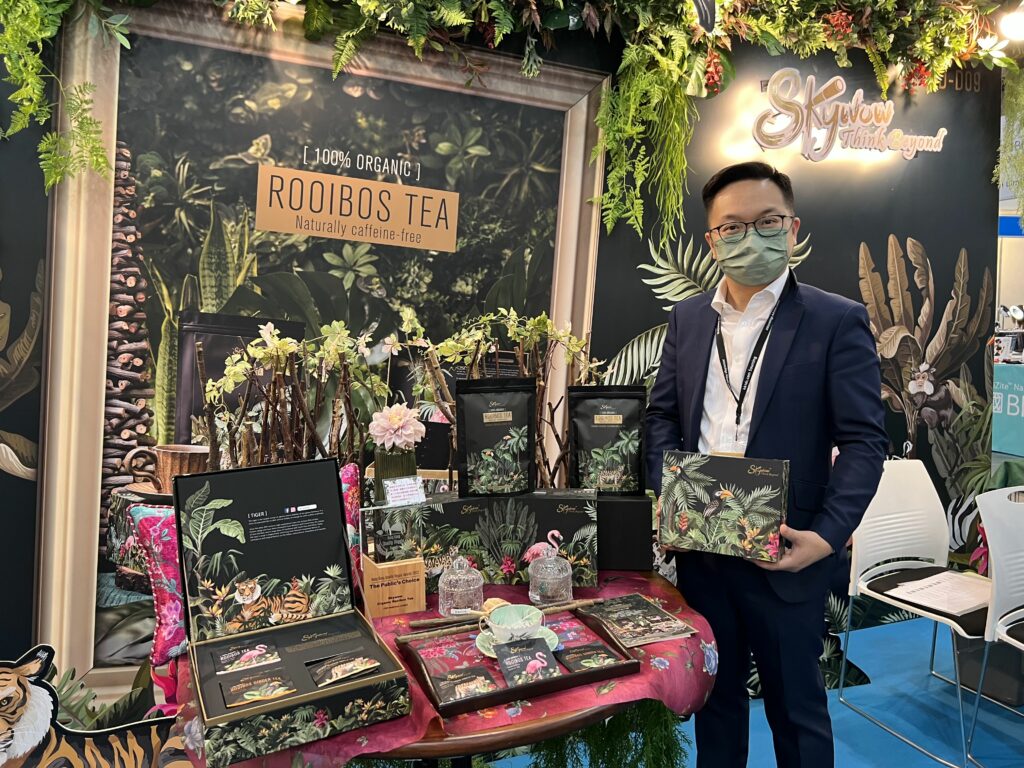 All the above exhibitors have already been using hktdc.com Sourcing platform to market their products and healthcare solutions at an affordable price. It is a great way to reach out to international buyers and suppliers to maximize business advantages.
After the Fair, you can continue exploring different healthcare and medical products via EXHIBITION+. It comprises four key exhibition elements, including the physical fair, the smart business-matching platform Click2Match, online-to-offline seminars under the Intelligence Hub and the hktdc.com Sourcing platform, extending face-to-face interactions from physical exhibitions to an online smart business-matching platform to help enterprises connect with business partners proactively.