【hktdc.com Sourcing】As climate concerns continue to grow, people are trying to live a more sustainable lifestyle.  In the textile industry, sustainable textiles are derived from eco-friendly resources like natural fibers, and recycled materials.
However, in the case of recycled materials, knowing their traceability contributes decisively to improving environmental sustainability and supporting the global objectives of the Circular Economy.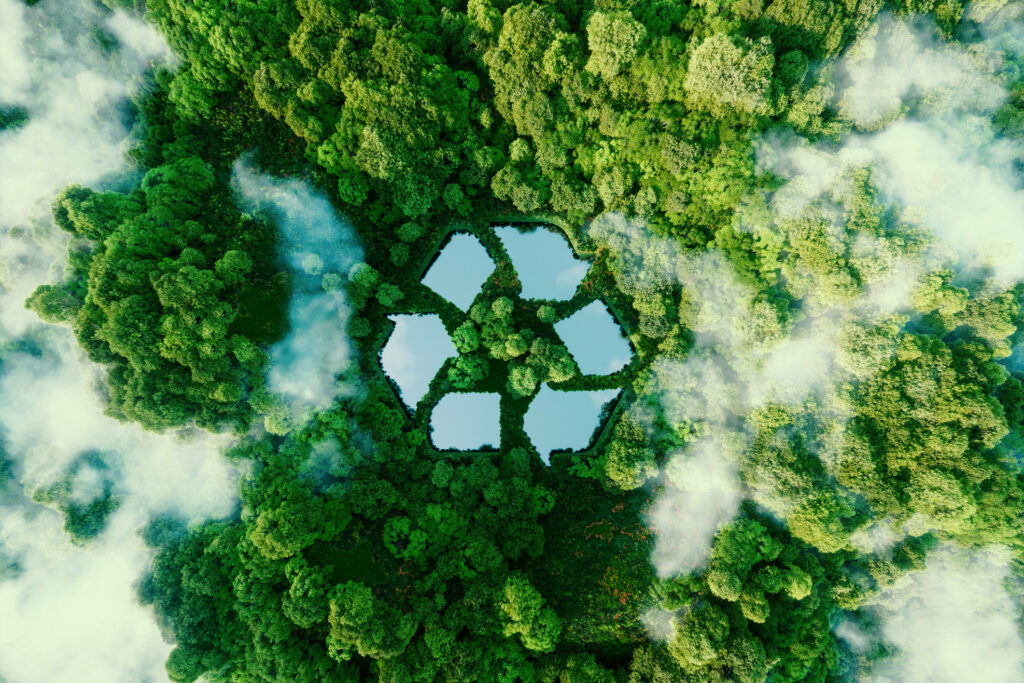 What is Global Recycled Standard (GRS)?
GRS is an international, voluntary, full product standard that sets requirements for third-party certification of recycled content, chain of custody, social and environmental practices, and chemical restrictions and is intended to meet the needs of companies looking to verify the recycled content of their products (both finished and intermediate) and to verify responsible social, environmental and chemical practices in their production.
The objectives of the GRS are to define requirements to ensure accurate content claims and good working conditions, and that harmful environmental and chemical impacts are minimized.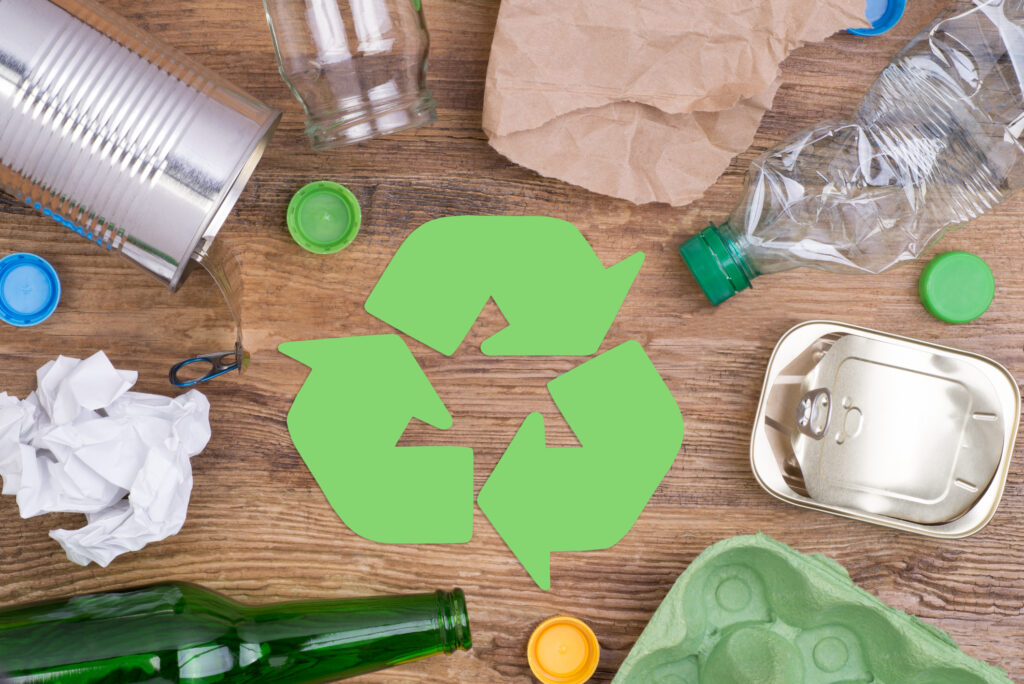 What about Recycled Claim Standard (RCS)?
RCS is an international, voluntary standard that sets requirements for third-party certification of Recycled input and chain of custody.  The goal of the RCS is to increase the use of recycled materials.
The RCS's objectives are aligning Recycled definitions across multiple applications, tracking and tracing Recycled input materials, providing consumers (both brands and end consumers) with a tool to make informed decisions, and providing assurance that materials are actually Recycled and in a final product.
What is the difference between GRS and RCS?
Both GRS / RCS certification emphasizes the principle of traceability and supply chain component sharing. Enterprises that have successfully passed the certification can apply for the transaction certificate from the certification authority to provide downstream customers with convenience for them to apply for certification.
SGS, an accredited body for Textile Exchange in China under the Textile Exchange – Content Claim Standard (CCS), Recycled Claim Standard (RCS), and Global Recycled Standard (GRS) services, can offer a certification scheme as a reliable tool for manufacturers, retailers and buyers to ensure the accuracy of the recycled content in their products.
SGS is the world's leading testing, inspection and certification company. We are recognised as the global benchmark for quality and integrity. Our 96,000 employees operate a network of 2,600 offices and laboratories, working together to enable a better, safer and more interconnected world. Wherever you are, whatever your industry, our experts worldwide provide specialised solutions to make your business faster, simpler and more efficient. 
hktdc.com Sourcing is a reputable B2B sourcing platform that reaches over 2 million international buyers and features over 130,000 quality suppliers. Powered by AI technology, the platform has multiple innovative functions which seamlessly match suppliers with buyers and bridge demand and supply gaps. You can learn more about hktdc.com Sourcing here.