With Hong Kong's borders re-opened to Mainland China and the world in early February 2023, and quota limitation and vaccination requirement for inbound visitors lifted, the city is once again vibrant in welcoming all travellers from around the world.
To express our hospitality, local authorities are running the Hello Hong Kong campaign to welcome you back! Hong Kong is giving away 500,000 air tickets and over a million Hong Kong Goodies visitor consumption vouchers with citywide offers for visitors. What's more, you can join the 'World of Winners', unwrap your Hong Kong Goodies welcome gifts, and get ready for a trip of a lifetime at one of the world's greatest destinations!
We know that for business travellers like you, there's much more to prepare for your visit. We have summarised some key points in this article – check against the list and enjoy your stay in Hong Kong!
Light Jacket or Sweater:
The weather in Hong Kong in early March is typically mild, with temperatures ranging from 15-20°C (59-68°F). It can be cool in the morning and evening, so it is recommended to bring a light jacket or sweater.
Professional Dress:
It is important to dress professionally for attending a trade show. Consider bringing business attire such as suits or dresses.
Comfortable Shoes:
The show area can be quite large and you may be walking around the exhibition halls for several hours. Make sure to wear comfortable shoes to avoid foot fatigue.
Raincoat or Umbrella:
Although Hong Kong is generally dry in March, it is always a good idea to bring a raincoat or umbrella in case of inclement weather.
Power Adapter:
Hong Kong uses a different electrical system than some countries, so be sure to pack a power adapter and check the voltage if you need to charge your devices.
Power Bank:
If you rely on your phone or electronic devices for taking notes, bring one to make sure you have enough battery throughout the day.
Passport:
Do bring along your passport for identity verification during admission.
Water Bottle:
Staying hydrated is important, especially if you are walking around the show for several hours.
Business Cards:
Be sure to bring plenty of business cards or prepare your e-business card for potential business partners and clients.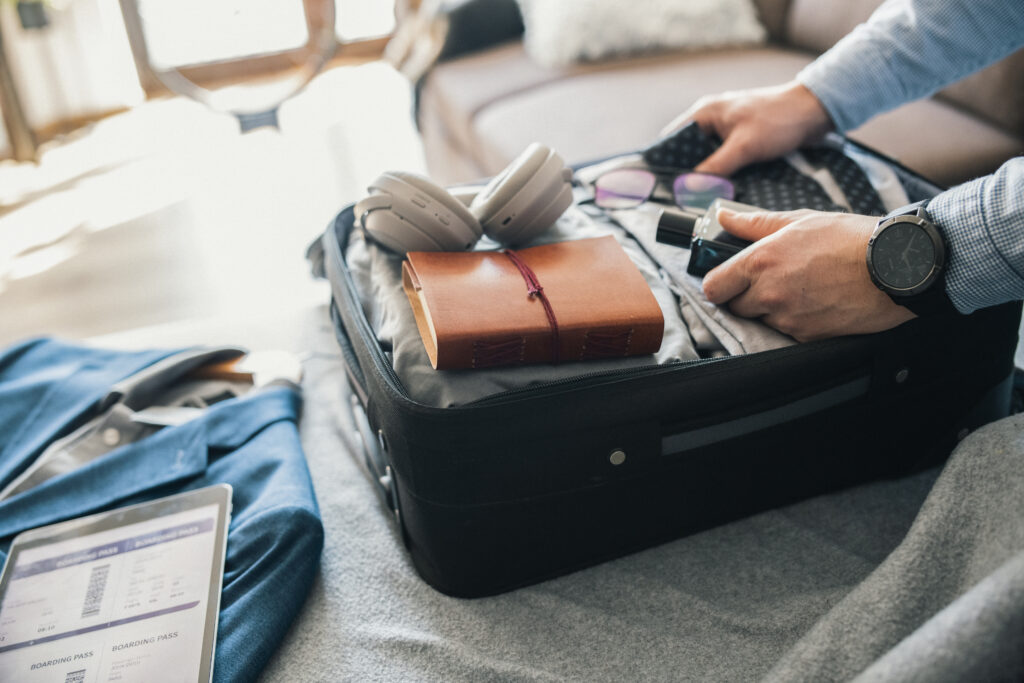 Buyer Registration:
For security reasons, you will need to validate your badge in person at the buyer registration counter. Register an e-Badge in advance using the HKTDC Marketplace app for the Twin Jewellery Shows can save time and breeze through the whole process. Simply search HKTDC Marketplace to download the app. For Android users in Mainland China, see details here.
Advance Planning:
Make a list of products that you are interested, search the event websites for the exhibitors (HK Int'l Jewellery Show and HK Int'l Diamond, Gem & Pearl Show) you want to visit, and plan your route accordingly. This will save time and ensure you see everything you want to see.
Research the Exhibitors:
Search the exhibitors based on your product interests to understand their products and services. This will help you identify potential business opportunities and make the most of your time at the shows.
Schedule Meetings:
Scheduling in-person and online meetings ahead of time can help you manage your schedule more effectively and avoid conflicts or missed opportunities. You can reach out to exhibitors through Click2Match service on the fair websites to schedule meetings.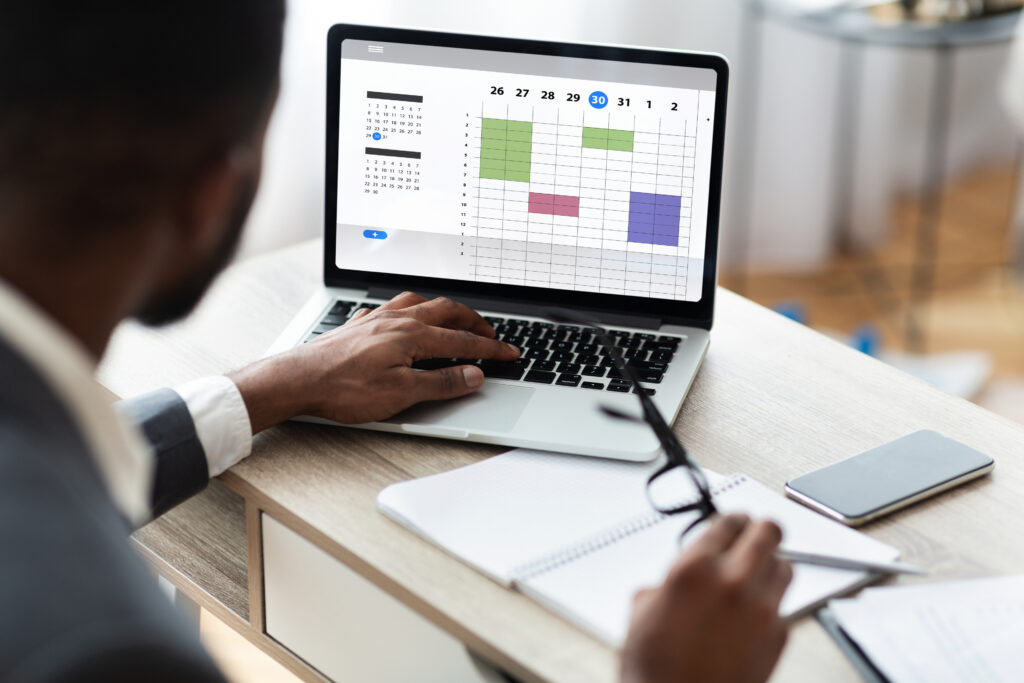 Badge Validation:
For security reasons, you must validate your badge by presenting your original passport or Hong Kong Identity Card (other forms of identity documents will not be accepted) in person, at the Buyer Registration Counter. Visitors without validated badges will be denied entry into the fairground. To beat the crowd, you are encouraged to validate your badge at our Buyer Registration Counter from 2pm to 7pm one day before the show opens.
Visit Exhibitors:
Visiting the exhibitors according to your plan can help you make the most of your trade show experience for networking, market intelligence, comparing products and price negotiation.
Take Notes:
Trade show can be overwhelming. Taking notes can serve as a memory aid to help you recall important details later for follow-up with potential business partners.
Sourcing Advice:
If you have any questions about the shows, need directions to a special location or encounter any problems during your visits, seek help from the onsite helpers. The Sourcing Genius is always here to assist you and ensure you have a smooth and enjoyable experience.
Continue Discussions: Continue business discussions with your favourite exhibitors on Click2Match.
Online Sourcing: If you missed sourcing anything, browse more products and make enquiries on the fair website. You can also continue the sourcing journey on hktdc.com Sourcing.
Last but not the least, don't forget to spare some time to travel around the city and have some quality sightseeing time as a tourist! We hope your stay is a pleasant and memorable one.