When it comes to festive celebration or simply visiting an old friend, what would you bring with you? A hamper or assortments of delicacies probably sound good for your special occasion. Sometimes you may even consider buying a gift or two just to treat yourself a little sweet!
Recent years see people pursuing healthy eating, which implies a natural or simple lifestyle. While there is no hard definition of what is a "natural" food (even the FDA in the US has not announced any formal definition with regard to this term in food labelling), it is generally understood to be something of minimal artificial elements even if processed. We are not going to drill into this though – introducing to you some natural flavours that will impress your customers!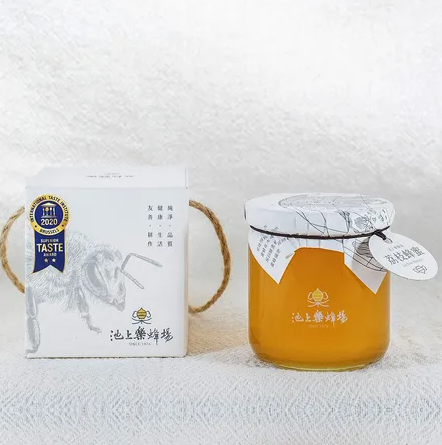 Packaged under the theme "Ravel Around the World", it is believed that happy bees brew quality honey. In fact, Taiwan lychee honey has been gaining popularity internationally in the recent years, earning the Superior Taste Award (2-stars) from the International Taste Institute (iTQi). It has an attractive golden yellow colour, smells of orange, licorice and mango, and has a blended flavour of sandalwood, orange and litchi. The aftertaste of litchi honey is slightly sour, and its fragrance will stay in your mouth for a long time.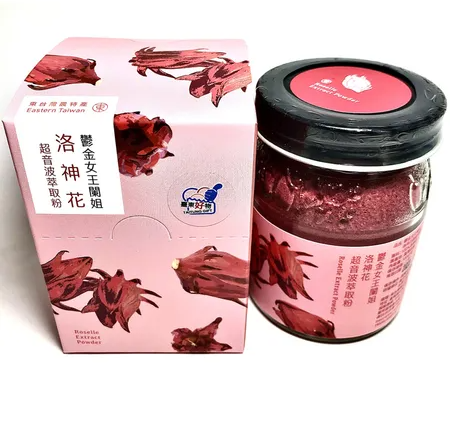 Roselle flower is good for digestion and beauty. This powder is extracted with ultrasound in the pilot plant which captures anthocyanins and polyphenols from the petals. It tastes sour but also sweet and can be sprinkled on iced products, salads, cheese, pastries and desserts.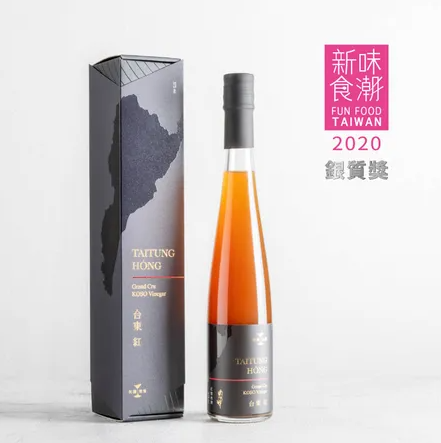 Winning the Silver Award by Fun Food Taiwan in 2020-2021, this vinegar is an enzyme drink created from red oolong tea, which provides black tea and honey fragrance; and quinoa, which contains abundant organic acid, amino acid, and micronutrition. Using a unique 4-steps brewing process, it has to age in earthenware jars for several years, tastes light and not very sour. Every ingredient is organic, pesticide free and chemical free.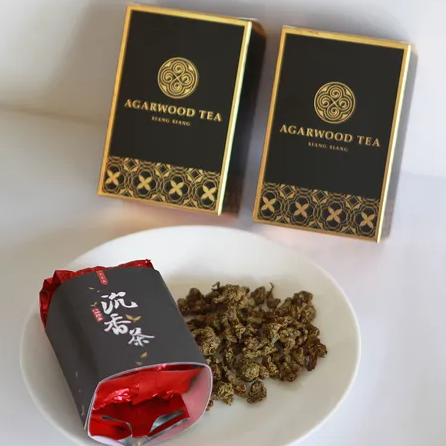 In Chinese physiology, agarwood tea can nourish the "Qi" and "Essence" of the body, revitalising oneself. It has unique fragrance and brings several health benefits such as lowering blood sugar, regulating blood lipids, soothing the nerves, nourishing your skin, and helping sleep.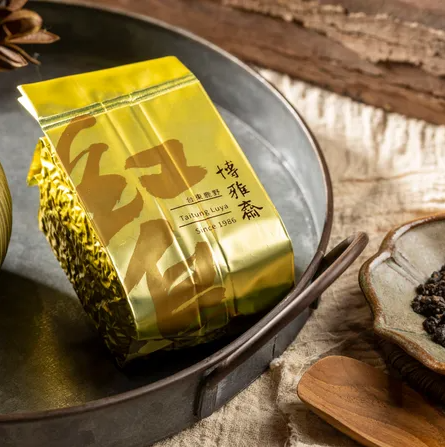 Unlike traditional oolong, red oolong is heavily fermented and roasted for longer, giving the tea its orange amber colour with an aroma of ripe fruit. The tea is mellow and sleek. It contains polyphenols and antioxidants, where frequent absorption helps promote the formation of collagen and helps wound healing. It is also good for the growth of connective tissue, bones and teeth.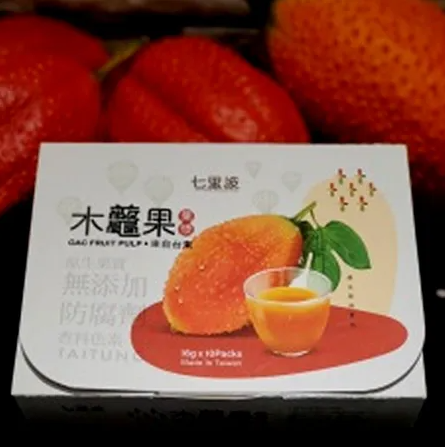 Gac fruit is a native thorn fruit in TaiTung and is highly nutritional: lycopene is 70 times that of a tomato, while beta carotene is 15 times that of a carrot! Various minerals are added using deep ocean water during production. Suitable for storage at room temperature or refrigerated – frozen tastes better!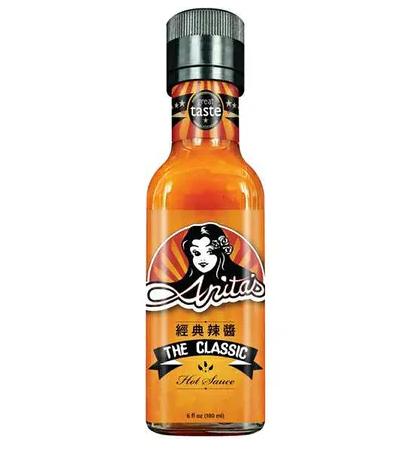 As classic as its name suggests, this hot sauce is the ultimate flavour enhancer for table serving as well as in the kitchen. It contains the unique taste of Sichuan pepper, gives a numbing sensation to the mouth and has slight lemony overtones. Pairs perfectly with rice, pizza and almost everything! On top of that, it's all natural, gluten-free, and contains no preservatives.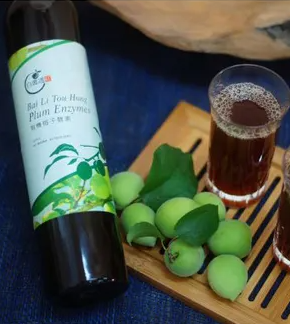 Organically verified, this drink tastes sweet and sour and is made of plums which contain a lot of minerals, organic acids and amino acids. It is both appetizing and thirst-quenching. Drinking it after meals every day can promote saliva secretion, help digestion, change the ecology of bacterial colonies in the intestine, and make defecation smooth.
This featured green tea is produced from the manufacturer's own organic tea garden based in 2000m high altitude areas in Ankang of China. The tea looks green with a touch of yellow, and has a blended aroma of fresh bean, flowers, chestnuts, etc. with a slightly bitter taste. It is organic, rich in zinc and selenium, and has high foam resistance.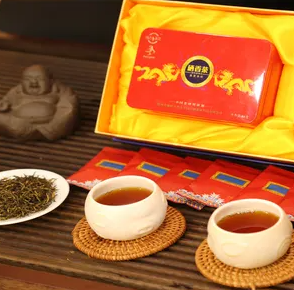 Black tea is a fully-fermented tea characterised by red soup after brewing. It comes with an intensive aroma and rich selenium, especially suitable for drinking in winter.
Not surprisingly these foods in fact contribute to the sustainability of our planet earth, since they require less processing and additives in manufacture. They are also a healthy choice as a drink or condiment. You can find more products from these suppliers on hktdc.com Sourcing platform too. Let's keep these goods in mind for a better dining experience!