Expanding a business to a global market is one of the bottlenecks that many entrepreneurs face. For buyers, the pathway to expansion is sourcing the perfect supplier that quickly delivers affordable, high-quality products that fit your consumer needs. On the other hand, for suppliers, international growth comes from finding buyers with a global vision with high demand for your products.
To overcome this adversity, a credible sourcing platform with an extensive network and knowledge of what they are doing is crucial in evolving your business to the world. Fortunately, many business owners have found their answers on HKTDC Sourcing – an established B2B sourcing platform that aims to bridge supply and demand gaps between buyers and suppliers.
Discover how businesses flourished globally after using HKTDC Sourcing in the success stories below.
Innovating A Way to Success
Founded in 1990, Hoi Lee Enterprise (China) Limited specializes in developing travel and outdoor goods such as backpacks, suitcases, insulated water bottles and sporting goods. Having its wholly-owned factory, the business is able to create innovative products and provide personalized solutions to buyers.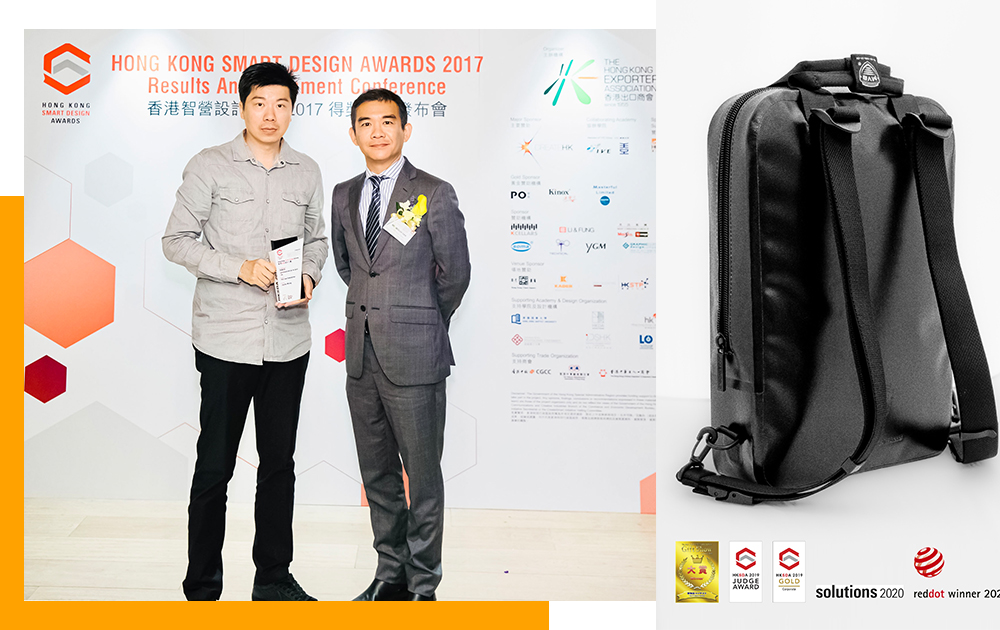 At present day, the company has successfully expanded their business to Europe, the US and Asian markets and was presented with many international product design awards such as Germany's Red Dot Design Award in 2021 and Tokyo's Life X Design Award in 2020.
On this road to international growth and company success, business owner Mr Wong attributed his achievement primarily to HKTDC Sourcing. He mentioned that many clients cooperating with him for over a decade were met due to this sourcing platform. Besides providing him with sustainable buyers, HKTDC Sourcing was also able to create many new oversea opportunities. Mr Wong recalled that he once secured a US$100,000 order from a first-time buyer in Italy for shipment of suitcases simply from HKTDC Sourcing.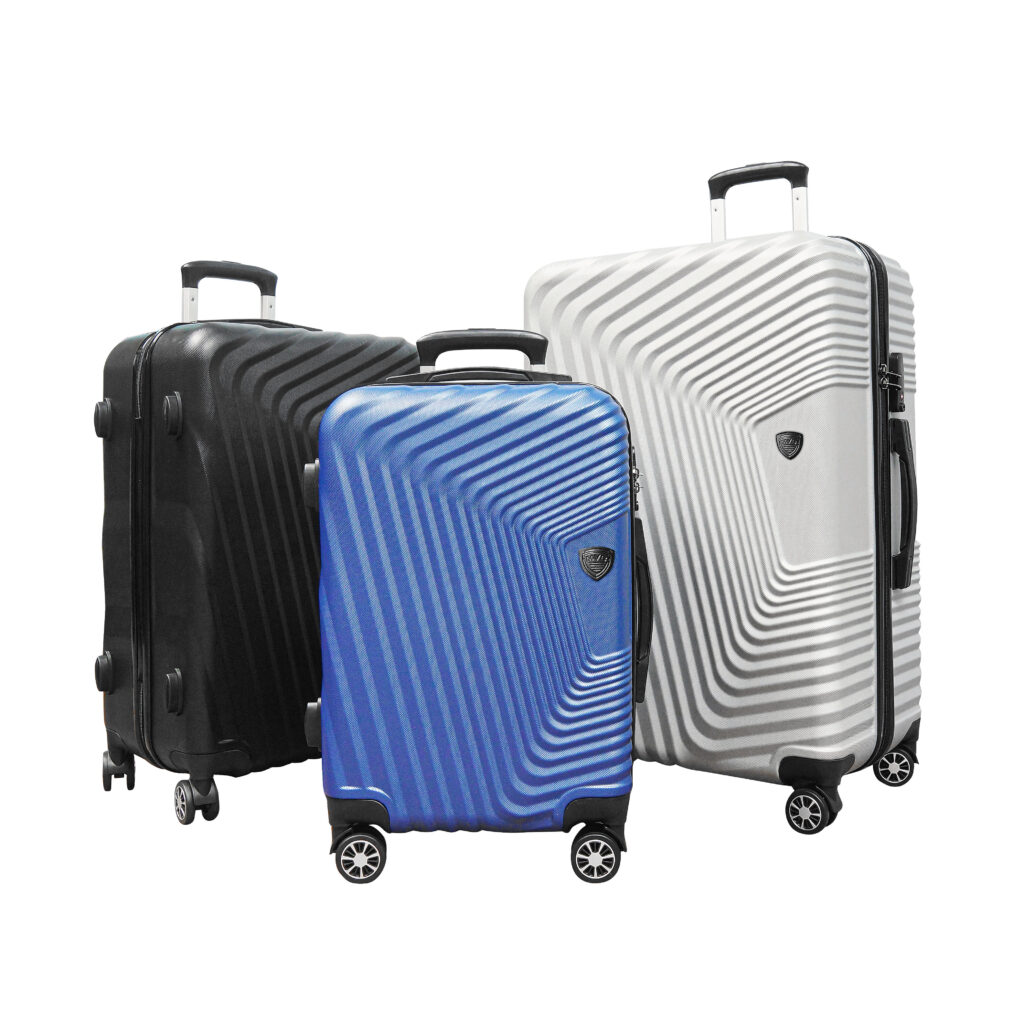 Hoi Lee Enterprise continues to thrive amidst the difficulties of the COVID-19 pandemic as Mr Wong continues to innovate by integrating sustainability into his products and uses HKTDC Sourcing as his sourcing platform to expand his clientele network.
Customized for the Moment
Zhilong Industry Co Ltd focuses its business on customizing trendy apparel for corporations. With its company sales quarter and processing plant situated both in Mainland China, their business used to provide goods to overseas market regularly. However, with the boom in factory development from Southeast Asian countries, it needed to stand out from its competitors.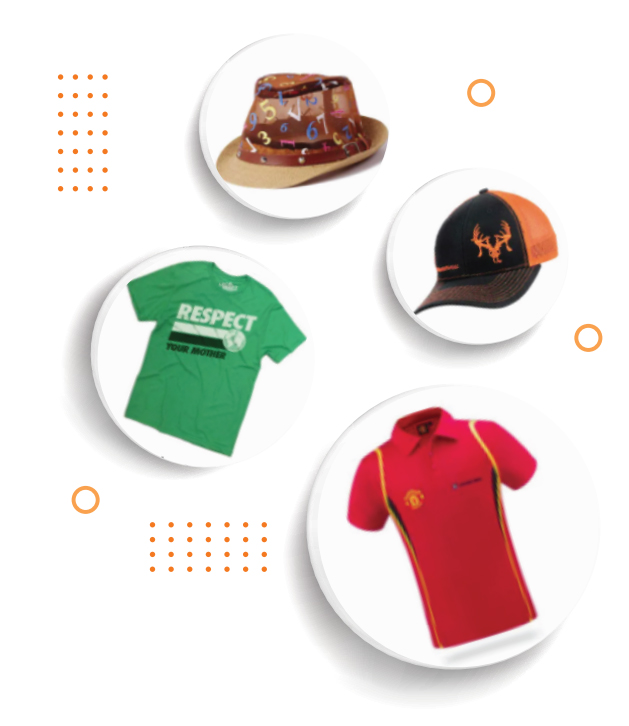 That is when the business manager, Mrs Huang, discovered HKTDC Sourcing. Unlike other sourcing platforms, she was particularly impressed that HKTDC Sourcing has a team of strategic planners that assisted her in appealing to quality international buyers. Over half of her buyers streamed from HKTDC Sourcing from start-up – and now, with her business growing drastically, approximately 40% of her total buyers come from this sourcing platform.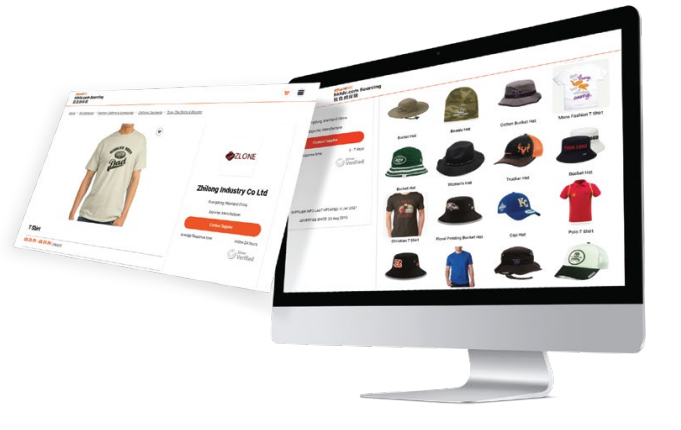 However, like many businesses, Mrs Wong's company faced economic difficulties due to the COVID-19 pandemic. To attract attention from buyers, Mrs Wong decided to optimize the usage of various functions on HKTDC Sourcing, such as the online showroom function that allows her to showcase her products extensively.
Using the functions of HKTDC Sourcing, Mrs Wong quickly obtained an order from a renowned outdoor manufacturer in Thailand – requesting 30,000 units of customized baseball caps. With her high-quality products, this initial deal led to a three-year contract, which gave her greater confidence in her business and the functions provided by HKTDC Sourcing.
Finding Your Sourcing Solution
Apart from the HKTDC Sourcing platform, businesses can also find reputable business partners through trade shows and their related exhibition models.
The Hong Kong Trade Development Council (HKTDC) introduces 'EXHIBITION+', a brand-new exhibition model integrating online-and-offline trade show formats, extending face-to-face interactions from its world-class exhibitions in Hong Kong to an online smart business matching platform to help you connect business partners proactively.
hktdc.com Sourcing is a reputable B2B sourcing platform that reaches over 2 million international buyers and features over 130,000 quality suppliers. Powered by AI technology, the platform has multiple innovative functions which can seamlessly match suppliers with buyers. You can learn more about hktdc.com Sourcing here.