As a buyer or supplier, seeking a new business partner is never easy. When meeting potential sourcing partners for the first time, there is always a list of concerns that business owners face constantly. Companies frequently need to worry if a prospective business is trustworthy, credible, or suitable for establishing a long-term working relationship.
These problems are made even more prominent amidst the COVID-19 pandemic, where apart from firms not being able to meet each other face to face, many businesses are struggling to keep afloat with all the travel restrictions and economic difficulties. To provide a solution to these issues, HKTDC Sourcing offers business matching services to ensure that whether a buyer or supplier, a perfect match is made to make both businesses flourish within different markets.
Read about the success stories from businesses that decided to utilise matching services from HKTDC Sourcing below.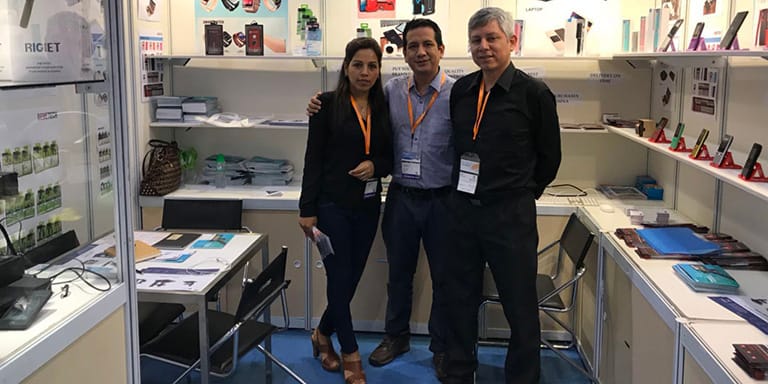 Right Product, Right Time
Daniel Berrocal, a Peruvian entrepreneur, identified the gaps in the market during the COVID-19 pandemic and quickly expanded his business through HKTDC trade fairs and the HKTDC Sourcing platform.
Before discovering the sourcing platform, Daniel did not receive much market interest in his electronic toy business – especially during the pandemic. He then decided to give HKTDC Sourcing a try, which resulted in massive attention from clients all over Asia-Pacific, the United States and Europe.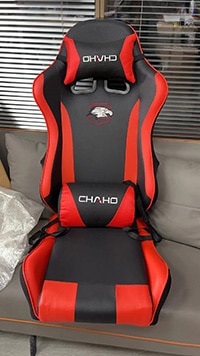 Given his business' sharp growth, Daniel took the opportunity and extended his scope of business to other products such as watches and gaming chairs. Amongst his new extended line of products, gaming chairs became one of the hottest items. He received numerous inquiries worldwide, especially from Latin American countries such as Mexico, Chile and Peru – all through HKTDC Sourcing.
"This sourcing site brings in serious and reliable buyers. I sent them product catalogues and quotations and had orders the following week. Some of these are sample or small orders of 500 to 1,000 items, but I'm confident that these will eventually turn into long-term partners," Daniel said. "I also find it very easy to communicate with these potential buyers using the site's special features."
Seeing his success, Daniel continued to recognise other market gaps. His trust in the HKTDC Sourcing platform allowed him to source quality suppliers from Mainland China to provide protective equipment to Latin America during the peak of the pandemic. At the same time, spotting the trend of healthy living, he also imported superfoods from Latin America to Asian countries focusing on the Mainland Chinese market.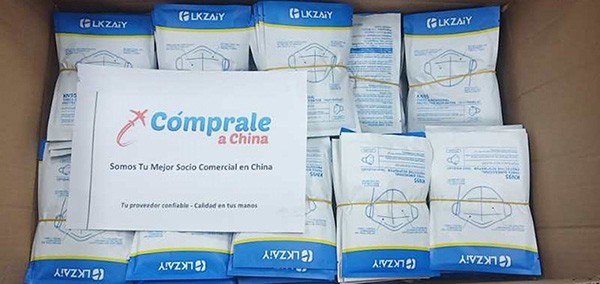 Daniel attributed his successful two-way trade between Latin America and Mainland China all to the unique functions and credibility of the HKTDC Sourcing platform.
An Unexpected Opportunity
"A wise choice is sometimes more important than working hard." This thought is something that business owner Mrs Wang firmly believes after using the HKTDC Sourcing platform.
Having faced enormous economic difficulties due to the COVID-19 pandemic, Wang had struggled to find clients for her business. In hopes of saving her company, she decided to turn her focus to various online sourcing platforms. After a year, Wang realised that most sourcing platforms did not give her the support and results that she was looking for. That is when she stumbled upon HKTDC Sourcing.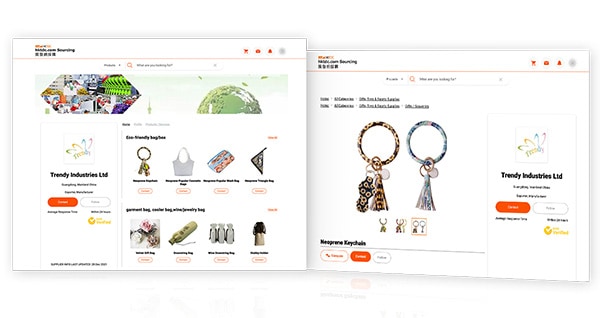 Unlike other sourcing platforms, HKTDC Sourcing has various ingenious functions that help suppliers pinpoint buyer needs. With the platform's international recognition and esteemed reputation, Wang was easily able to establish trust with clients. Within a short period of using HKTDC Sourcing, she secured an order of 18,500 mugs (order value at RMB 116,344) for a client in the United States – giving her profound confidence in the HKTDC Sourcing platform.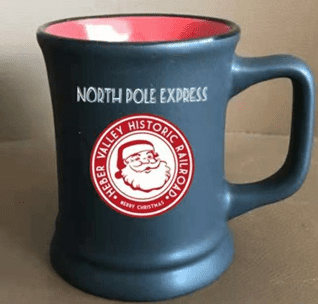 Online sourcing platforms are not the only methods of finding global business partners. Trade fairs spark massive interest from buyers and suppliers and provide great potential for both parties to seek long-term business relationships.
The Hong Kong Trade Development Council (HKTDC) introduces 'EXHIBITION+', a brand-new exhibition model integrating online-and-offline trade show formats, extending face-to-face interactions from its world-class exhibitions in Hong Kong to an online smart business matching platform to help you connect business partners proactively.
hktdc.com Sourcing is an established B2B sourcing platform that reaches over 2 million international buyers and features over 130,000 quality suppliers. Powered by AI technology, the platform has multiple innovative functions which seamlessly match suppliers with buyers and bridge demand and supply gaps. You can learn more about hktdc.com Sourcing here