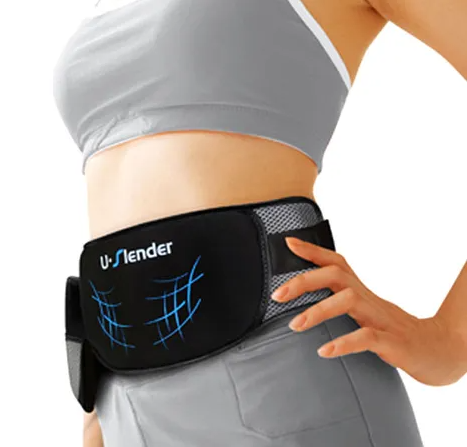 In the age of fitness and health, one type of popular electronics is wearable tech that monitors wellness. This adjustable and stylish EMS massage belt is effective to exercise your abdominal, increase blood circulation, firm up your muscle, and stimulate lymphatic circulation to break down fat tissues. There are 40 intensity levels and 10 professional massage modes for selection, with significant fitness result and no side effects.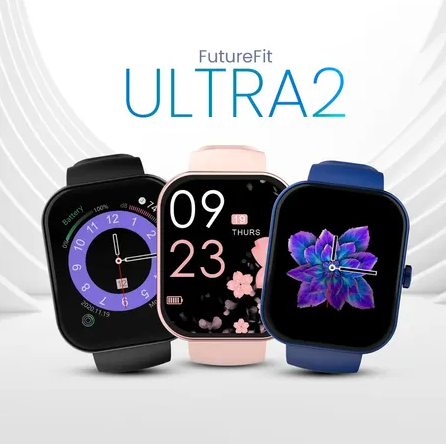 Available in black, pink or blue, this light-weighted smartwatch made of aluminium alloy is waterproof and equipped with 24/7 True heart rate & Blood oxygen sensor. The trendy touch screen and time display make it a sought-after accessory too.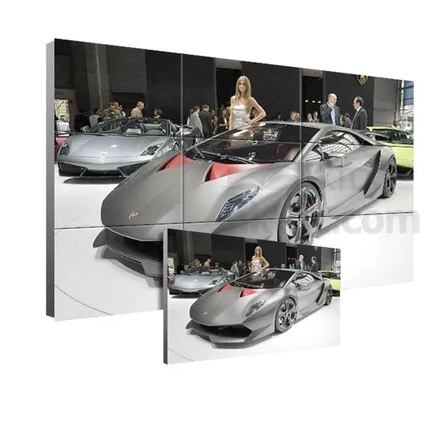 A stunning alternative compared to other traditional promotional materials, this versatile 55-inch video wall display monitor boasts a full high definition of 1920 x 1080 and effortlessly captivates your customers through visually-compelling contents. Only 5,000 pieces available while stocks last!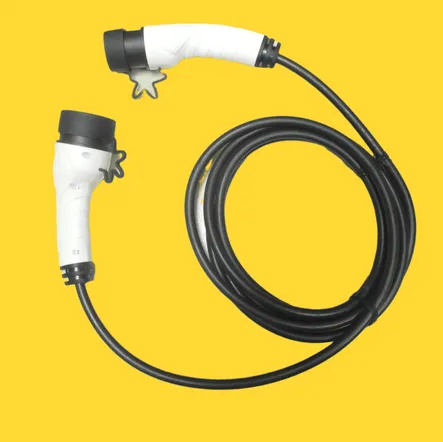 Electric Vehicle (EV) is the newbie and must-have in the Smart City era! Simply plug and charge your EV with this perfectly safe cable without any other special installation. It is bend-resistant and relieves strain or damage otherwise. The chip resistors are more stable than standard "axial" resistors and protect the cable against fracturing when hit violently or dropped from a height. Also, internal cable wiring is padded to fill all available space inside, reducing stress during bending and twisting. Optimised insulation thickness ensures durability, safety and maximum flexibility.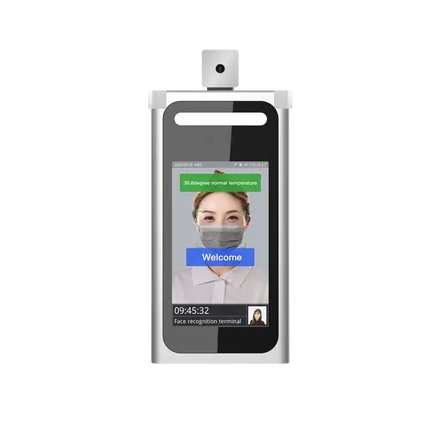 Based on face recognition technology, this device effectively avoids the potential risk of traditional contact access control. It uses high-stability embedded Linux system, built-in high-performance AI processor and is equipped with a binocular camera which resists photos, video and other cheating attacks to ensure the accuracy of data. Apart from anti-counterfeiting detection, it can also screen abnormal temperature personnel by issuing body-temperature anomaly alert.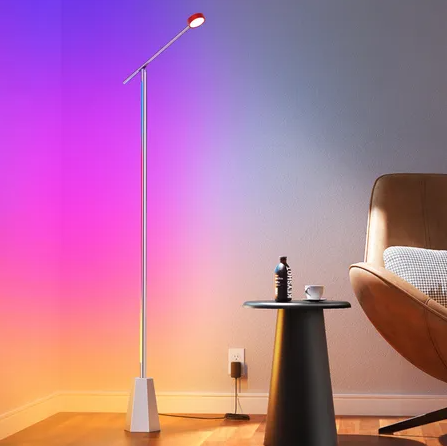 Featuring various dynamic switching modes and 16 million customised colours, this reading lamp is able to create very different ambiences. On top of that, the lamp pole can be folded and rotated up and down, left and right. Colour temperature and brightness are also adjustable.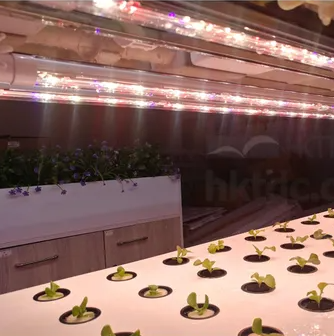 As greenhouse farming becomes increasingly popular, agricultural fill light is in demand. The wavelength distribution of this LED lighting is optimized for plant growth and vegetables, producing a variety of colours (blue, red or green) and growth conditions for the produce.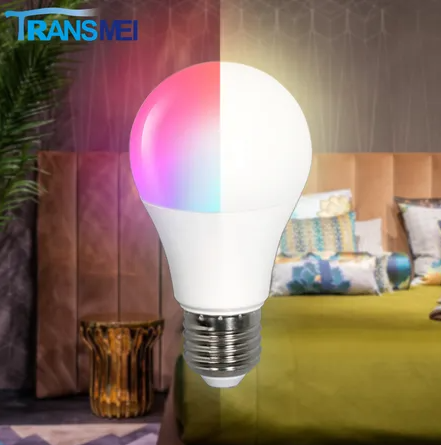 Replace conventional light bulbs with this smart multi-color LED bulb! It can display up to 16 million colors and flaunts high colour consistency, good light quality and high colour rendering index. This smart LED bulb has a screw type base to ensure easy installation and supports app and voice controls.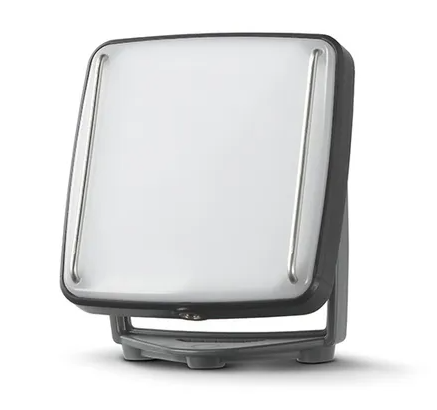 Keep your backyard well-lit around-the-clock with this LED light. Specially designed for outdoor usage, this 0.3-watt lamp is geared up with an anti-glaring panel to offer smooth and ultra-wide illumination that can reach up to 470 lumens. Once it is out of battery, simply plug it into the mains electricity via a micro USB cable for effortless recharging.
For those looking for decorative lights, this strip light is the perfect choice! Made of high lumen LED, it is super soft, ultra flexible, cuttable, safe with low voltage (24V output), and the wiring can extend to maximum 5 meters long! Installation is easy too – use the snaps to fix its position.
Source Electronics & Lighting Products In-Person!
Interested to look for more? The physical fairs (Spring Edition) feature exhibitors with products ranging from top-notch electronics to commercial and residential lighting. They also provide countless business opportunities to connect with other professionals through pitching sessions, networking events and product launches.
Pre-register for our fairs to gain first-hand insights into the industry by clicking through below banners: