Today's customer could begin their journey with a brand at any touchpoint. They'll expect the experience to be uniquely tailored to their individual wants and preferences — putting pressure on e-commerce marketers to either adapt their customer engagement marketing techniques to keep up with their customers, or lose out to their competitors who remain ahead of the curve!
These rapid shifts in consumer preferences, along with emerging channels throughout the past several years, have ushered in a new era of customer engagement. Here're 5 customer engagement strategies to ensure continued growth and revenue for the future: 
1. Personalized Recommendations
Personalization is table stakes for any successful customer engagement strategy. This is especially true for e-commerce brands who have a lot of customer data available, and with the right technology and know-how.
Learn More:
Why Personalized Experience is Important in Digital Marketing
There are mainly 2 ways to do it:
Utilizing Data for Customized Product Recommendations

Customers are looking for meaningful engagement. Create more relevant product recommendations for each and every customer, rather than one-size-fits-all recommendations.

Implementing AI-Driven Personalization 
Personalization yields the best returns when it can be delivered at scale. This takes your marketing from reactive to proactive, and ensures that your personalized offers are maximally relevant.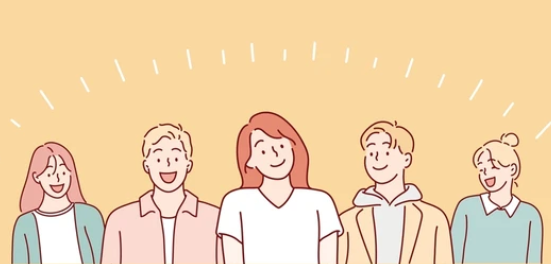 2. Interactive Content and Visuals
E-commerce brands benefit by simulating the brick-and-mortar retailer experience as closely as possible – Offer customers the opportunity to "explore" your products by leveraging high-quality images, 360-degree product views, videos, and more. After all, a picture is worth a thousand words! This is the closest approximation to picking up a product off the shelf and examining it while in a physical store. 
Other great interactive tools include chatbots, live chat, and virtual stylists. Give customers advice on how to use your products. 
3. Seamless Omnichannel Experience
From the customer perspective, it doesn't matter if they're engaging through a brand's website, mobile device, retail app, SMS, or even mobile wallet — it's all one complete experience.
To create a more consistent customer journey, all data and channels are unified so that customers will have a seamless, continuous brand experience, regardless of channel. 
Read More:
4. Social Media Engagement
E-commerce brands need to fight to keep themselves front-and-center of their customers' attention. Consider all the major platforms like Facebook, Instagram, and LinkedIn. Not only can you use these platforms to reach customers via targeted ads, but you can also encourage customers to engage in dialog with your brand, share their experiences, and promote their own user-generated content that enhances your brand's visibility. 
Apart from visually appealing graphics, engaging videos, and eye-catching art that showcase your brand's personality, respond to customer queries in a timely, helpful way to encourage goodwill. If customers leave feedback about your brand — positive or negative — follow up appropriately and encouragingly. If you have an unhappy customer talking about your brand, take the time to address their concern. 
Some Trends: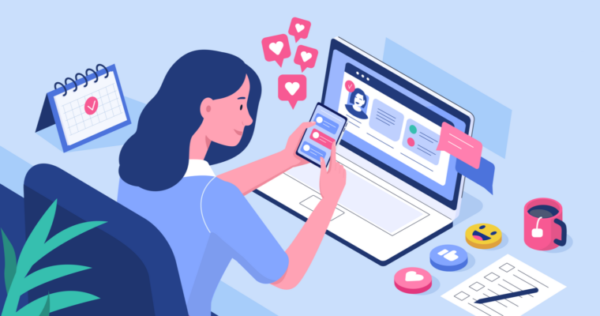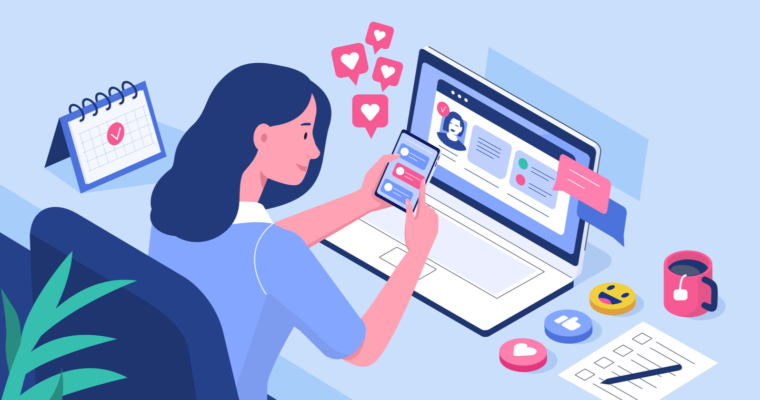 5. Customer Loyalty Programs and Incentives
Finally, keep customers happy by providing value. What do they get in exchange for shopping with your brand specifically? Rewarding them for their continued patronage ensures they feel appreciated and will keep coming back. A well-designed reward program increases customer satisfaction. 
This can be achieved in 2 ways:
Offering Exclusive Discounts and Incentives

Consider offering customers personalized discounts or coupons, limited edition products, or access to special events. This will attract new customers through positive word-of-mouth.

Monitoring and Measuring Loyalty Program Effectiveness
One way to do this is by gathering customer feedback through surveys, or analyzing behavioral insights from your customers — for example, are they redeeming rewards? 
Emarsys, an SAP company, is the omnichannel customer engagement platform that empowers marketers to build, launch, and scale personalized, cross-channel campaigns that drive business outcomes. We partner with more than 1,500 companies from global enterprises to fast-moving mid-market brands across industries.
While we are discussing customer engagement above, stay ahead of the competition by gaining latest sourcing insights, industry trends and connections with worldwide buyers and suppliers via our hktdc.com Sourcing platform. Leave us a message and we will be in touch soon: