Further to our captioned webinar with sourcing expert Richard Laub earlier this year, we have sorted out some queries from the broad audience from locally in Hong Kong, South Asia and Europe, and Richard's corresponding answers in this summary. Check out some of the useful tips for sourcing in China now!
Q: Compared with the sourcing price and costs of 10 or 15 years ago, the sourcing cost and price is getting higher in China. What do you say? How long could China still keep its advantage as sourcing high land for customers worldwide? 
A: Costs have indeed risen a lot in China over the last few years and are expected to continue rising in the future. But we believe China will remain the main sourcing market for many years to come because of several factors: huge installed capacity that does not exist elsewhere, highly competitive raw materials industry, compliance to the US and EU regulations, deep knowledge about how to do business with the West, etc.
Q: What's the best way to ensure reliability of my supplier, where to look for reference/ review/ feedback from previous customers?
A: You need to run an RFI process with suppliers that allows you to profile their capabilities and collect information about who their current customers are.
Q: Any differences between sourcing from Mainland China direct and through an agent? Why?
A: Always better to have somebody on the ground to make sure everything is running smoothly.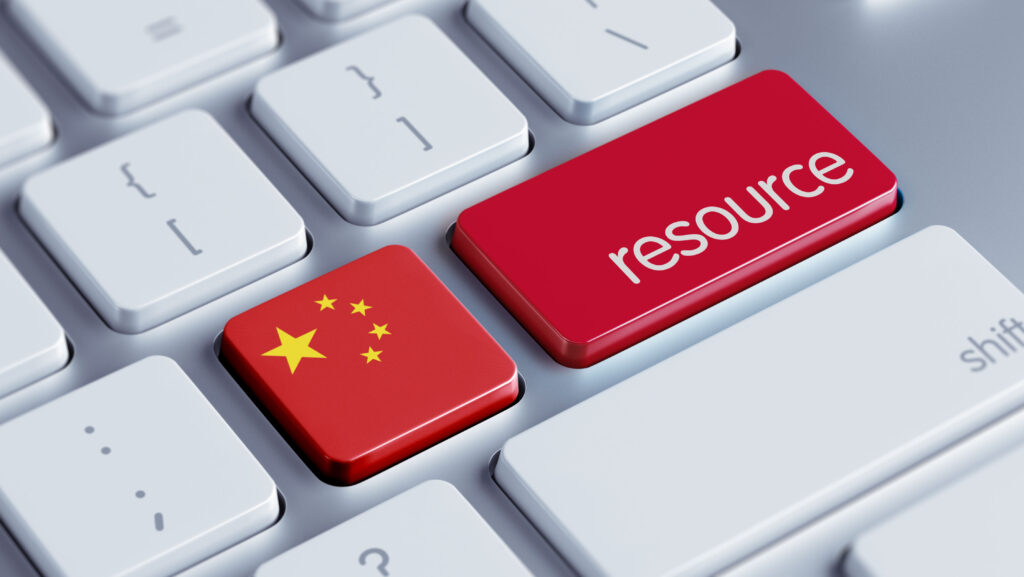 Q: How to avoid paying in advance for first orders with a new factory?
A: Only way is if you find a trading agent who is willing to take the risk for you.
Q: What are the best ways to qualify a potential supplier?
A: By running a very professional sourcing process to include phone screening, running RFI=RFQ process, auditing suppliers' facilities, testing sample quality and signing contract.
Q: What is the best practice to gain suppliers' trust to share any issues after contracting? I often find suppliers trying to be polite and sometimes hide the issues until the last minute so delays and errors can't be avoided without knowing the background information?
A: It's important to build strong personal relationships with suppliers to make sure there is transparency in the relationship and trust building.
Q: Are factories from Vietnam and India ready to produce simple consumer electronics devices such as remote controls? In which regions of these nations is this kind of production currently focused (if available)? 
A: They are but they might not often be competitive compared to the Chinese suppliers.
Q: Do you have visibility on any Chinese manufacturers committed to build up their own brand in Europe?
A: There are several Chinese players that are well established brands looking to gain traction globally (Haier, BYD, Nio,….)
Q: Is it recommended to use the supplier logistics and must price be included in the same? OR we should find our own logistics partner with whom we are working?
A: It really is dependent on whether supplier is quoting you competitive logistics costs. So our advice is to collect your own quotes and compare them with those of the supplier.
Stay tuned with our hktdc.com Sourcing platform for regular events or seminars that keep you abreast of the latest sourcing trends. You can also email us for any questions related to sourcing.
Visit our online marketplace by clicking through below banner for a wide array of quality products from around the world.