Social media continues to play an increasingly important role in marketing and sales in 2023, with new updates and features to assist in our social marketing efforts. Keep your social media strategy up to date and successful throughout the year by reading our summary!
#1. It's All About Vertical and Video Content
A picture may be worth a thousand words, but it seems like video might be worth even more.
In the last few years many social media platforms had been pushing video content hard. For example, Instagram is no longer a mere square-photo sharing app, but an integrated platform of photos, Reels and stories. Facebook's stories, WhatsApp's status features and YouTube's Shorts are also growing mature for short videos sharing.
So how does this help? Make sure that the content you share is valuable to your audience, and make them as engaging as possible.
As for vertical content, 2023 will continue to feature much more mobile-first vertical content. Don't leave out Facebook, TikTok, Pinterest, and YouTube for content distributions.
#2. Social Commerce is on the Rise
Another social media trend that marketers can expect to continue lifting off is social commerce. Facebook and Instagram have particularly been investing in it to support an easier shopping experience. This is as simple as adding a "Buy Now" button and set up your social media store.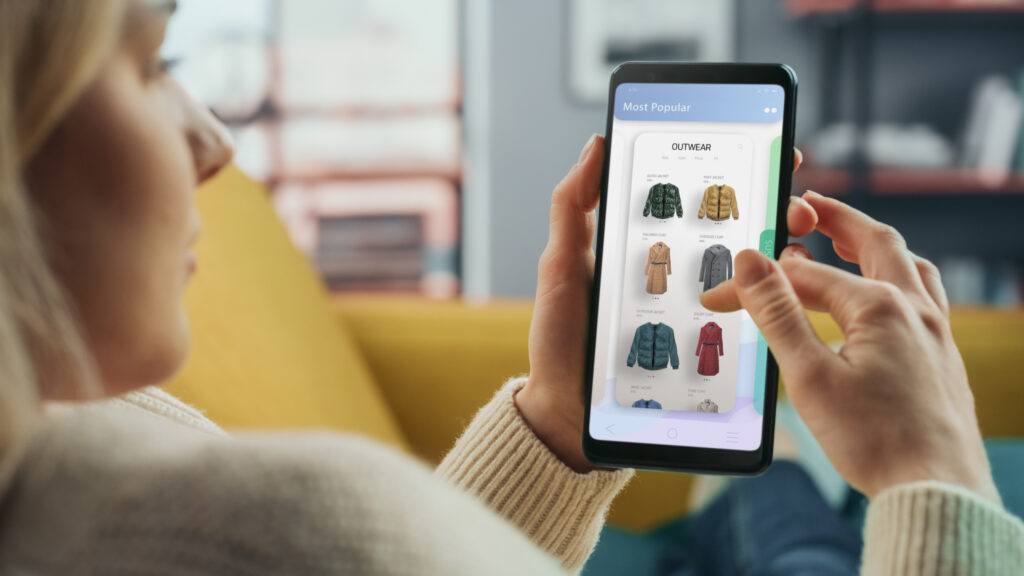 #3. Virtual Reality (VR) and Augmented Reality (AR) are Becoming More Mainstream
Today VR and AR continue to evolve and more social media platforms, Snapchat in particular, are experimenting with ways to take advantage.
Take the fashion industry for example: the technologies allow customers to put on digital makeup and then tap the selected product to purchase it, all in the comfort of their home. While Snapchat remains a frontrunner and innovator in this space, others are not far behind. Meta has partnered with more than 700 brands to expand their AR capabilities, creating an immersive, personalised user experience. This also encourages sharing and user-generated content.
#4. Livestreaming Isn't Going Anywhere
Video content has firmly cemented itself as a strong social media trend, as audiences would rather watch live videos from a brand than reading a blog. Going live on social media has been one of the most popular ways to grow your online presence since the content is perceived as authentic, interactive and highly engaging – and creation of such is inexpensive too.
Meltwater provides social and media intelligence. By examining millions of posts each day from social media platforms, blogs, and news sites, Meltwater helps companies make better, more informed decisions based on insight from the outside. Learn more at meltwater.com.
Interested in more technology news? Do not miss HKTDC's InnoEX next month, where you will join our panels in exploring cutting edge innovations that change our lives! Pre-register via below banner:
Disclaimer
This website may contain material sent to the HKTDC by third parties. Without prejudice to any rights, remedies and interests that HKTDC may have, HKTDC is not responsible for any error, omission or inaccuracy in the material. HKTDC reserves the right to omit, suspend or edit any material submitted. The opinions, findings, conclusions and recommendations expressed in such material are those of the authors thereof, and do not necessarily reflect the views of HKTDC.