Hong Kong has managed to curb the number of new coronavirus infections – reporting an impressive zero new cases for sixth times in a week. With social distancing restrictions still being enforced, this is the perfect opportunity to take a look at some promising trends in wellness products as people adapt to "the new normal".
1. Assisted development products and services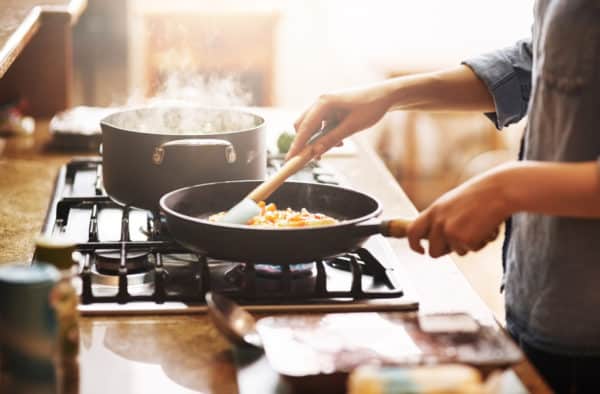 Assisted development is about helping people learn essential life skills, outsource daily tasks and realise lifelong goals. Although many households have increased spending on food delivery services during the epidemic, not everyone is content with eating takeout repeatedly – for new cooks, this could be a challenge!
Through Bluetooth-enabled precision cookers (sous vide circulators), consistently cooking restaurant quality food is now possible using only a vacuum bag or Ziploc bag and a tall pot of water. As the water's temperature is digitally regulated, the chances of overcooking your food are slim to none – allowing you to get back to work once everything is set up and cooking.
Aside from the pride of cooking for ourselves, cooking also brings several therapeutic and emotional benefits. As you cook, focusing on the task at hand helps put aside less productive thoughts and stress. More importantly, recipes serve only as a guide – allowing you to freely experiment with all sorts of different techniques and spices to satisfy your creativity. Stay happy and engaged in the kitchen!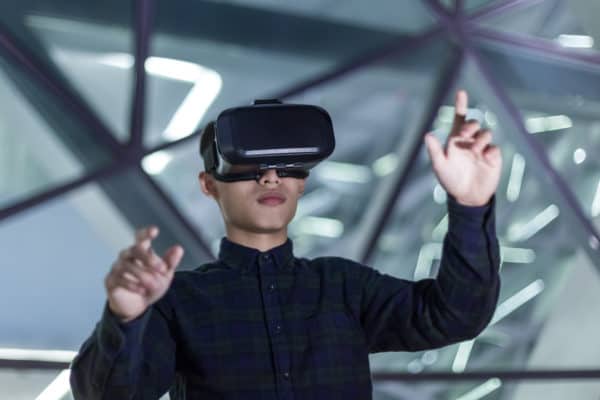 Video conferencing services like Zoom ensure businesses and individuals can still hold meetings despite social distancing. However, once the virus has been contained and work-from-home policies are lifted, it is uncertain whether Zoom will still see strong usage.
Despite allowing multiple participants to chat together, video conferencing does not offer a truly immersive experience – there's only so much you can do through a webcam! With services like MeetinVR, you'll be able to don a VR headset and interact with your colleagues and friends in virtual space, allowing you to present, brainstorm, sketch and more! Although it's still under development, VR could revolutionise video conferencing by facilitating greater engagement between participants. Stronger interaction not only fosters social bonding, but also boosts productivity and happiness.
3. Back to the great outdoors
Given Hong Kong's abundance of hiking trails and outdoor locations, it's natural that people will flock to mountains, beaches and barbeque areas once social distancing restrictions are lifted.
As summer approaches, pool parties, junk trips and beach excursions will boom in popularity. According to American consumer statistics from 2017, 34 percent of people buy new swimsuits annually – which makes sense given how frequently fashion trends can change. For those who enjoy multiple waterside excursions every season, a trendy swimwear wardrobe yields better social media points!
Furthermore, the end of social distancing will see the return of group hikes and outings. For avid outdoor explorers, selfie sticks, gimbals and drones are likely to resurge as consumers celebrate the wonders of nature.
As people around the world eagerly await the all-clear sign to head outdoors, anticipating consumer trends will be the key to success in the post-coronavirus market.