The LEGO Group began manufacturing interlocking toy bricks in 1949 and has since expanded into movies, theme parks and far more. On average, every year it is estimated to produce enough bricks to circle the earth five times. In line with this, Brand Finance, the London‑headquartered business valuation consultancy, once reported LEGO had replaced Ferrari as the "world's most powerful brand", adding that, on occasion, investing in certain LEGO sets had proved to be more profitable than investing in gold.
It's no surprise then that with such a pedigree the company has established a production, sales, marketing and supply chain network which spans the globe. It is this, coupled with a powerful and well‑established customer recognition as an educational brand, which has allowed it to navigate the Covid-19 crisis in a manner which has seen its fortunes remain robust – and even grow – according to Kenny Sham, the toy giant's Director, Head of Marketing for Hong Kong, Macao and Taiwan.
Clever Marketing Strategies
Whether in its global operations or more locally in Asia, LEGO has shown a canny mixture of playing to its core strengths and clever marketing strategies to weather the Covid-19 storm. For example, a Legoland Discovery Center in the US state of Texas recently showed that the company was taking the pandemic seriously by arranging its collection of LEGO minifigures so that they were at least six inches apart from each other, reflecting official guidelines on social distancing.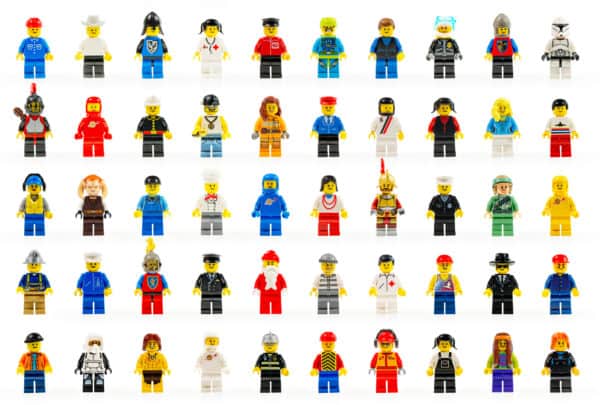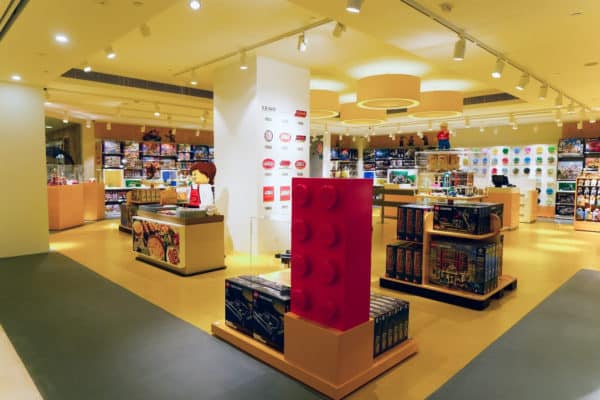 Marketing head Sham says the level of buying, either through e‑commerce channels or in LEGO's five certified outlets in Hong Kong, has varied depending on the level of Covid-19 restrictions imposed by the government. He said: "The rate and level at which people are buying via e‑commerce and physically in stores shifts depending on the level of lockdown in place. For example, online sales once dominated when the pandemic first hit the city in February, while revenge shopping was seen at our physical shops in May when there were no new confirmed cases for 23 days.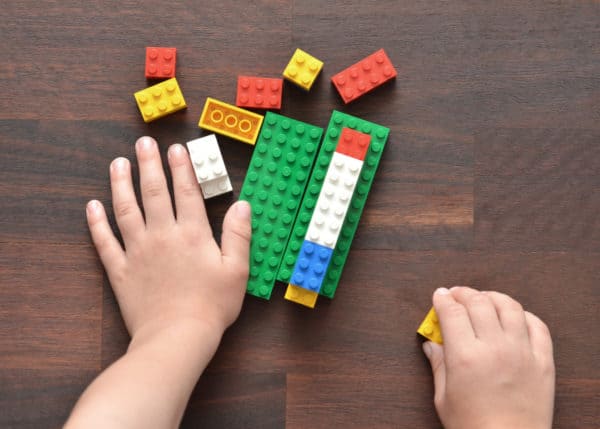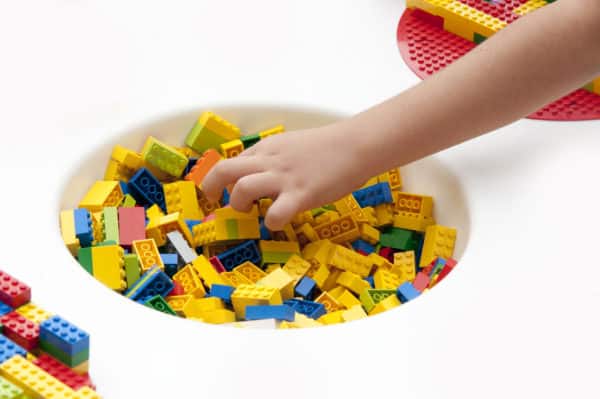 "More recently, e‑commerce has spiked again as fresh waves of infection set in. However, traditionally our customers enjoy coming into the stores and physically touching the products, so that is something we don't think is replaceable, while obviously upping our presence in the e‑commerce sphere."
As a creative and forward‑looking entrepreneur, LEGO started to recalibrate its distribution and product development plans some two years ago to pay more attention to online sales and STEAM education. As a result of these timely moves, the giant saw its online sales grow from no more than 1% of yearly turnover to now more than 10%.
Its Hidden Side collection, which enables kids to build a multi‑layered model and use a free interactive augmented reality (AR) app to hunt and trap ghosts, has proven to be a great success as a creative building toy, tech toy and AR game all rolled into one.
Also noteworthy was the brand's 1 August release of the video‑game‑in‑real‑life Super Mario play sets – a Starter Course and two Expansion Sets – amid the onset of the third wave of coronavirus crisis. With a built‑in motion sensor, LCD screens and speaker, the interactive LEGO Mario figure knows where he is and what position he finds himself in. This, together with a Bluetooth connection to the LEGO Super Mario app, which offers a safe forum to share ideas with friends, offers a new play experience to kids, enabling them to build and rebuild new, endless action‑packed adventures for – arguably – the world's most famous cartoon character, while competing with other children in a fun way.
Click here to read the full version of the article

Visit hktdc.com Sourcing for more trending products and latest sourcing trends