Product certification is a key indication of quality assurance, and is of particular importance to buyers and suppliers who are conducting business online. It is the best proof that the product has undergone professional evaluation and testing, reassuring your potential customers about the quality of your products or services.
Mr Elvis Chan (Business Development Manager at TÜV Rheinland) introduced major product categories and common certifications. He also shared the general quality control and project management concept, and the process of obtaining a certificate.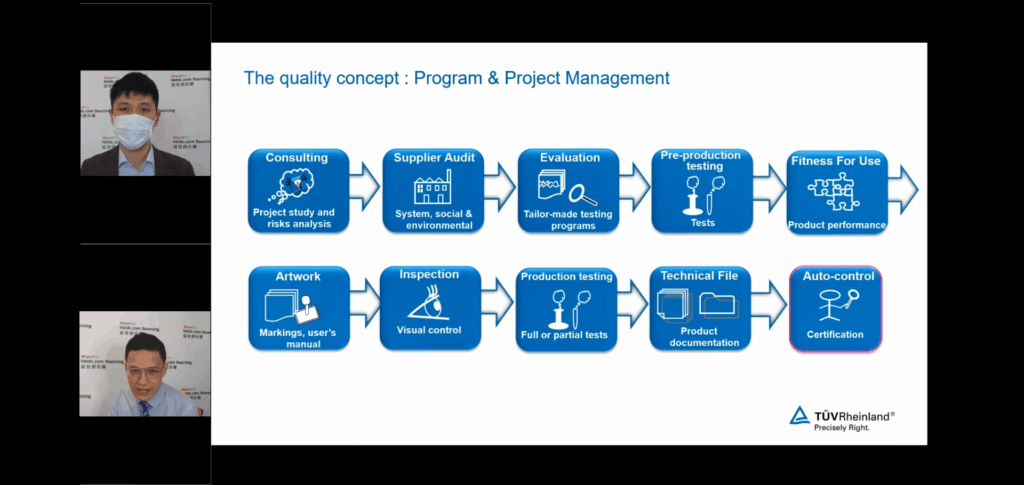 Mr Victor Yiu, Director of Zuri Jewellery Company Limited, shed light on how companies with a traditional background can make use of online platforms to establish its online presence and stand out from industry competitors.
Watch the webinar recording now (in Cantonese)