Following Hong Kong's lifting of the mandatory mask mandate and full resumption of travel, business people from around the world flocked to the Hong Kong International Jewellery Show and the Hong Kong International Diamond, Gem & Pearl Show, the city's first major trade fair. Themed "A Sparkling Feast Crafted in Excellence", the event featured over 2,500 exhibitors and attracted over 60,000 buyers from 130 countries and regions, with significant increase in participation from Mainland China and Asian countries. The overwhelming support from industry buyers and exhibitors for the twin jewellery shows reaffirmed Hong Kong's position as the world's premier trade fair capital in Asia.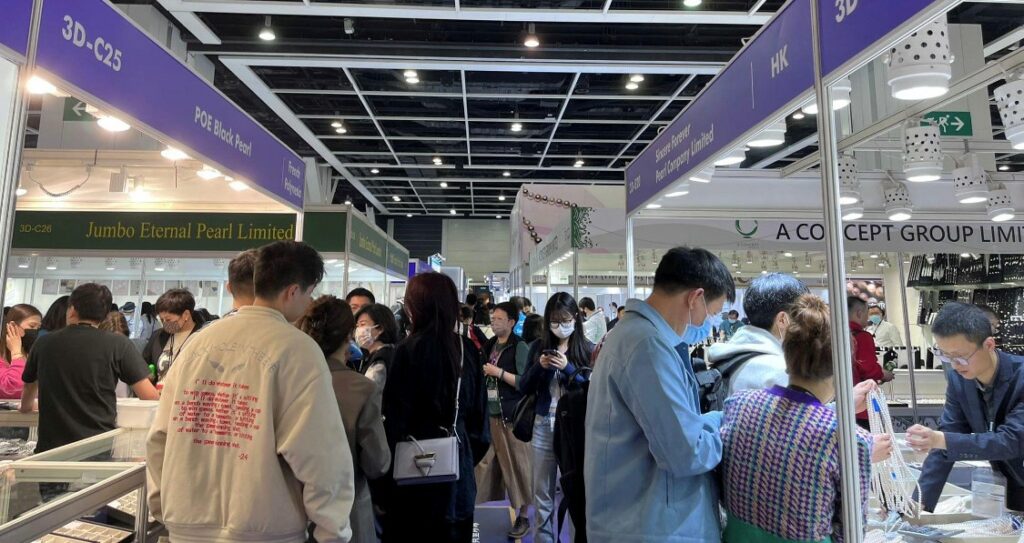 Success Over Both Physical Shows & Online
During the Fair, NewsBites talked to several exhibitors who have already been using our Sourcing platform and very keen to promote their signature products, one of which is Ahuja Jewellery (HK) Ltd​ that features adjustable bangles that fit different wrist sizes. Its products are tailor-made to fit the local markets by offering different colour options to customers, and sell mainly to Europe and the US. Their Director Mr. Monesh G. Ahuja valued the personal touch and energy exchange in a face-to-face setting so as to better meet customers' requirements. He pointed out that the collection of name cards from genuine buyers (wholesalers) was 20-30% more than previous fairs. 
In addition, he appreciated Click2Match as an effective stepping stone to connecting with potential buyers and found the AI search function helpful in building a targeted customer database. The company received a dozen relevant online enquiries and several requests for quotations (RFQ) before the Fair and welcomed some of the enquiring Filipino customers in the physical shows afterwards.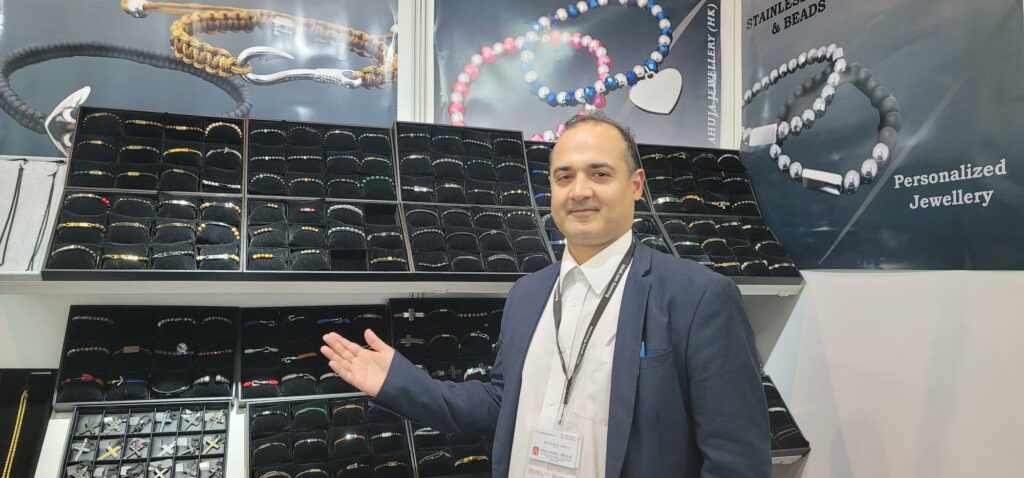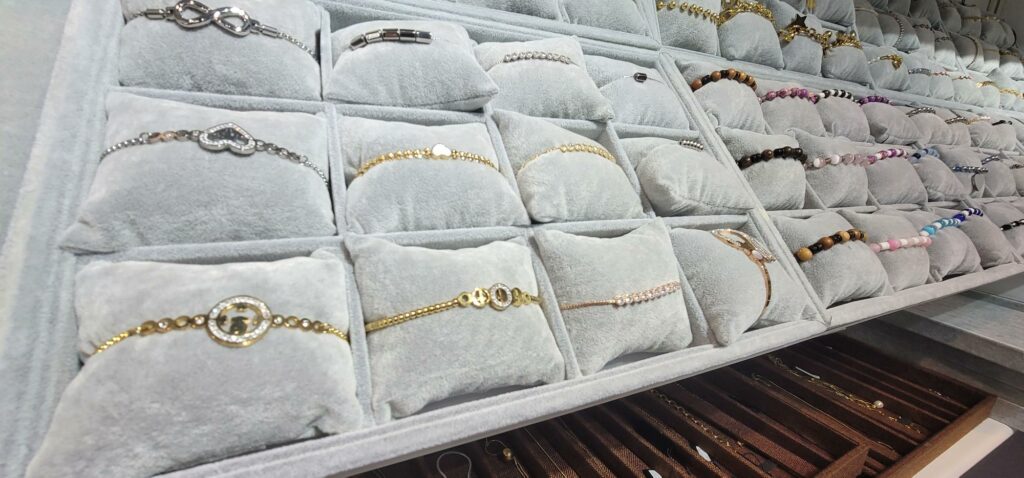 Market Expanded Thanks to Increased Traffic
Another exhibitor that we spoke with was Tomax Industries Limited that sells natural gemstones and crystals. Tomax's Marketing Manager (Overseas Division) Ms. Anna Wong believed the Fair was helpful to meet with overseas and local buyers, some of whom purchased in large quantities. She also thinks Click2Match is an effective channel for arranging meetings with buyers.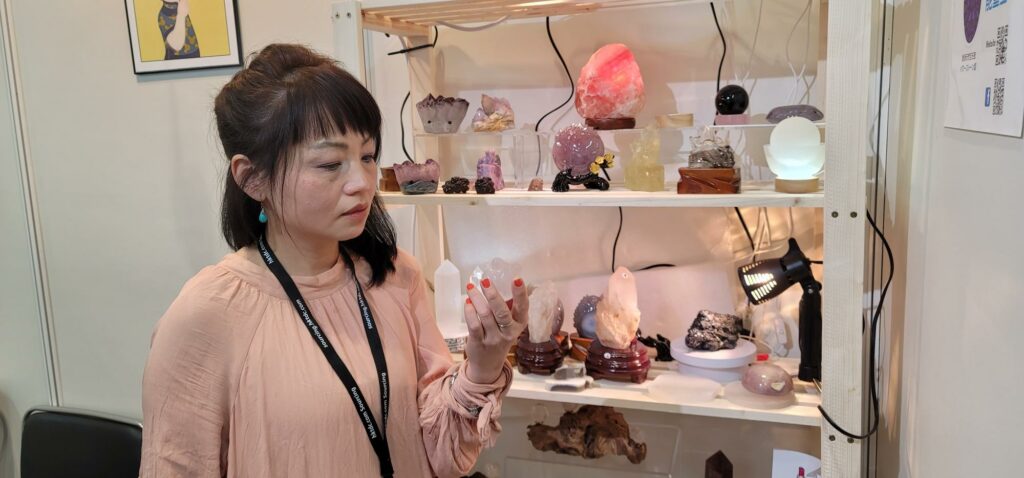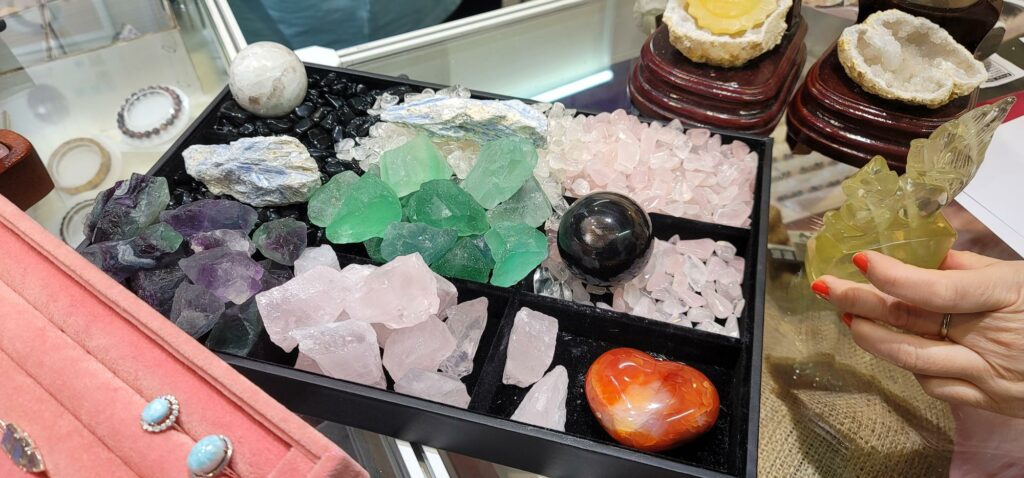 Crowd Much Larger than Expected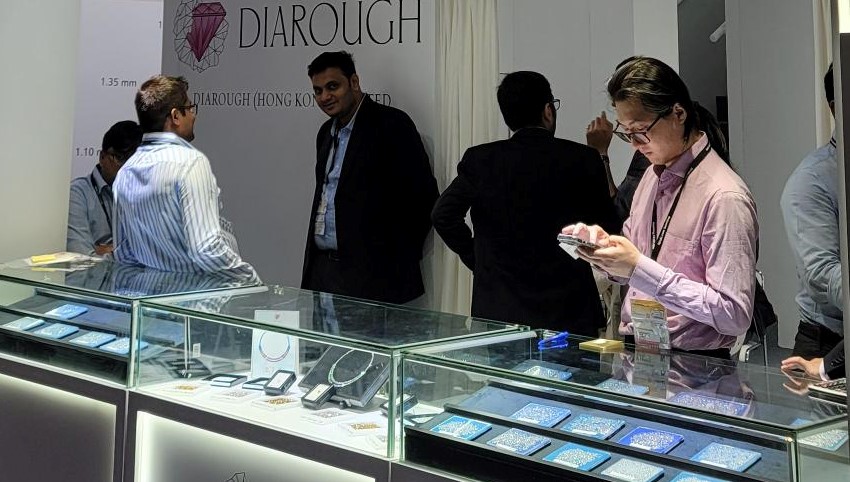 All the above exhibitors have already been using hktdc.com Sourcing platform to market their treasures at an affordable price. It is a great way to reach out to international buyers to maximize business advantages.
After the Fair, you can continue exploring different jewellery via EXHIBITION+. It comprises four key exhibition elements, including the physical fair, the smart business-matching platform Click2Match, online-to-offline seminars under the Intelligence Hub and the hktdc.com Sourcing platform, extending face-to-face interactions from physical exhibitions to an online smart business-matching platform to help enterprises connect with business partners proactively.