The three April tech fairs organised by the Hong Kong Trade Development Council (HKTDC) had been overwhelmingly crowded with over 66,000 worldwide buyers attracted to witness the city's strengths in innovation and cutting-edge tech. The fairs not only allowed robust sales activity generated on-site and online, they also provided opportunities for insight exchange through a series of forums, panel discussions and seminars featuring distinguished experts.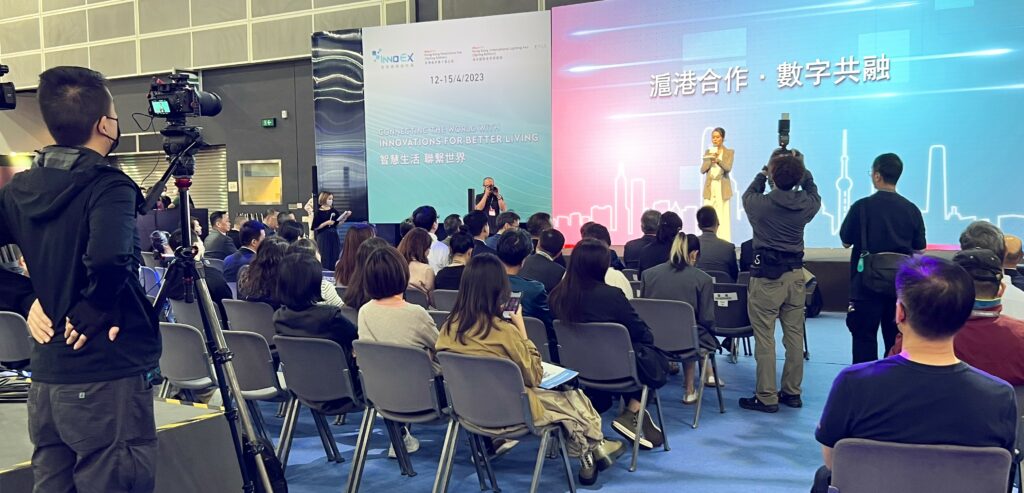 Automobile Chargers Boosted Sales Too
During the Fairs, NewsBites talked to several exhibitors who have already been using our Sourcing platform and very keen to promote their signature products, one of which is HOTronic Limited that features Electric Vehicle (EV) charging cable, LED head light and car jump starter power bank. Their General Manager Mr. Danny Ho and Deputy General Manager Ms. Sarah Chan were very satisfied with the traffic of the tech fairs and received a number of customers from South America (Argentina, Brazil), Europe and locally who made some orders too.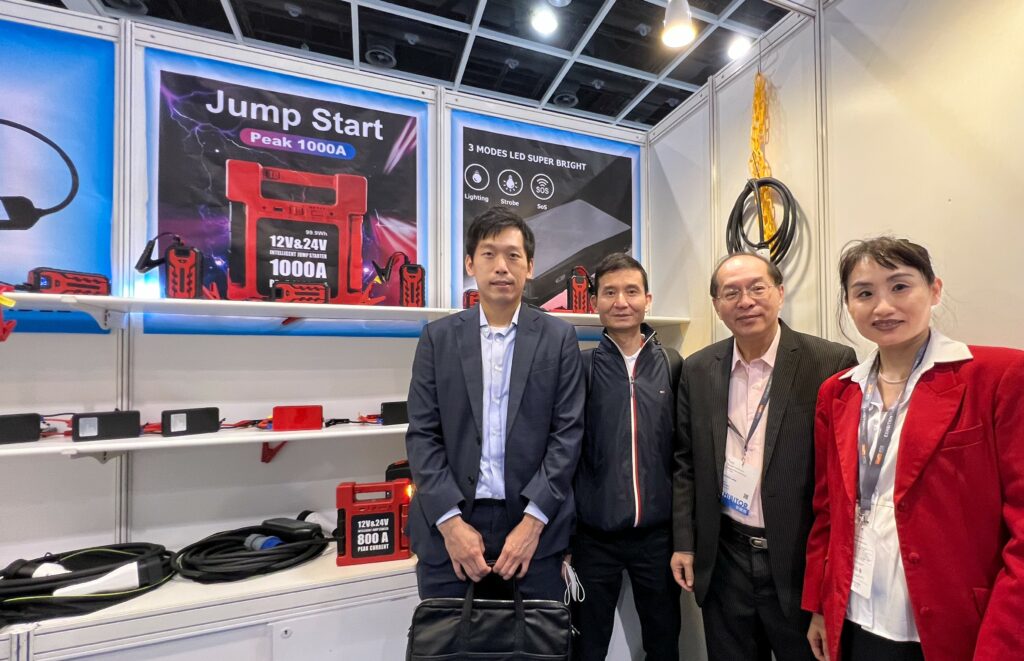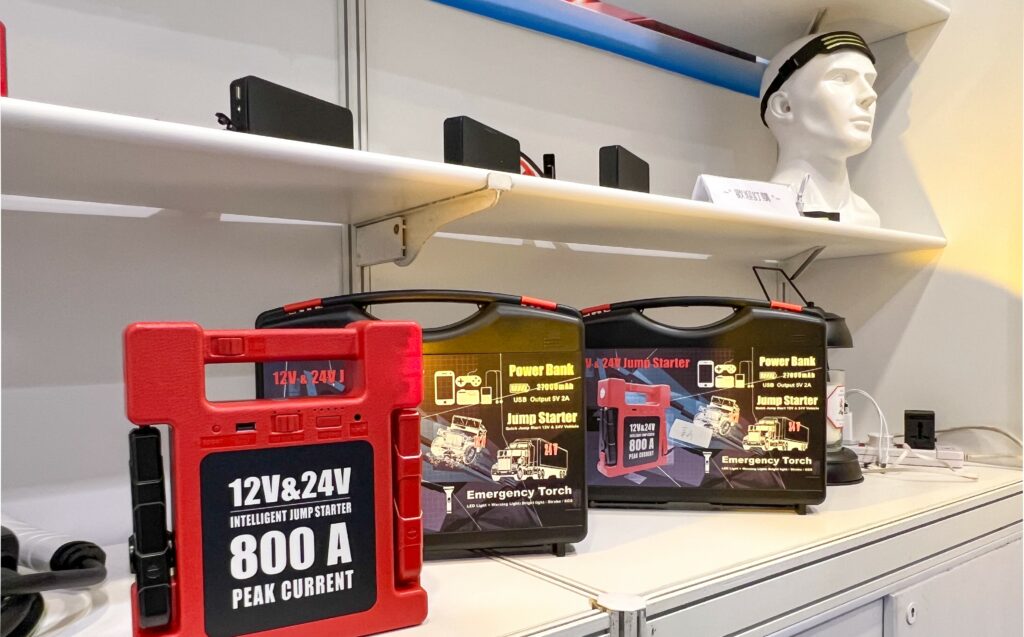 Meeting New Faces at Tech Fairs
Another exhibitor that we spoke with was Max-Future Industrial Development Limited that sells consumer electronics products. The company's Sales Managers Mr. Carl Hu and Mr. Daniel Wang said their karaoke device is the most popular product which can connect to wi-fi and bluetooth for entertainment outdoor. They were happy to greet old customers at the fairs while meeting new ones mainly from Mainland China. They are also using our hktdc.com Sourcing platform to explore new markets such as Southeast Asia and Africa and utilised Click2Match to start online meetings with American customers.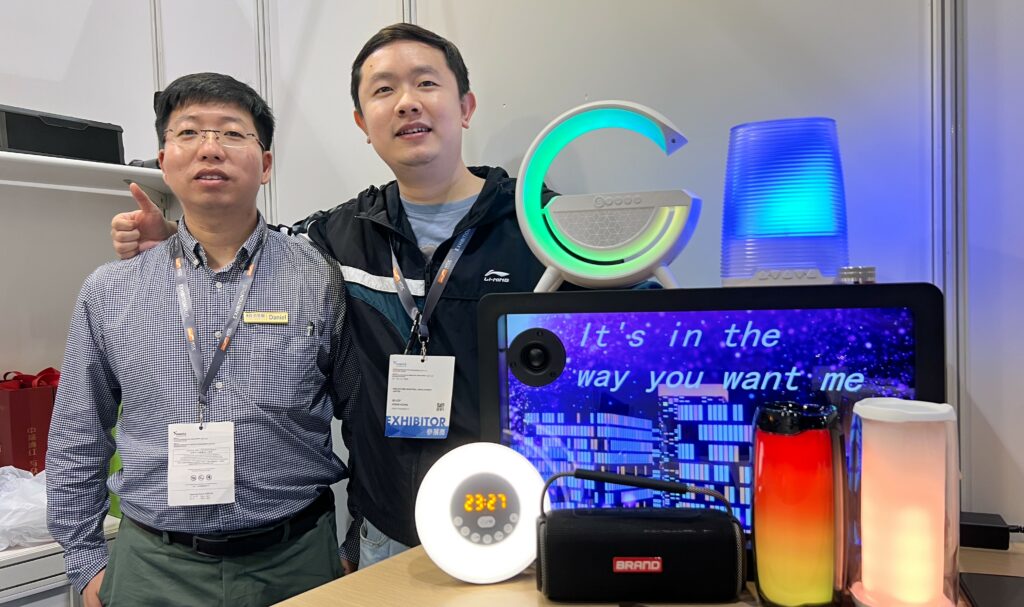 Sustainable Lighting Enables Sustainable Business
Lastly, Energys Spectrum Limited who sells energy saving LED lights commented that the Fair was helpful in general. Their Chief Executive Officer Mr. Gary Wan stated they had been participating in various HKTDC fairs such as Eco Expo Asia before, and the fairs were able to expose the company to new visitors. Going forward, they will continue to use hktdc.com Sourcing platform to connect with more customers.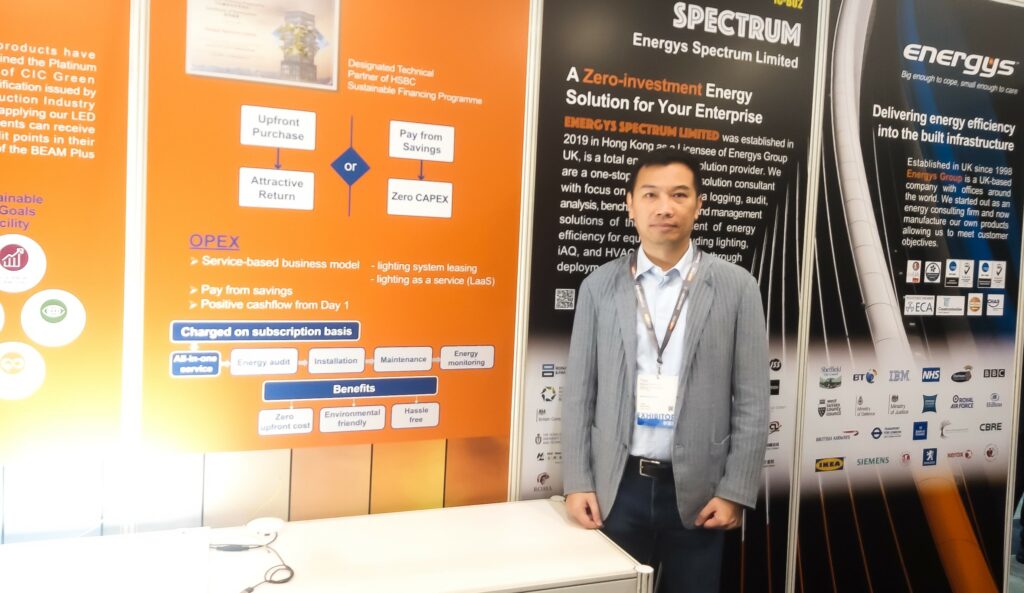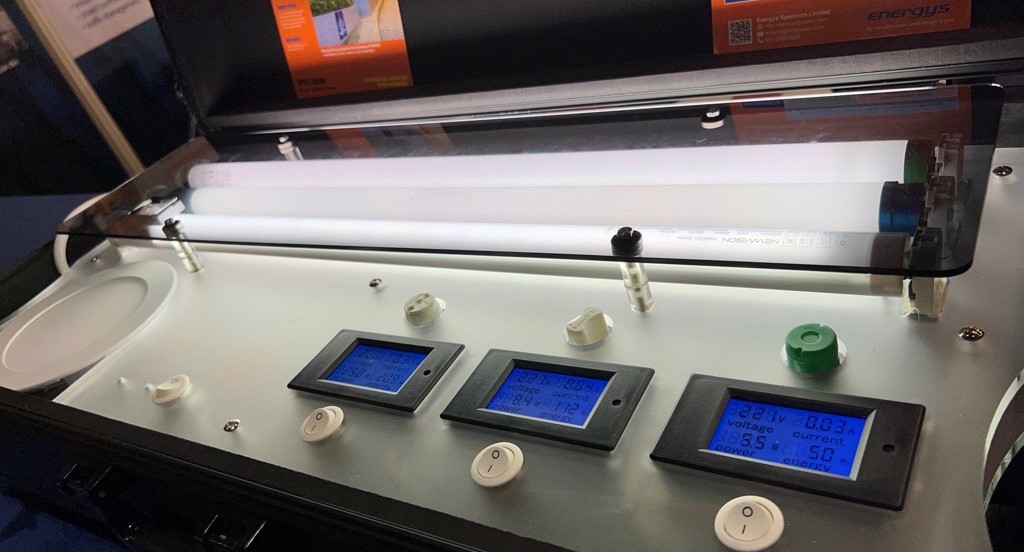 All the above exhibitors have already been using hktdc.com Sourcing platform to market their innovations at an affordable price. It is a great way to reach out to international buyers to maximize business advantages.
After the Fair, you can continue exploring different electronics and lights via EXHIBITION+. It comprises four key exhibition elements, including the physical fair, the smart business-matching platform Click2Match, online-to-offline seminars under the Intelligence Hub and the hktdc.com Sourcing platform, extending face-to-face interactions from physical exhibitions to an online smart business-matching platform to help enterprises connect with business partners proactively.