The global fashion industry experienced a boost in economic activity in the pandemic period, despite logistics bottlenecks and rising shipping costs as obstacles to the industry's recovery. This is largely contributed by the e-commerce boom during the pandemic. At the same time, people's sourcing habits for fashion items have changed and moved online.
It is becoming more important than ever to know below trends across the fashion and textiles industry:
1. Digitalisation of Fashion Production
Digital influencers are becoming increasingly popular in e-commerce due to their massive social media following, making them an effective means to influence demand and achieve targeted communication. Celebrity-endorsed fashion collections and cross-brand collaborations are popular product development strategies. Apparel manufacturers and designers are collecting data from various consumer touchpoints to better identify consumer needs and respond rapidly to fast-changing fashion trends. Advanced production technologies such as digital and laser printing, 3D knitting, semi-automated sewing, and robotics are being applied in smart factories to produce just-in-time and on-demand items in small batches.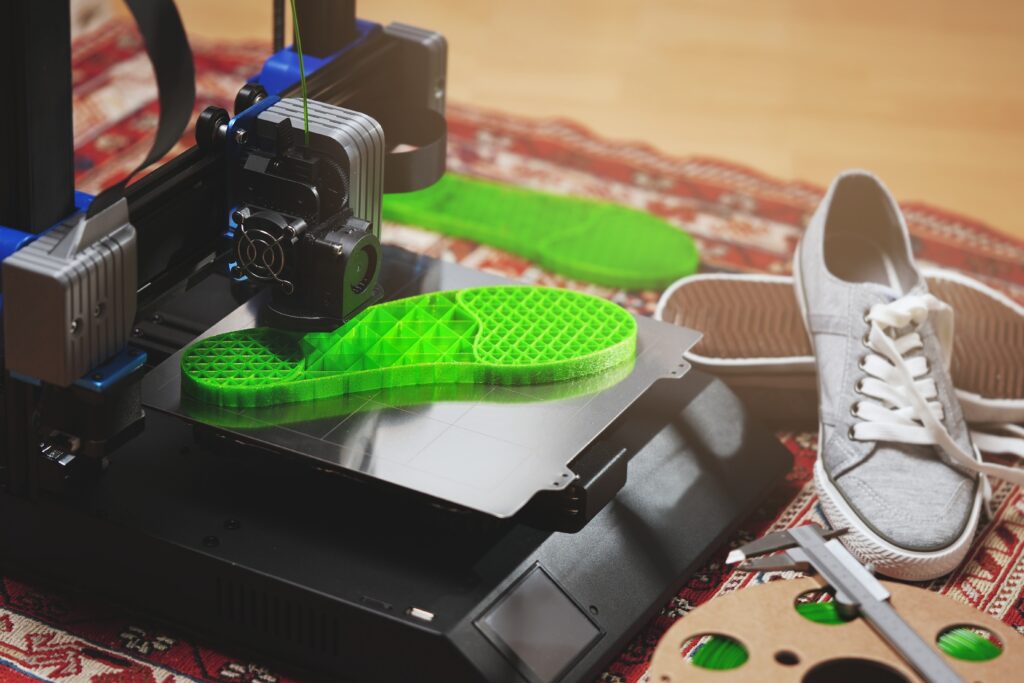 2. Eco-friendly & Green Fashion In Demand
3. Fashionable Private Labels Growing
Private or in-house labels have become an effective marketing tool among fashion retailers, with major retailers emphasizing their own labels to upgrade their product image. Renowned retailers have launched their own private labels as consumers become more willing to accept private labels on everyday garments, offering opportunities for the supply of these clothing items to private label owners. This is especially true in Mainland China where the fashion market matures.
Discover Unparalleled Fashion on the CENTRESTAGE!
CENTRESTAGE, Asia's premier fashion event, will take place from September 6 to 9, 2023, showcasing the latest collections from top designers and brands in the region. The event features a series of runway shows, fashion parades, and seminars, providing a platform for designers, manufacturers, buyers, and fashion industry professionals to network and exchange ideas.
Pre-register via below banner:
hktdc.com Sourcing will support CENTRESTAGE by providing a comprehensive online platform for buyers to source the latest collections and products from Hong Kong suppliers before the event. The digital sourcing platform also offers a digital showroom for exhibitors to showcase their products and connect with remote buyers, extending the benefits of the event beyond the physical location. Through the platform, industry professionals can learn more about Hong Kong's fashion industry and its positioning as a hub for fashion design, production, and trade. Start by clicking through below:
Extend your reach by contacting us today for promoting your business too: