The time is now to catch up with trending watches and clocks that tell a difference! As the Hong Kong Watch & Clock Fair is launching pretty soon, why not take your time to preview some highlighted timepieces in advance?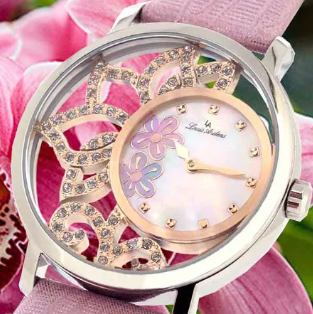 For ladies who fancy a stylish timepiece that makes a statement, this customised bracelet watch is a necessity. The bezel setting and rose gold plating simply elevate the watch to beyond an ordinary accessory.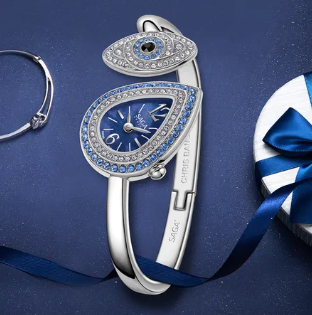 An affordable luxury from renowned brand SAGA, this Angel's Eye collection features natural mother of pearl dial, mineral crystals and a fit buckle design made of stainless steel. It represents an elegant jewellery that shines in 4 available colours, namely silver blue, silver white, rose gold, and champagne gold.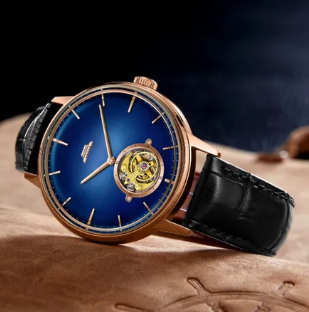 This Beijing 60th Anniversary Special's Tourbillon by Bladelegant Collection carries Beijing's precise flying tourbillon movement. The gradient blue dial captures the pure dark blue colour of the sky, representing the emperor's majesty.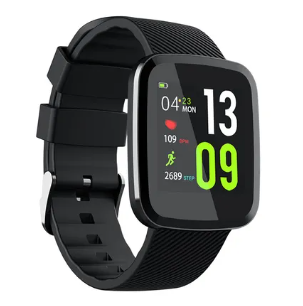 Pre-installed with multiple functions such as a pedometer, tracker of exercise step, calorie consumption calculation, exercise mileage record, sleep monitoring and more, this smartwatch has a large display for easy reading and users can raise their hand to brighten the display, and adjust the tightness of the watch band as well.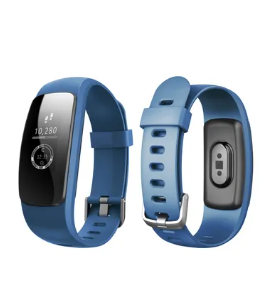 The modern bracelet is equipped with various functions from heart rate measurement, auto sleep monitoring, alarm call, remote camera shoot, to anti-lost alert... you name it!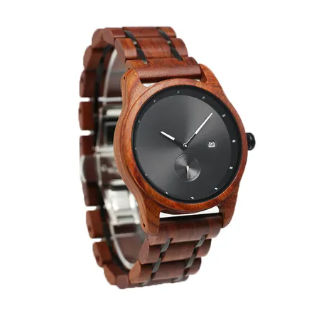 If you are into vintage options, consider this watch made of red sandalwood case and band that add a timeless shade.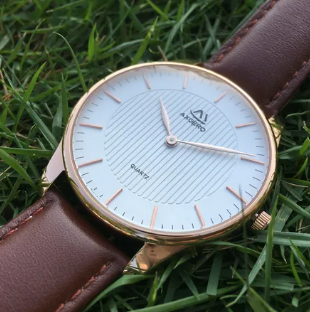 Classic analogue watch with a stainless steel case and a genuine leather strap that fits perfectly on any gentleman.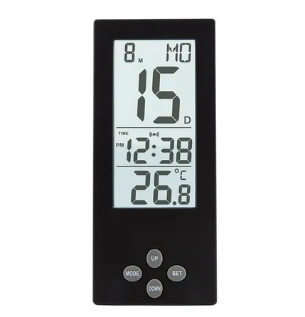 Having a see-through LCD display, this desk clock serves both calendar and alarm clock functions. It can also be a countdown timer and a thermometer.
Time is running short for registering our Watch & Clock Fair where you can explore the exceptional craftmanship yourself! Pre-register via below banner:
Discover even more on our e-Marketplace:
Make sure you contact us if you need any help on promoting your own company: