Global trade market is ever-changing with new challenges and opportunities. To facilitate your business planning, we have summarised key happenings last month for easy reading:
UK Announced Indefinite Extension of EU's "CE" Marking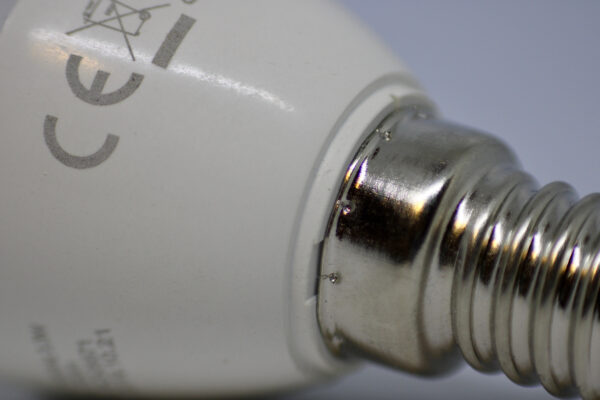 Rising Thermal Coal Prices for Major International Ports
Since August 5, 2023, the Australia strikes have triggered market worries on natural gas supplies, leading to significant rise in natural gas prices including those in the Port of Newcastle. As of August 11, 2023, the thermal coal price index at the Port of Newcastle rose to USD145.77/ton, rising 4.83% compared with the price on August 4. 
Besides, thermal coal prices in other major international ports like South Africa's Richards Bay and Europe's ports also rose due to various reasons.
Biden Signed Executive Order Restricting US Investments in China
On August 9, 2023, US President Joe Biden signed the executive order that regulates US entities' outbound investments in Chinese sectors such as semiconductors and microelectronics, quantum computing and certain artificial intelligence capabilities. The US Treasury Department will implement such restrictions next year. 
Switzerland and Liechtenstein Lifted Fukushima Disaster Import Curbs on Japanese Food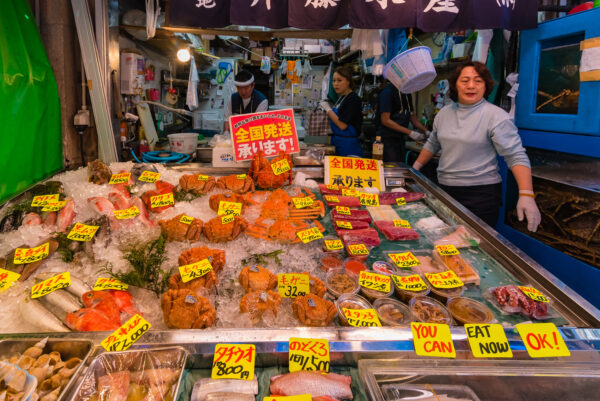 India Made First Crude Oil Payment to UAE in Rupees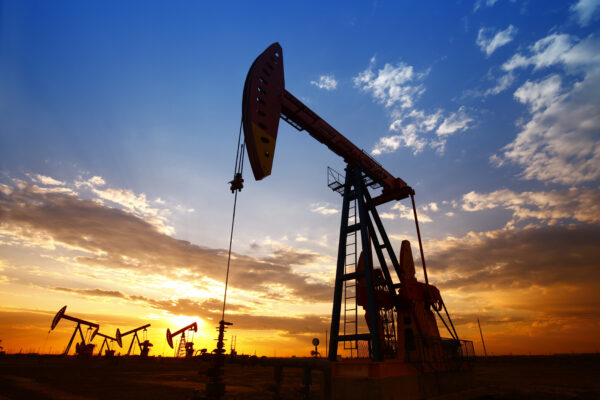 Central Bank of Russia Raised Key Interest Rate to 12%
On August 15, 2023, Russia's Central Bank announced the increase of key interest rate by 350 b.p. to 12% p.a. to limit price stability risks. According to the Bank's official news, as of August 7, the annual inflation rate already climbed up to 4.4%. The Bank believed steady growth in domestic demand surpassing the capacity to expand output amplifies the underlying inflationary pressure and has impact on the Ruble's exchange rate dynamics through elevated demand for imports. 
Keep yourself abreast of the latest international trade news by staying tuned to our regular NewsBites blogposts, which will provide you with sourcing updates and expert insights!
Seize every opportunity to meet with global suppliers and buyers on our e-Marketplace and ride on the advantage of promoted international trade by clicking below banner:
Reach out for marketing your own products too: