Stylish decorations/fashion, whether at home or on your body, add a bit of fun and glamour to your day. As the Home InStyle and Fashion InStyle shows will be running soon from 19 to 22 April, take a look at our shortlist below before exploring the rest!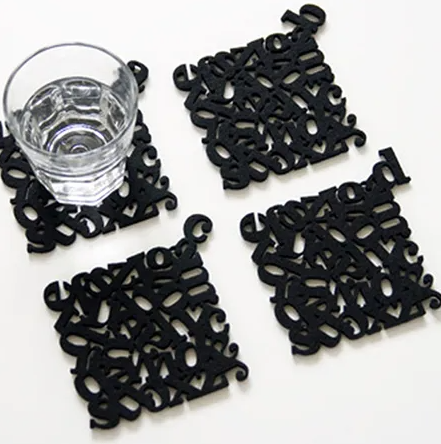 These quality polyester placemat and coaster sets are perfect as home decor and suitable for gifts or souvenirs on special occasions. Its unique and stylish designs complement the home interiors and provide an ideal decoration on the tabletop. Different letters are shown on the top right corner of each coaster, and the design (size and colour) can be customised.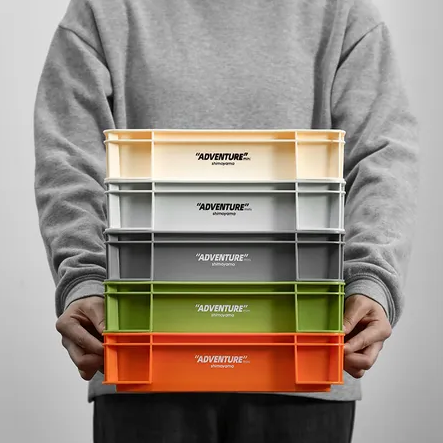 Made of Polypropylene (PP), this storage box has an anti-collision structure and the thickened grid at the bottom prevents slippage. The lidless design makes the boxes stackable, saving much room space and ideal for storing homeware. Available in trendy colours such as creamy white, cement grey and olive green.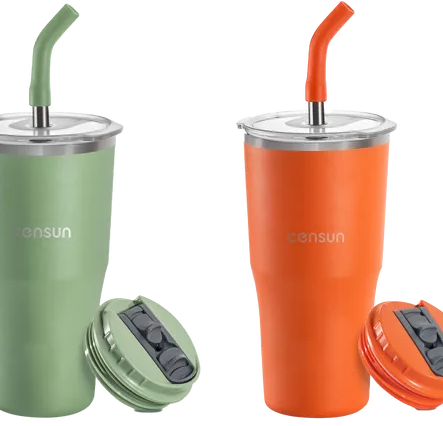 With bright colours, the sports bottles have a vacuum double-wall interior that provides superior insulation and warming capacity. The straw makes drinking easy, and the wide mouth design makes cleaning easy too! Great for replenishing water outdoor.
Made of polar fleece, this blanket has a double-needle thread locking edge that makes it more durable and long-lasting. It retains much of its insulating quality when wet. Machine washable and dries quickly. Embroidery pattern can be customised.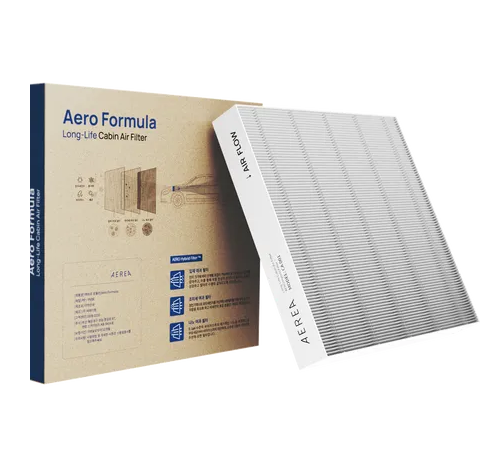 This Aero Formula Long-Life Cabin Air Filter has an efficient filter layout structure of 3 layers that prevents clogging and removes fine dust, virus and bacteria efficiently for up to 24 months! Easy to install and replace.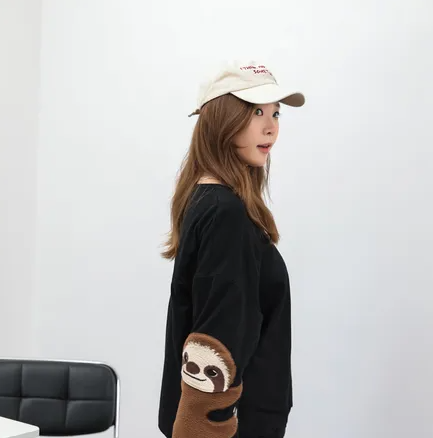 Cheer up your day with a cute sloth pattern embroidery on sleeve! This long-sleeve pullover is special in that it offers customisable labels/patterns, while keeping you warm during winter.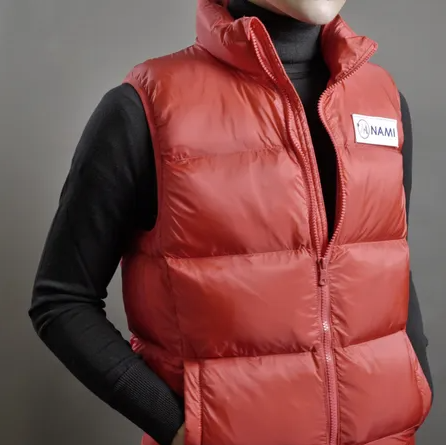 NAMI's Celluwarm provides a sustainable, animal-free and ultralight insulation material that leverages cellulose nanofibrils extracted from spent corn husk. It provides the winter outfits with the highest insulation performance in the market, being 3.5 times warmer, 50% thinner and lighter than duck down feathers, as well as launderable for 50 times without losing insulation performance.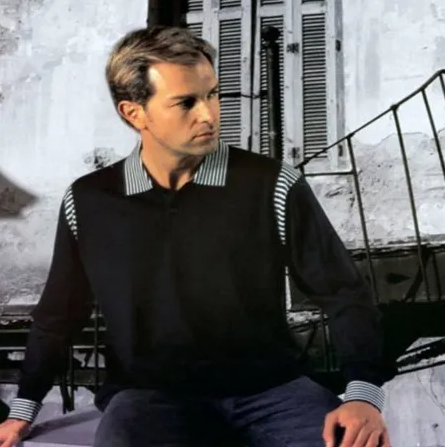 This black sweater for men is made of top quality material of tencel, cotton and viscose that provide maximum wearing comfort. The spread collar and the shoulder seams are embellished with stripes. The rich elasticity and modern style make it the perfect addition to warm up any cold weather look.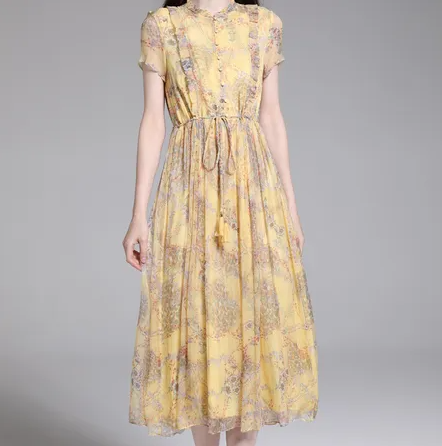 Digitally printed with a floral pattern, this silk chiffon dress is breathable, eco-friendly, light and non-stretchy. The fabric is coupled with tassel waist ties and a ruffle edge design. Multi-colours available.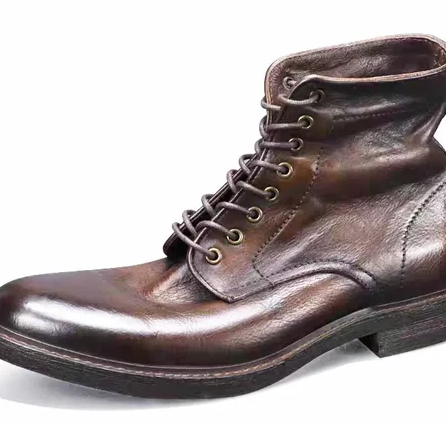 This pair of vintage fashion boots is handmade of cow leather, a comfortable cushion footpad, and non-slip rubber outsole. Suitable for men who look for black, tan brown, wine or royal blue colours.
Source In-Style Products In-Person!
Interested to look for more? The physical fairs feature exhibitors with products ranging from trendy houseware to breathtaking fashion. They also provide countless business opportunities to connect with other professionals through pitching sessions, networking events and product launches.
Pre-register for our fairs to gain first-hand insights into the industry by clicking through below banners: