Screening new suppliers requires significant time and energy. Whether you're switching manufacturers or selecting your first one, it's a bad idea to rush the process. Otherwise, you might end up with a low quality product and negative reviews.
A factory audit is a valuable tool that can help you make smart supplier decisions. It helps you determine if they're a good fit and can deliver on their promises. You can customize these audits based on specific requirements — like environmental friendliness, social responsibility, or security.
Learn More:
5 Types of Supplier Audits That Will Help You Assess Your Manufacturer
Firstly, we assess the layout, maintenance, and cleanliness of the premises.
Do employees maintain a clean, organized environment contributing to product quality and safety?
Does the layout enable safe production, reduce bottlenecks, and optimize resources?
Have they set up maintenance practices to ensure smooth operations and reduce the risk of breakdowns?
These questions provide insights into the facility's working conditions and general circumstances. They clue you into whether the factory is set up to encourage quality production outputs.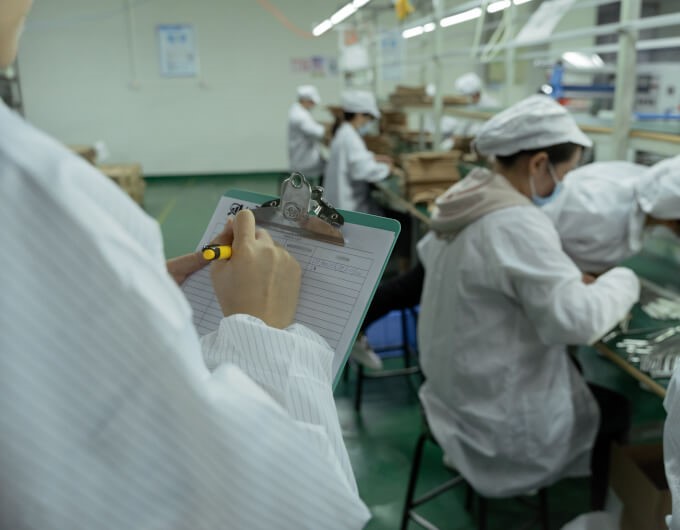 Section 2: Quality Control System
In the next phase, we focus on the supplier's quality control system.
Do they have an established internal quality control program?
Is there a formal training program for quality control personnel?
Have they developed a comprehensive quality manual?
These questions help us assess the supplier's ability to meet quality standards. They provide insights into the type of system they use and whether they effectively implement and follow it.
Section 3: Incoming Materials Inspections
The main goal is to ensure the factory has established processes to avoid using incorrect materials. Whether it's plastic, metal, or wood, incoming material conformity affects the quality of the components in your product:
Does the supplier have measures to ensure that raw materials match specifications?
Are materials appropriately labeled, stored, and traceable?
Do they have controlled storerooms to prevent theft, loss, and quality deterioration?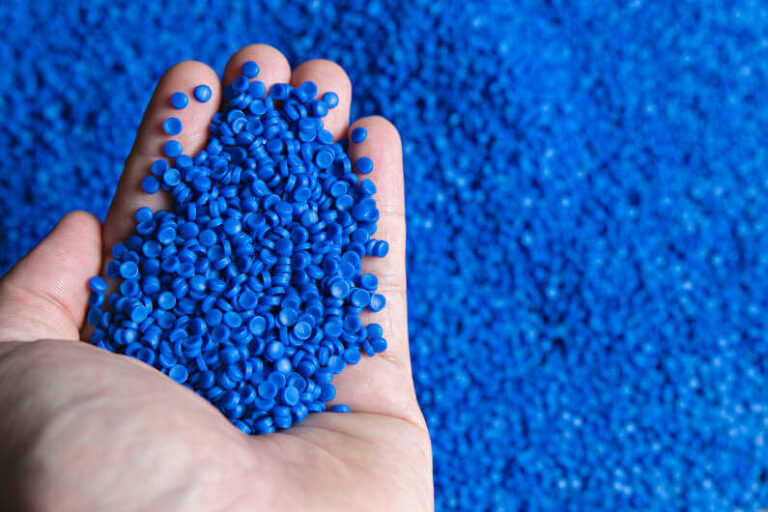 Section 4: In-Process Quality Control
Effective quality control measures during production allow suppliers to detect and resolve issues early. This way, they don't escalate into more significant problems later on.
Do engineers and quality managers carefully review samples from the pilot run?
Is the quality control (QC) staff adequately trained?
Are there enough QC employees to support mass production needs?
Do they follow international standards for in-process inspections?
Section 5: Final Inspection
Aside from in-process inspections, manufacturers should conduct final quality checks.
Do the quality control staff conduct final inspections of the merchandise at the end of production?
Do they follow internationally recognized standards?
Do they accurately file and trace formal written inspection reports?
Asking these questions helps assess the thoroughness of the factory's final inspections. This makes it more likely that your orders will be shipped with minimal defects.
Moving on, we shift our attention to packaging:
Is the packaging area clean, organized, and free of contaminants?
Has the factory implemented measures to prevent products from being placed in the wrong cartons?
Do workers wear gloves or other protective clothing to avoid contamination?
Products should remain free from dust and dirt and be stored to protect them from sunlight and moisture. They should include necessary shipping marks and date codes. Effective practices help the manufacturer maintain product integrity and meet shipping requirements.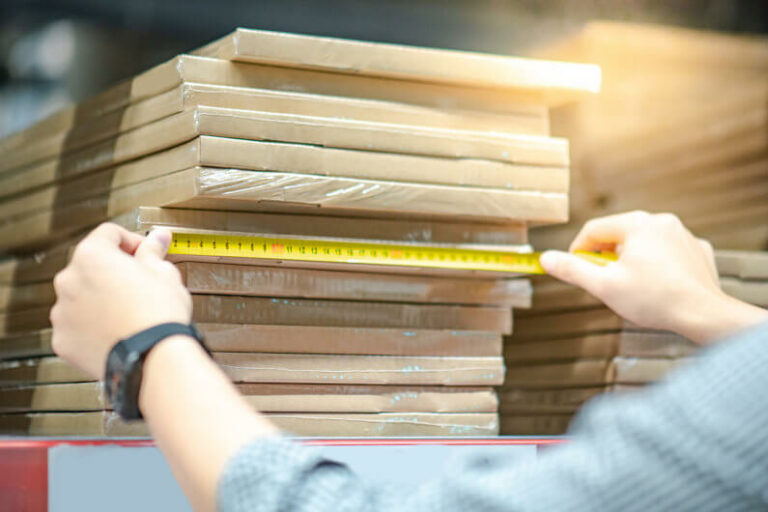 Section 7: Non-Conforming Materials
Separating improper materials helps uphold each order's quality. So, implementing robust practices to identify and manage them is vital.
Are non-conforming materials identified and segregated during all production stages?
Is the approach to handling scrap material acceptable?
Is the non-conforming materials policy effective?
Section 8: Communication, Documentation, Control, and Work Movement
Is there enough English proficiency among factory management and key staff for direct customer communication?
Is there an adequate and formal system for receiving purchase orders, tooling, and equipment?
How about a system for accurately receiving and implementing drawing, procedural, or design changes?
Specific requirements may vary depending on your business and communication needs. However, effective communication helps to ensure smooth operations and avoid misunderstandings.
Section 9: Handling of Complaints
Well-defined processes for addressing complaints and proper documentation help ensure that customers' concerns are genuinely heard. They help maintain and drive continuous improvement.
Does management actively address customer complaints?
Does the factory have a formal procedure for handling complaints?
Are complaints analyzed to determine their root causes?
Section 10: Score Calculator
The last section of the factory audit is the score calculator.
We calculate a total score based on all the previous 9 sections. The weighting of each part can be customized based on your specific requirements.
At hktdc.com Sourcing, we highly value supplier qualities and ensure products are in compliance with the standards above. Start your sourcing journey by clicking through below banners: