The COVID-19 pandemic has rapidly accelerated the growth of e-commerce in ASEAN, and this trend is expected to continue. Consumers increasingly use digital channels to shop and make payments, creating opportunities for companies looking to enter the market. Leveraging popular e-commerce platforms such as Lazada and Shopee is an excellent way for buyers to find new suppliers.
2. Digital Transformation
Digital transformation is taking place across all industries in ASEAN, and companies that embrace this transformation are best positioned to succeed in the market. Digitizing business processes can lead to significant cost savings and improve efficiency. Buyers and suppliers must be equipped to conduct business online and optimize their digital presence. Those who are slow to embrace digital technologies may find it challenging to remain relevant.
Cross-border trade within ASEAN is increasing rapidly as barriers such as tariffs and regulations are being eliminated. The ASEAN Trade in Goods Agreement (ATIGA) has made it easier for goods to move within the region. As companies increasingly look to sell their products across borders, sourcing professionals should be aware of the latest rules and regulations and make sure that their clients are complying.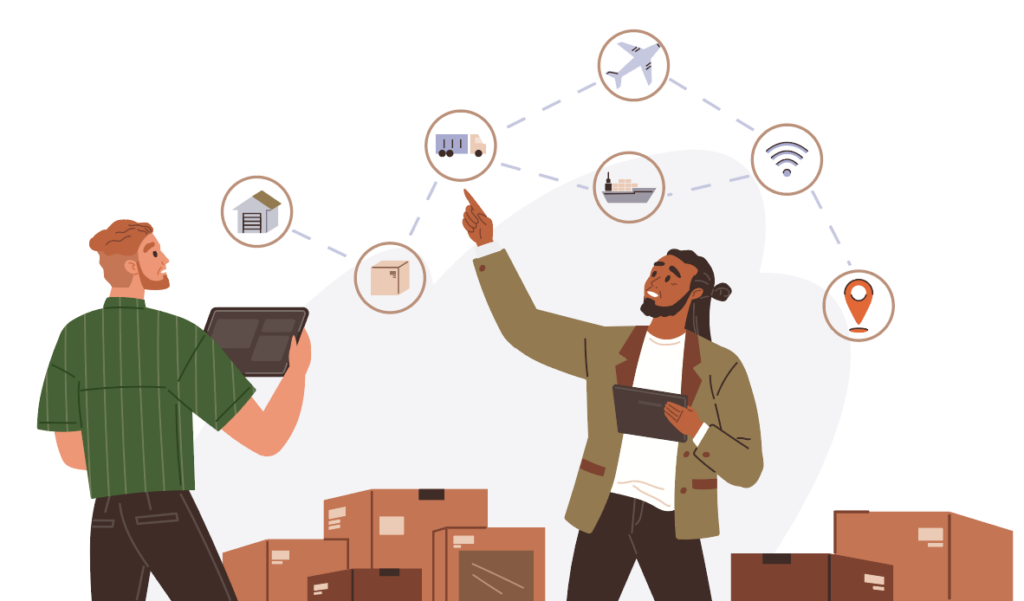 While ASEAN is a region with diverse cultures and languages, localization is essential for a successful market entry. Buyers and suppliers should understand local customs, laws, and regulations and adapt their products and services accordingly. A localized approach can help companies build trust with consumers and navigate the complexities of doing business in the region.
To expand your reach in such a dynamic and growing market, consider our promotional package that extends beyond Asia:
Don't forget to source at our e-Marketplace too: