Smart City is not something new – you may have heard of it some years ago, but many don't realize that Smart Cities can also play a key role in improving sourcing processes for both buyers and suppliers. In this article, we take Hong Kong as an example of a developing Smart City, and look at how the technologies relate to you.
Smart City: What Are Inside?
Take Hong Kong as an example: To foster the Information, Communications & Technology (ICT) industry, the government has launched initiatives such as the Smart City Blueprint 2.0, which provides funding support, infrastructure, international cooperation, and manpower development. The blueprint includes over 130 initiatives aimed at integrating advanced technologies into daily life, such as home automation, energy management, healthcare, and transportation. Smart living is an integral part of the blueprint, which aims to enhance the quality of life for residents by introducing smart living technologies. The goal is to create a more livable, sustainable, and connected city by leveraging innovative technologies and solutions, including promoting sustainable living through smart energy management, waste management and implementing a smart healthcare system.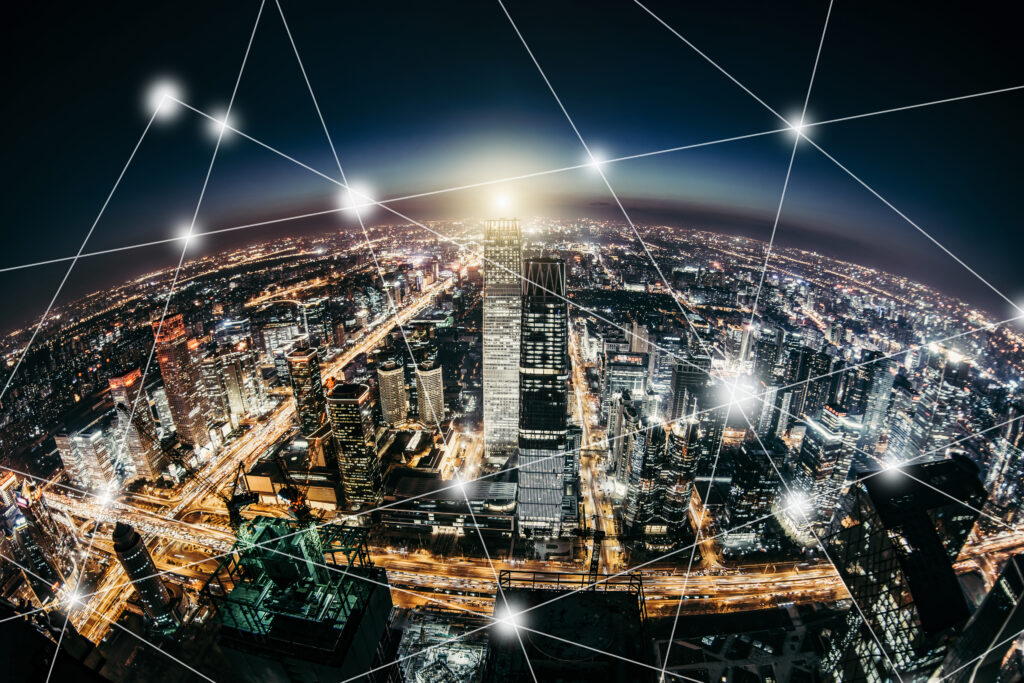 Smart City, Smart Sourcing
With the wide use of telecommunication and internet services such as 5G mobile networks, Wi-Fi and Cloud Computing across a Smart City, e-commerce including online sourcing is also thriving. Below are some advantages:
Streamlined Supply Chain Operations: for Buyers, smart innovations provide greater visibility and transparency in the sourcing process as product and information search becomes much easier.


Collaboration Across Industries: for Suppliers, digital technologies in a Smart City allow for showcase of products and services to buyers on a global scale
In this regard, hktdc.com Sourcing has been at the forefront by adapting Artificial Intelligence (AI) technology on our platform to enable better sourcing experience. Start your exploration via below banner:
More Smart City Ideas at InnoEX
Perhaps it's a good start to explore digital innovations in InnoEX organised by Hong Kong Trade Development Council (HKTDC):
Date: 12-15 April 2023
Venue: Hong Kong Convention and Exhibition Centre (HKCEC)
The exhibition will show the latest innovations and technologies from Hong Kong and around the world. Additional exhibition activities such as seminars, networking events, and business matching sessions will offer opportunities for exhibitors and visitors to exchange ideas, establish connections, and  business relationships with potential partners and customers globally.
Pre-register for the event through below banner: