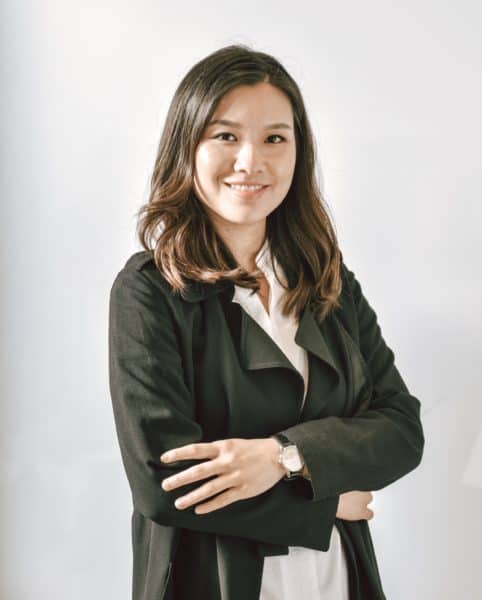 Connie Lee, co-founder of smart herbal tea brewer producer Lify Wellness, shares how COVID-19 has disrupted her firm's plans, yet strengthened the business and paved the way for future successes
How has your business been affected by COVID-19?
Before the pandemic, we received a few term sheets signed by Fortune Global 500 companies with the intention to invest in us and distribute our smart herbal tea brewer, which uses eco-friendly single-serve herbal discs. However, the pandemic has put the agreements on hold. Potential investors don't have a clear roadmap of when our brewer can be launched in overseas markets, as our partner factory in Mainland China has only resumed its production to half capacity, thus delaying the production lead time from two to three months to four to six months.
Have you taken any measures to minimise the impact of the pandemic on your business and create new opportunities?
We have worked with our traditional Chinese medicine consultant to launch new tea blends to help boost immunity and various body conditions. This has created opportunities for us to tap into the preventive healthcare market. We have enhanced our digital platform and user experience design by employing CRM automation. We also launched a direct-to-customer e-commerce platform for customers to repurchase herbal discs. Our focus has been shifted from looking for potential distributorships in Europe and the US to Southeast Asia and Mainland China via e-commerce platforms. This will help ramp up our sales volume more quickly without having to wait for the regions to recover entirely.
How do you see your business develop post COVID-19?
We believe when the economy recovers, the demand for healthcare products will increase. We have to be prepared for large-scale global penetration. Our focus on the B2B sales channel will be the key revenue stream, as we've been in talks with global hotel chains and spa centres for collaboration once the tourism industry bounces back.
What have you learnt from this pandemic?
It is important to be flexible in every business decision we make, as there will always be ad hoc situations and uncertainties. It is also important to diversify resources into different areas including segmentation of our marketing strategies, and to always have a backup plan. It is always wise to have an optimistic plan and a worst-case scenario plan on hand so that we know what to do when unforeseeable situations arise.
For all the latest information on SME and start-up support, visit www.hktdc.com/sme

Get ready for the post-pandemic world, check out the new products and services at sourcing.hktdc.com