Some people might find it too early to contemplate what the post-pandemic world will become while the pandemic itself is still far from over. However, chance always favours the prepared mind.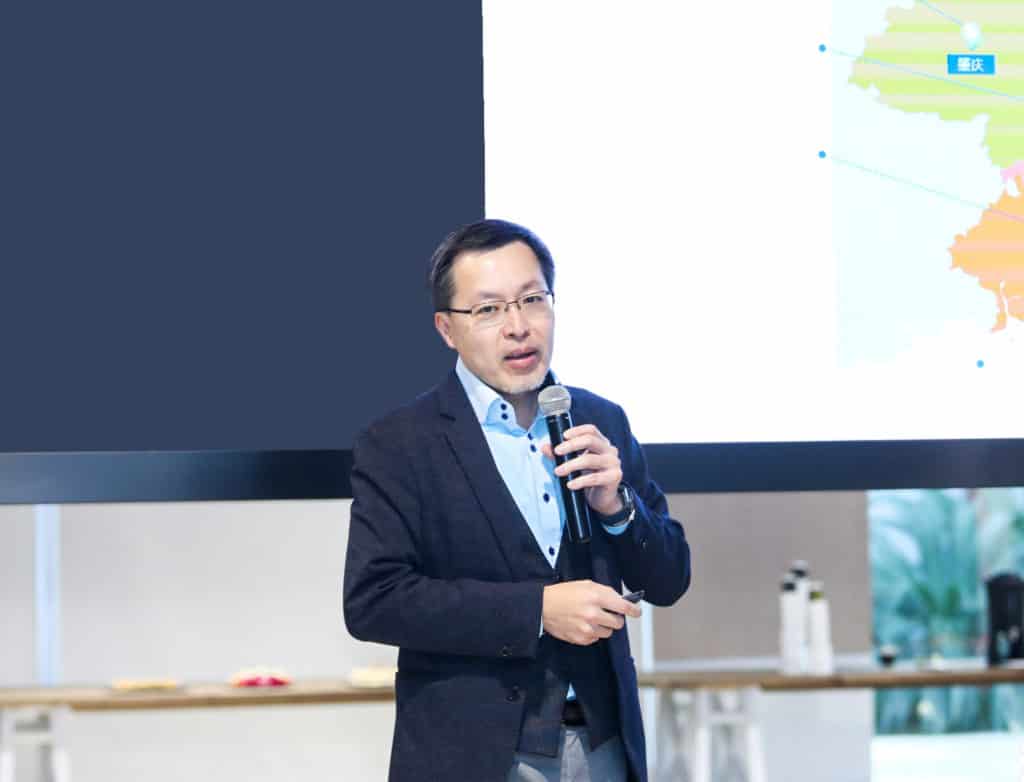 As enterprises are set to lower their operational costs while increasing revenues in a post-pandemic climate, Mingles Tsoi, CXO of ParticleX, believes that the start-ups that will survive are those that can use technology to create solutions for enterprises to save on operational expenditures, as well as find and engage with more customers through providing quality services and experiences.
Also, as consumers are getting more interested in visiting small and independent shops, as well as online shopping, start-ups that can help merchants quickly build an online shop equipped with payment gateways will have a place on the market. The demand for door-to-door logistics services will become bigger as well. Meanwhile, people will become more price-sensitive due to economic and labour market uncertainty. Tsoi says that start-ups specialising in price comparison might emerge in the coming months, along with companies that focus on testing and food technology.

Whether serving enterprises or consumers, start-ups can prepare themselves for the challenging business environment ahead by: planning for and adapting to new work mechanisms, bringing in new talent to make their teams stronger and more effective (if they still have the capital for hiring), fully understanding their audience's needs, preferences and pain points, building a good relationship with their audience, and keeping up with industry needs, trends and market intelligence. Most importantly, Tsoi believes start-ups should have a higher vision, do what they only know and do it to the best of their abilities.
"If you wait until the pandemic is over to start planning what solutions will be needed, then you're too late," says Jason Chiu, chairman of the Hong Kong Startup Council. "What separates ordinary and extraordinary entrepreneurs is that the latter will anticipate what will happen in the future and prepare themselves. They are the kind of entrepreneurs that investors would want to back."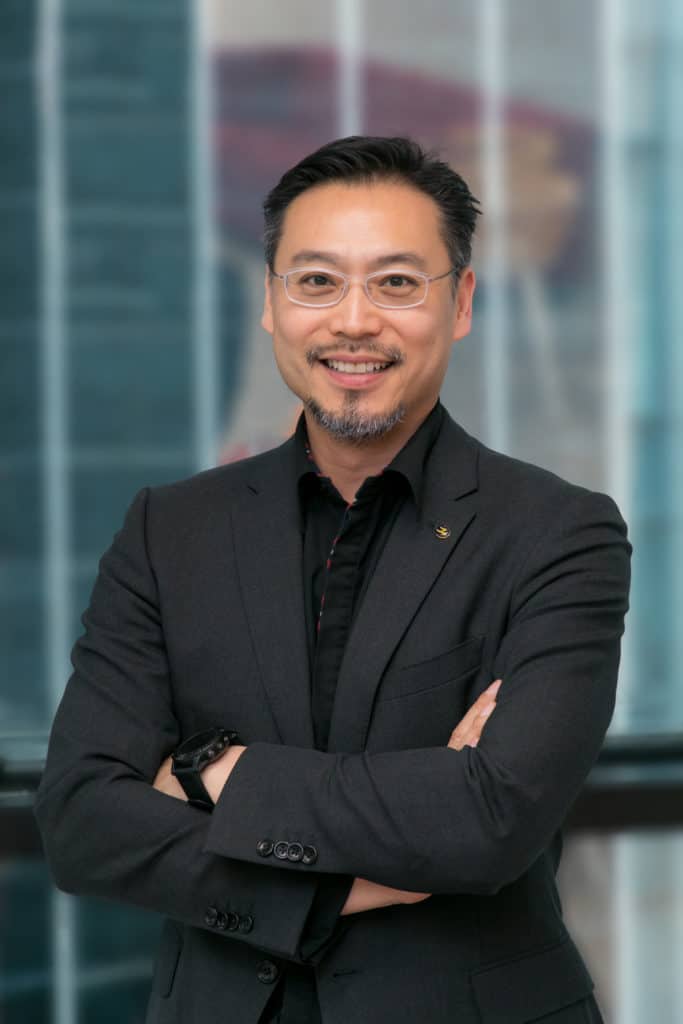 Check out other key pieces of advice here: 
For all the latest information on SME and start-up support, visit www.hktdc.com/sme

Get ready to the post-pandemic world, check out the new products and services in sourcing.hktdc.com