As a social media platform for business professionals, LinkedIn has an extensive network of 0.93 billion members in over 200 countries and regions. Different from other social media, LinkedIn offers customised functions specially for commercial needs, which SMEs should not ignore.
In August's Digital Academy seminar, Joyce Wu, LinkedIn Marketing Solutions Enterprise Account Director, shared SME-specific LinkedIn techniques on site, such as how to make good use of this professional social platform to grasp market trends, expand their network and look for new opportunities. Meanwhile, HKTDC colleagues also introduced EXHIBITION+, an integrated exhibition model launched last year that brings benefits of both online and offline, creating synergy to help you with promotions and new business even after the physical fairs/exhibitions. Over 100 attendees networked with one another after Joyce's sharing.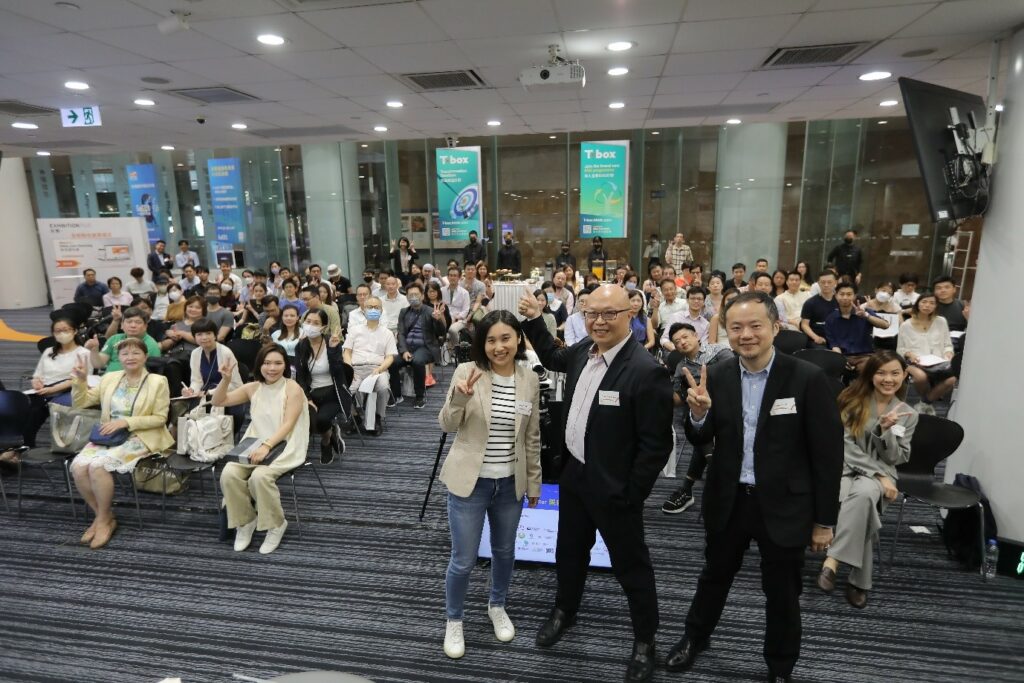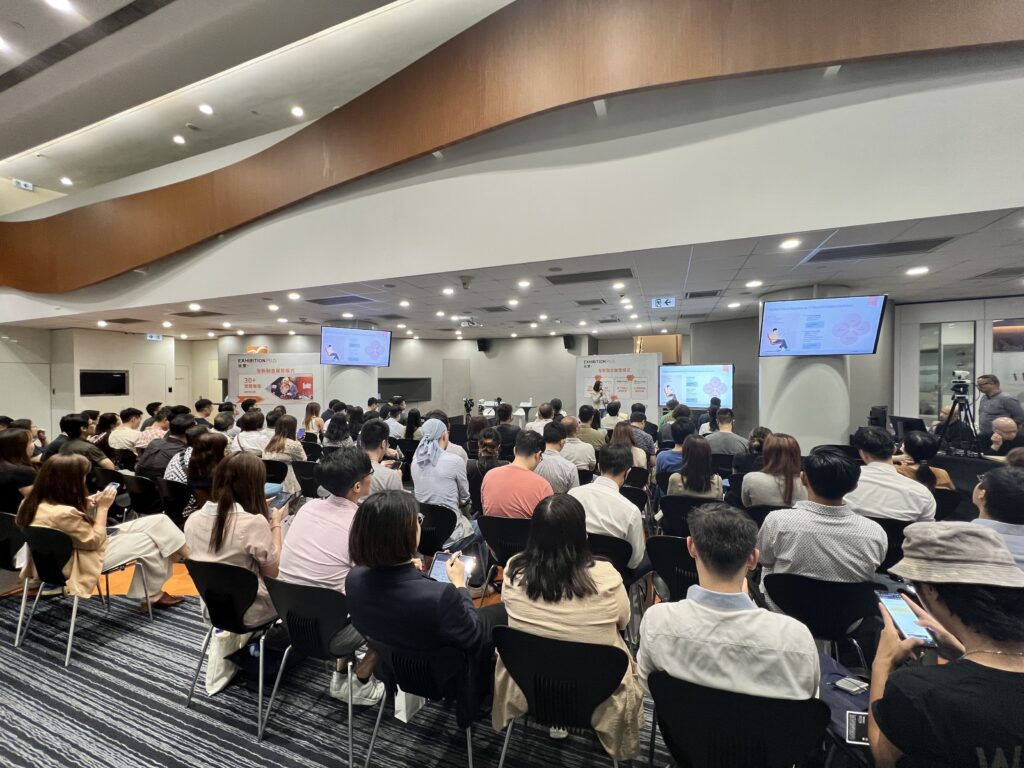 Building a Company Page on LinkedIn
Joyce talked about creating a professional LinkedIn company page from scratch, and ways to maximise reach and exposure. Only complete and active company pages will likely appear in search results. 
There are 6 basic elements that should not be missed in a company page, including Logo, Industry, Company Description, Organization Type, Location (city + country), and Website URL. The Company Description is especially important to point out your company's mission and vision, business objectives and products, and should not be left blank.
Make Good Use of Call to Action (CTA) Buttons & Visuals
CTA examples include "Learn More", "Invite" etc. and site admin can check the performance at the backend. There are also free analytics such as traffic, reach and visitors' demographics in the company LinkedIn dashboard.
Apart from the Company Page, Joyce also discussed successful tips for building an attractive personal profile, which is very relevant to senior management's reputation and visibility online.
Watch the Webinar Recording Now (In Cantonese):​
Disclaimer
This website may contain material sent to the HKTDC by third parties. Without prejudice to any rights, remedies and interests that HKTDC may have, HKTDC is not responsible for any error, omission or inaccuracy in the material. HKTDC reserves the right to omit, suspend or edit any material submitted. The opinions, findings, conclusions and recommendations expressed in such material are those of the authors thereof, and do not necessarily reflect the views of HKTDC.